Who is Susan Andrews? Meet Fox News Host Tucker Carlson's Wife
Tucker Carlson is best known for being the host of Fox's political talk show Tucker Carlson Tonight which premiered in the year 2016. For those of you who are unaware, let us tell you, the show airs on weeknights at 8 p.m.
When we talk about the personal life of the Fox News personality Tucker Carlson, he has been happily married to Susan Andrews for almost three decades now. Continue reading further to know more about Tucker's wife Susan Andrews.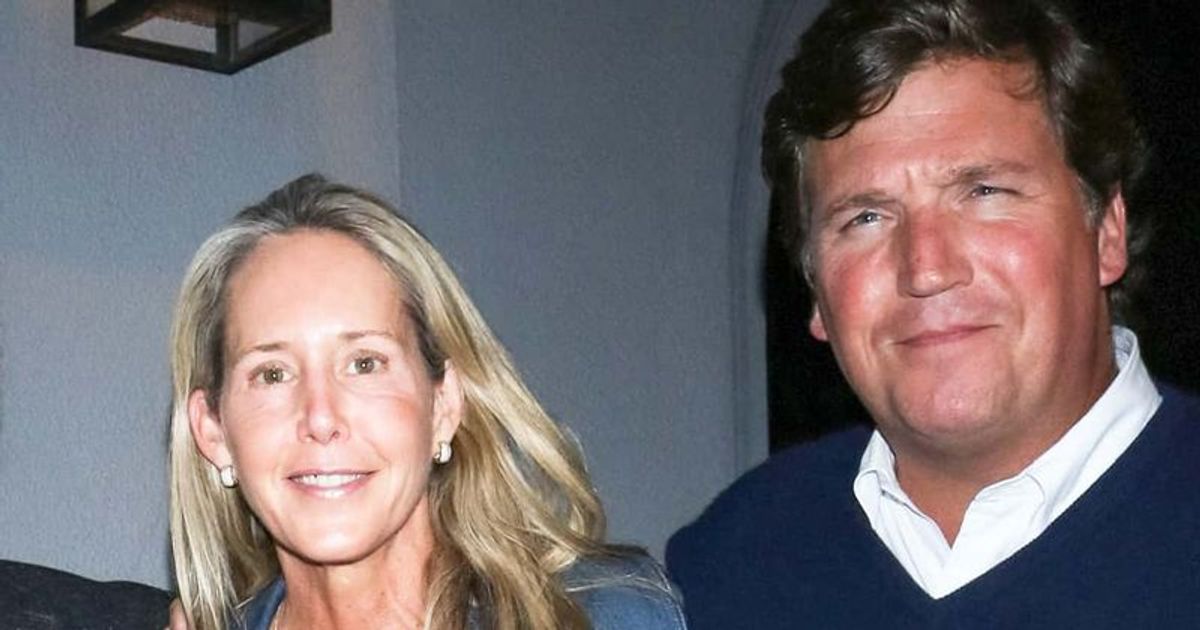 All you need to know about Tucker Carlson's wife Susan Andrews
Susan Andrews has known her husband Tucker Carlson since the time the two of them were teenagers. Back in the day, Susan's dad served as headmaster at St George's private school in Rhode Island.
As per various reports, Tucker asked for Susan's dad's permission to marry her. In a 2000 media interaction with People magazine, Tucker raved over his wife Susan Andrews, and went on to say, "She was the cutest 10th-grader in America."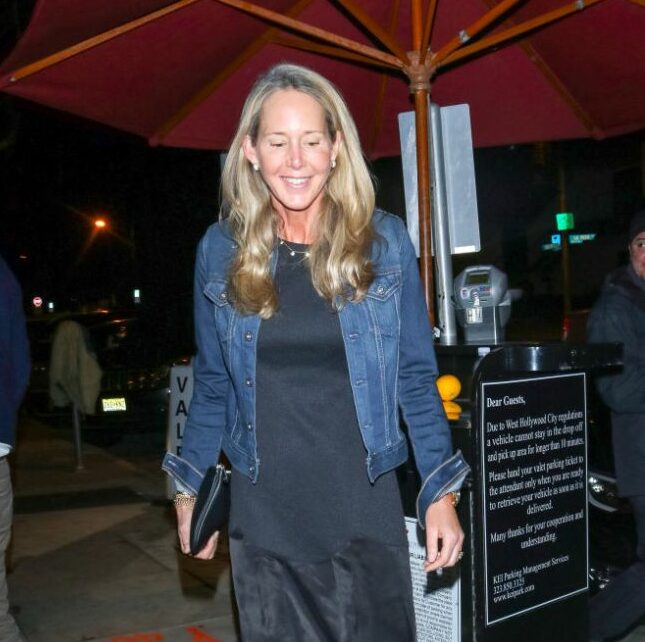 On the other hand, Susan recalled and told the media outlet, "There was a bounce in his walk. He was in his khaki pants and ribbon belt and I thought, even then, he seemed so optimistic and positive." We must say, these two have been with each other through thick and thin.
When did Tucker Carlson and Susan Andrews get married?
The Tucker Carlson: Unfiltered host tied the knot with his ladylove Susan Andrews in the year 1991. The pair exchanged their vows on August 10, 1991, after Tucker received a green light from Susan's father.
During an earlier interaction with People magazine in 2000, Tucker talked about the pair's wedding and said, "All very 19th-century, but a good thing to do."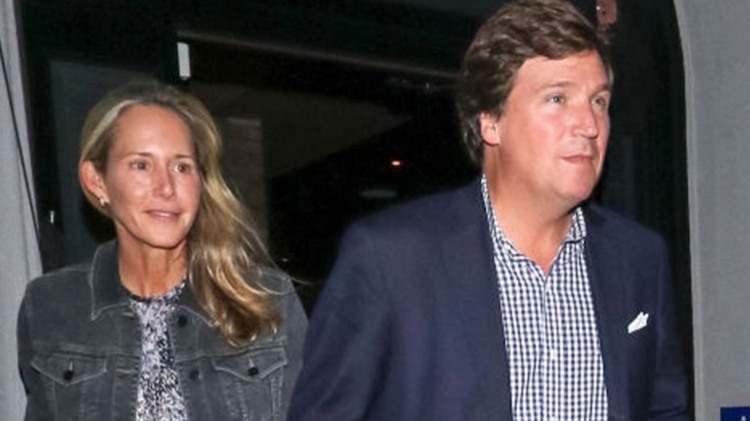 How many kids do Tucker Carlson and his wife Susan Andrews have and how old are they?
Tucker Carlson and Susan Andrews are doting parents of 4 kids. The names of their four children are as follows: Hopie, Buckley, Dorothy, and Lillie. It has been reported by People magazine, that Lillie is the oldest child of the pair, followed by Buckley, Hopie, and Dorothy.
Hopie is 22 years old. As of this moment, the exact age of the other children of Susan Andrews and Tucker Carlson is not known.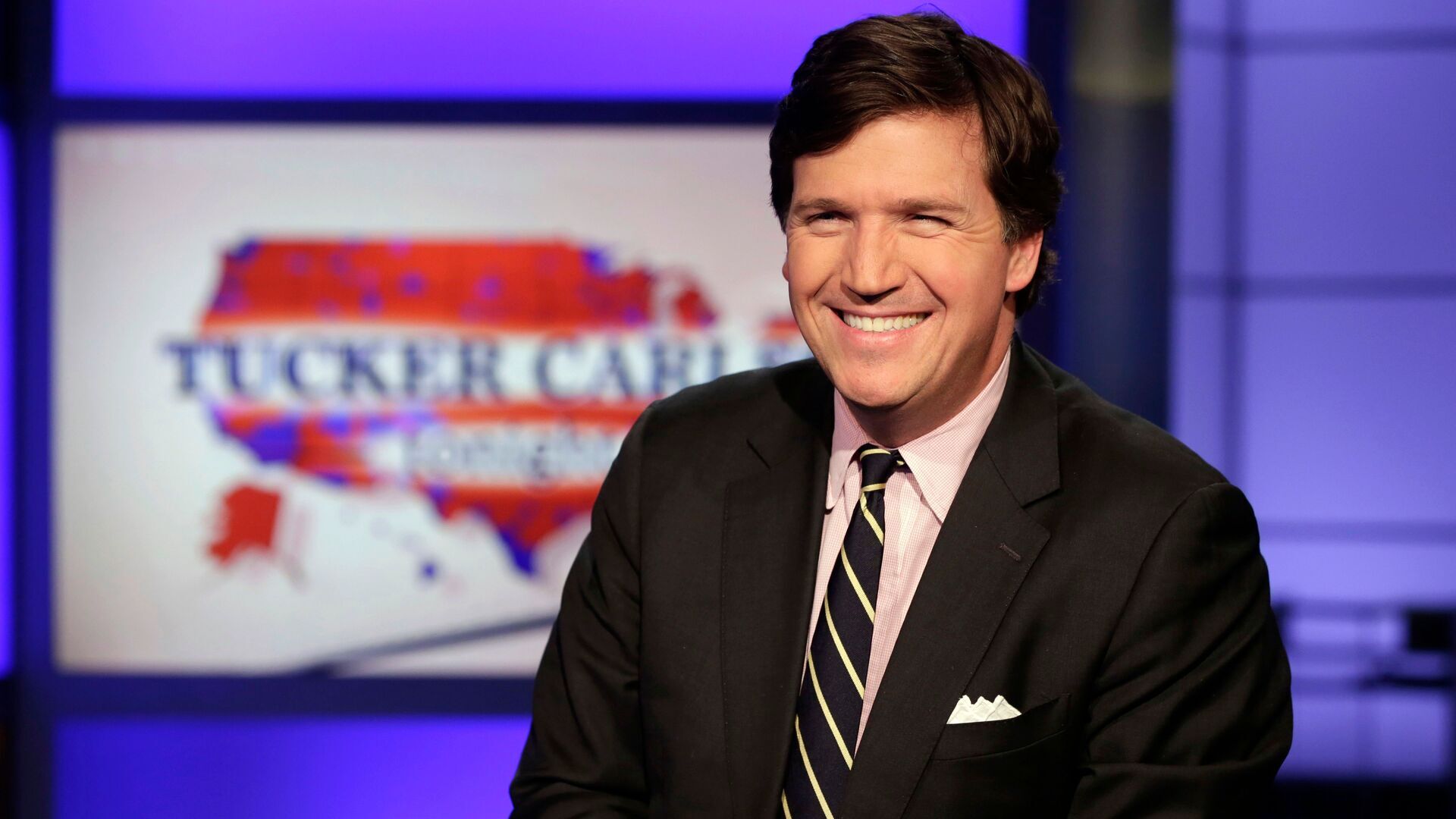 What is the show 'Tucker Carlson Tonight' all about?
Fox's talk show Tucker Carlson Tonight saw the light of the day in the year 2016. Tucker Carlson has been hosting the show since 2016. The show's description on its website reads, "Tucker Carlson Tonight is the sworn enemy of lying, pomposity, smugness and group think."
It further reads, "We ask the questions that you would ask – and demand answers." In the past, Tucker has also served as the co-host of Fox & Friends Weekend. In addition to this, he hosted the nightly program Tucker on MSNBC from the year 2005 to 2008 and PBS' Tucker Carlson: Unfiltered.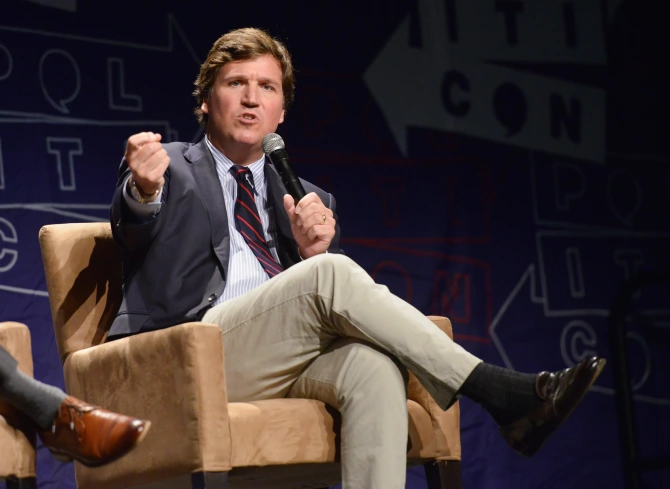 What is your take on Tucker Carlson's talk show Tucker Carlson Tonight? Kindly let us know your thoughts in the comments section below. Don't forget to stay tuned with us for the latest updates from the world of showbiz.