Top 20 Most Famous Persons in The World
Few people almost spend their entire lives trying their best to be famous, but as you know fame is an intangible thing and tough to measure.
Most of us are inspired by people from different walks of life like celebrities, politicians, businessmen, and living legends who have been extremely successful in their respective fields. This article is about the 20 most famous personalities in the world.
Top 20 Famous Persons In The World 2022
Below is the list of the Top 20 Famous Persons in the World 2022. Tune in to find out details about these personalities.
1. Dwayne Johnson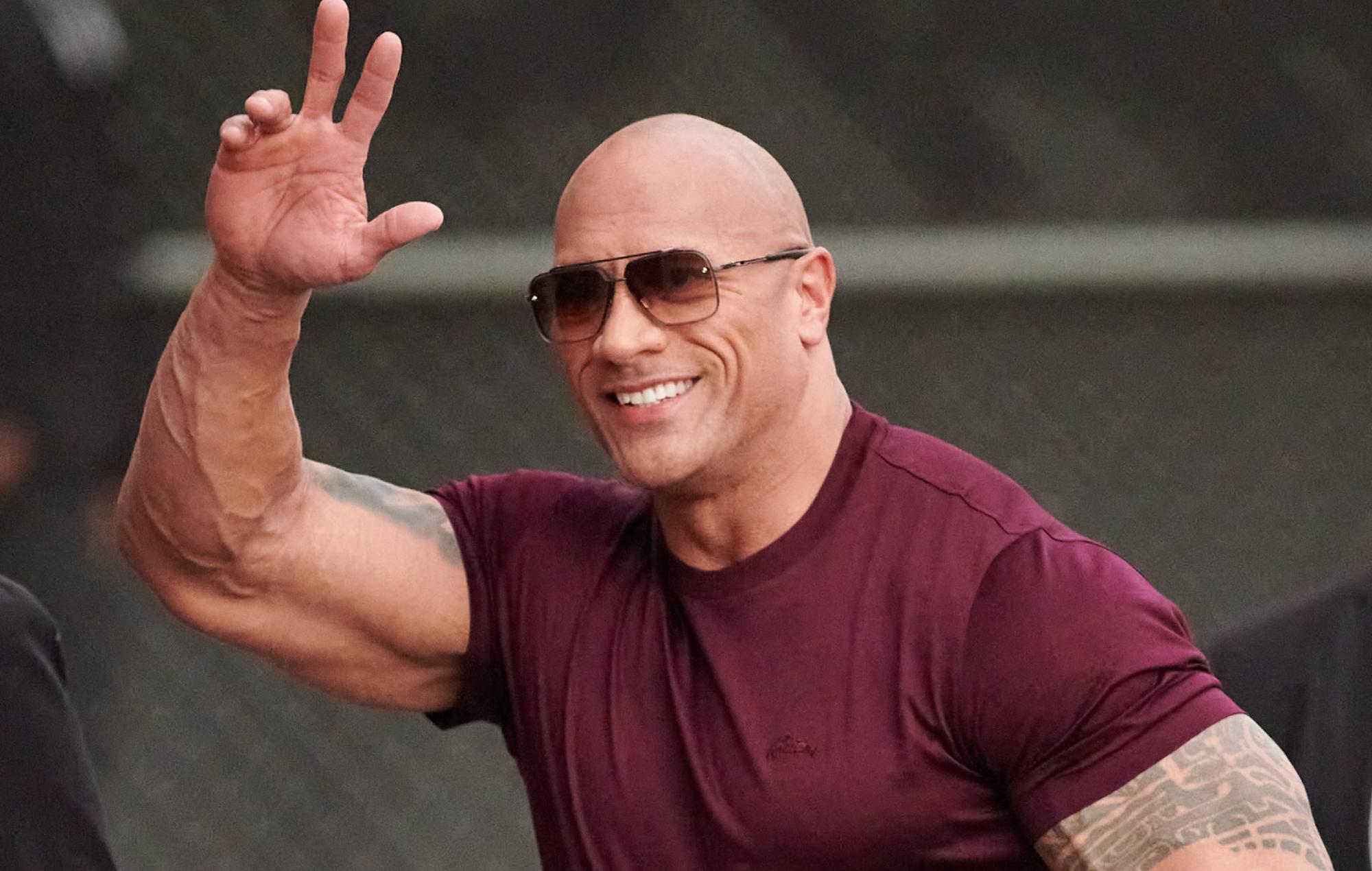 Dwayne Johnson, nicknamed "The Rock", is the most famous person in the world as of 2022. Dwayne who was WWE champion wrestler earlier is now an actor and producer. He is one of the greatest professional wrestlers the game has ever witnessed.
Dwayne Johnson is now one of the highest-grossing actors of Hollywood with an estimated net worth close to $320 million.
He is also very active on social media site Instagram by sharing his workout videos and diet tips with his 295 million followers.
2. Joe Biden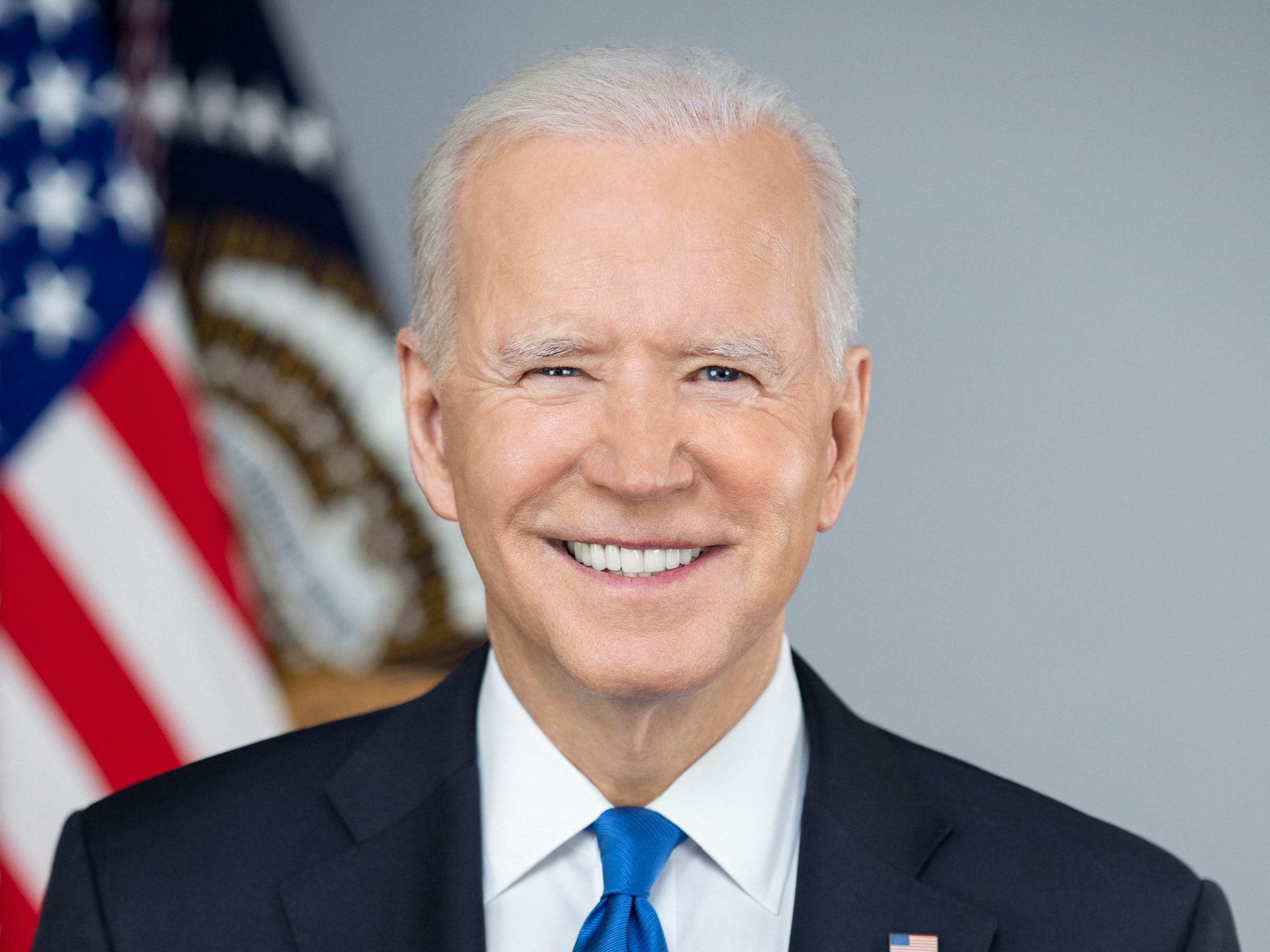 Joe Biden, the 46th and current president of the United States is not only among the most famous personalities but also the most googled person of 2021. In the history of the United States of America, Joe Biden became the sixth youngest senator when he was just 30 years old.
Biden who represents the democratic party served as 47th vice president of the United States for 8 years under the leadership of the Obama government. Biden defeated incumbent president Donald Trump in the 2020 high voltage presidential elections.
Many famous celebrities like Taylor Swift and others came out in support of Biden and even compiled a song to support Biden.
3. Elon Musk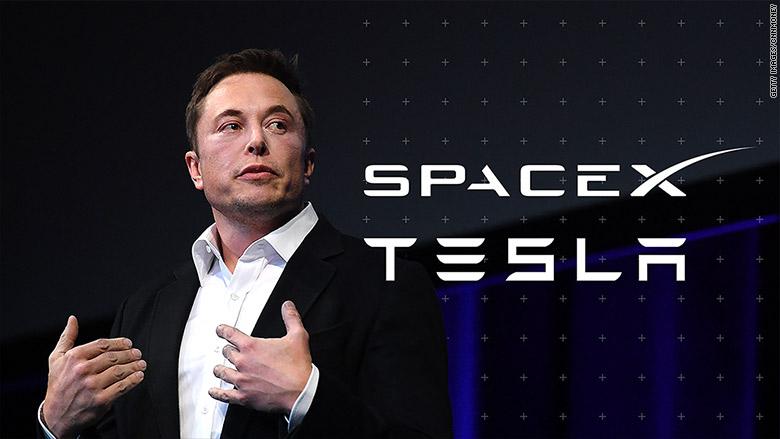 Elon Musk, celebrity CEO of Tesla Inc and SpaceX is the world's richest man with an estimated net worth of $239.6 billion as of 2022. He is very active on microblogging social media platform Twitter.
Elon Musk holds a 23% stake in Tesla, an electric car company that he co-founded in the year 2003. He is the mastermind behind the revolutionization of transportation not only on Earth but also in Space.
He has accomplished a lot in his life; he started from the ground up and has proven himself. Last month, US-based news magazine Time Magazine has declared Elon Musk as Time Magazine's Person of the Year for 2021 on 13th December.
4. Jeff Bezos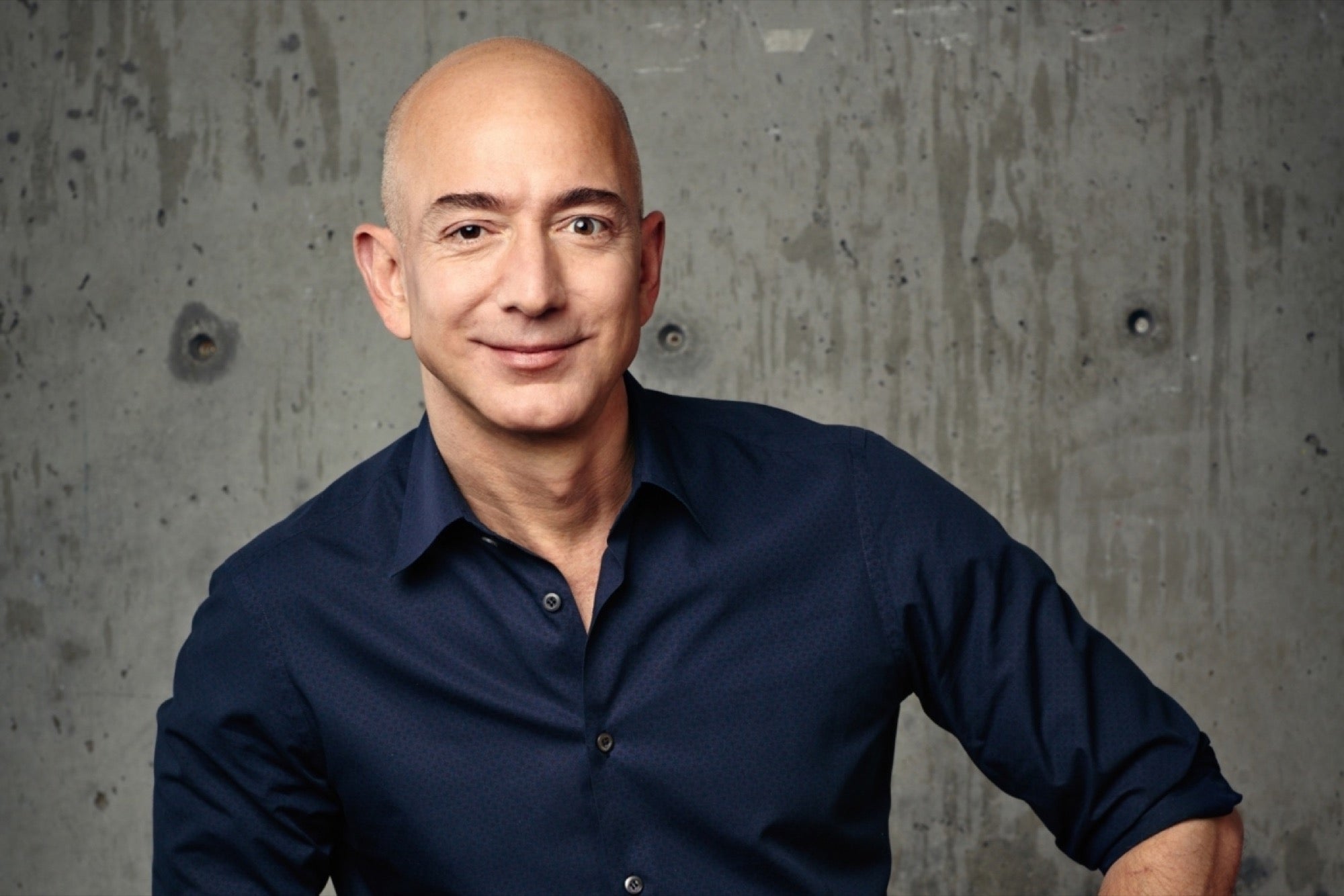 Jeff Bezos, founder, and chairman of American multinational tech company Amazon Inc is the world's richest and also one of the most famous personalities in 2022. Bezos estimated net worth is more than $180 billion as per Forbes Magazine.
He earlier served as president and CEO of Amazon which he resigned recently to pursue his interest in Space. He was in the news recently for successfully completing his maiden space voyage for 11 minutes. Jeff Bezos is the second billionaire to travel to space.
Bezos's company Amazon which started as an online bookstore in 1993 is now the world's second-largest company with a market cap of 1.6 trillion dollars.
5. LeBron James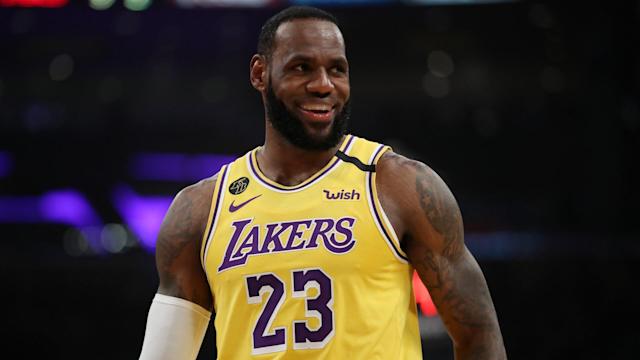 Famous basketball player, LeBron James is an American professional player and entrepreneur who won four NBA championships, four NBA MVP awards, four NBA Finals MVP awards, and two Olympic gold medals.
He makes a whopping $50-$60 million per year in product endorsements. He created a sensation when he signed a $1 billion lifetime contract with Nike. It is the very first-lifetime deal that Nike had ever offered since its inception.
6. Kylie Jenner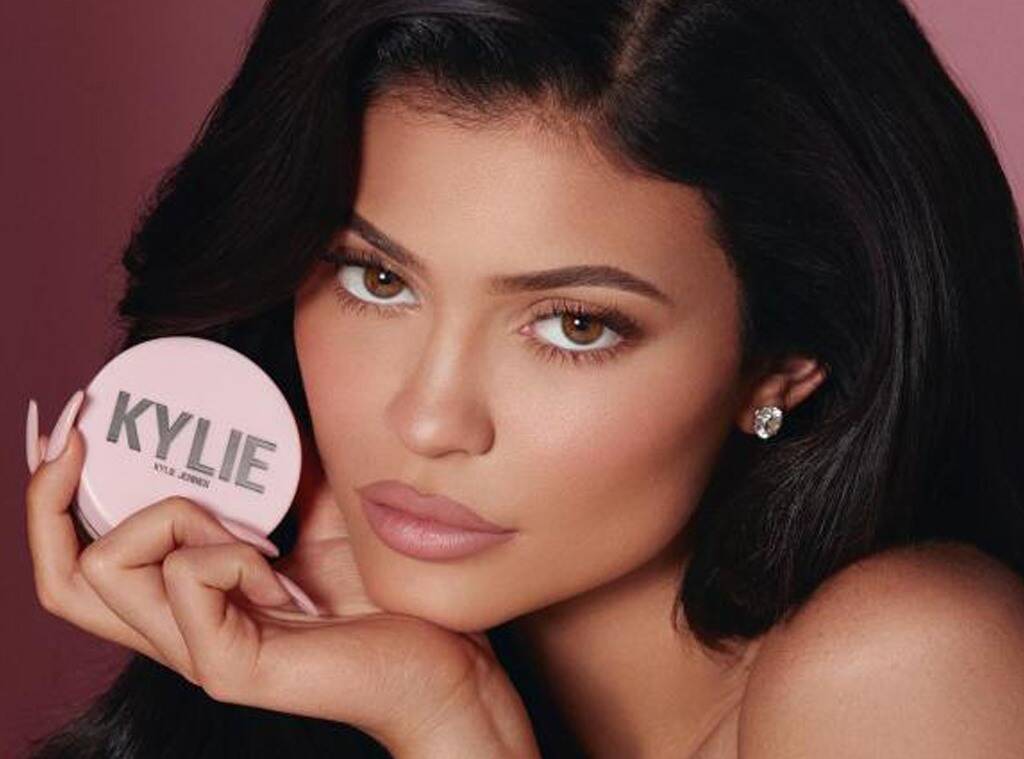 Kylie Jenner is an American media personality and businesswoman ranking sixth in our list of the world's famous personalities. Kylie is popular as the world's youngest self-made billionaire. Kylie was born in the year 1997 in California.
She shot to fame for her role in the television series  "Keeping Up with the Kardashians". She is the founder of the cosmetics company Kylie Cosmetics and her family's popularity was an added advantage for her. Her signature product Kylie Lip Kit was a huge success which made her garner millions from sales.
Kylie has a huge fan following on various social media platforms like Facebook and Instagram. She created a sensation by becoming the first-ever woman on Instagram to have hit 300 million followers in January 2022. Time Magazine has featured her in the list of one of the Most Influential Teens.
7. Robert Downey Jr.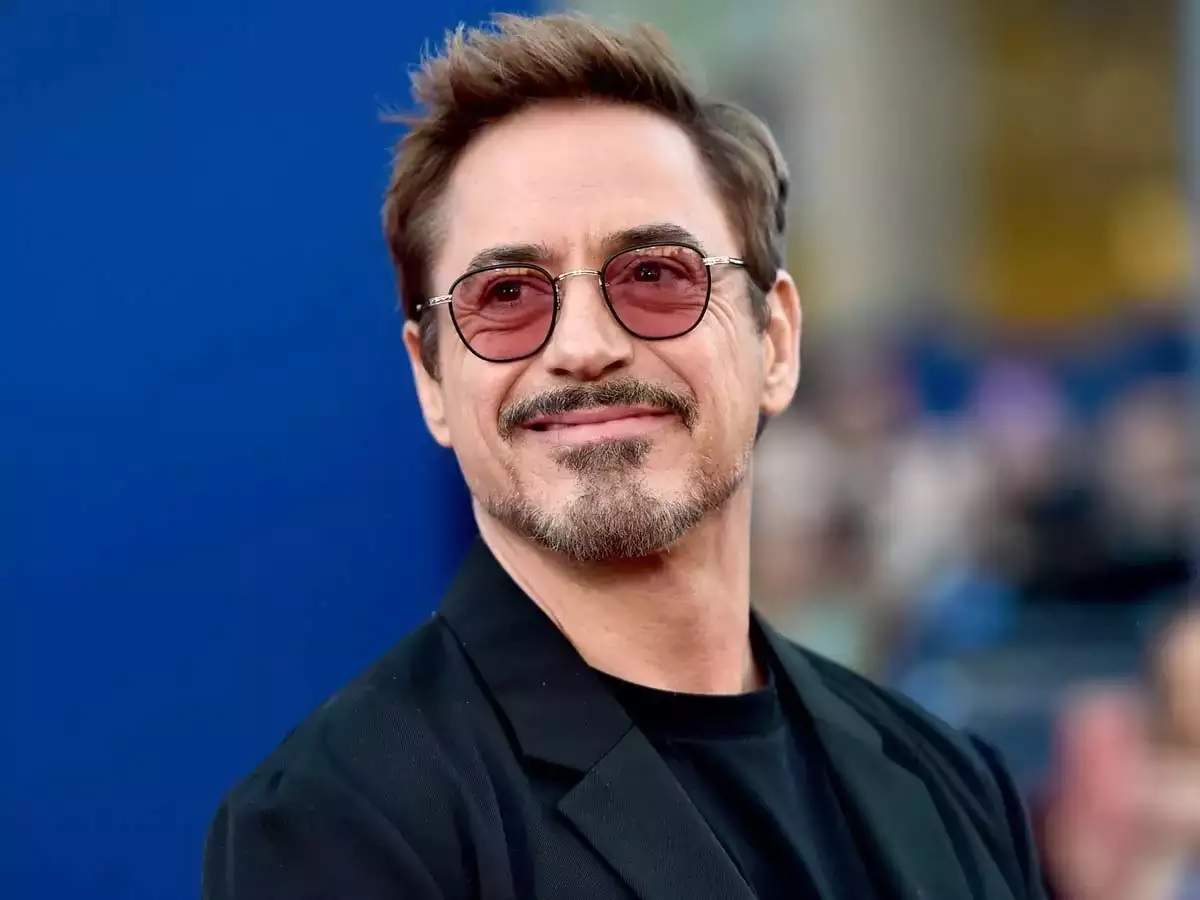 Robert Downey is a famous personality from the Hollywood industry who happens to be one of the highest-paid actors. His net worth is estimated to be more than $ 300 million. He is known for his role in blockbuster hit movies like Iron Man, Sherlock Holmes, and Chaplin.
Robert was born in the year 1965, in New York and worked as a child artist. He was mired in drug abuse controversy after he gained success in his first appearance as a cast member on Saturday Night Live in 1980. The actor was even arrested a number of times for drug-related charges.
After nearly five years of facing drug abuse, arrest and rehab he finally changed his life around by starting his career all over again. He is regarded as one of Hollywood's A-list actors.
8. Cristiano Ronaldo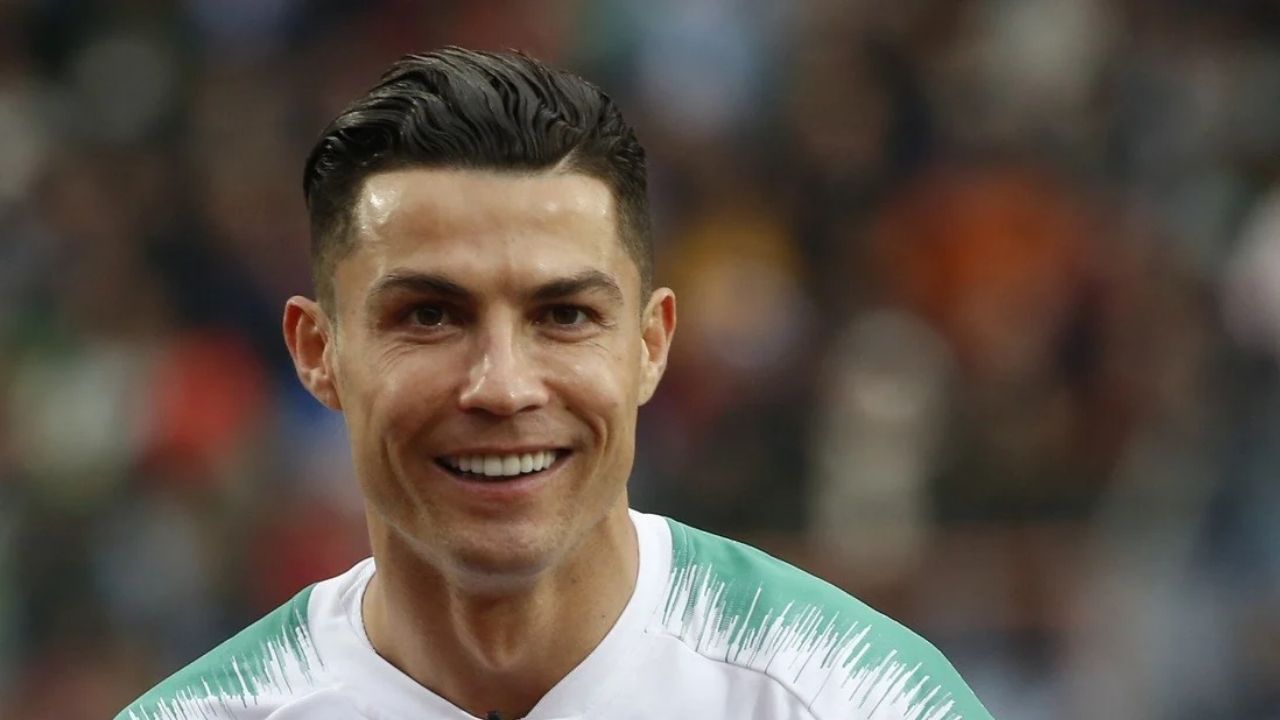 Cristiano Ronaldo, a Portuguese professional is one of the most famous persons in the world. He is the world's richest soccer with a net worth of more than one billion. He is the highest-paid celebrity on the Forbes 2020 list. He is very active on social media with a huge fan following. He is recognized worldwide for being one of the most generous people and footballers of all time.
For his outstanding performance as a Real Madrid player, Ronaldo was greeted by around 80,000 people at the Santiago Bernabeu Stadium. He holds the record to win the UEFA Champions League five times. Ronaldo holds the record for scoring the most goals in the history of Real Madrid.
9. Will Smith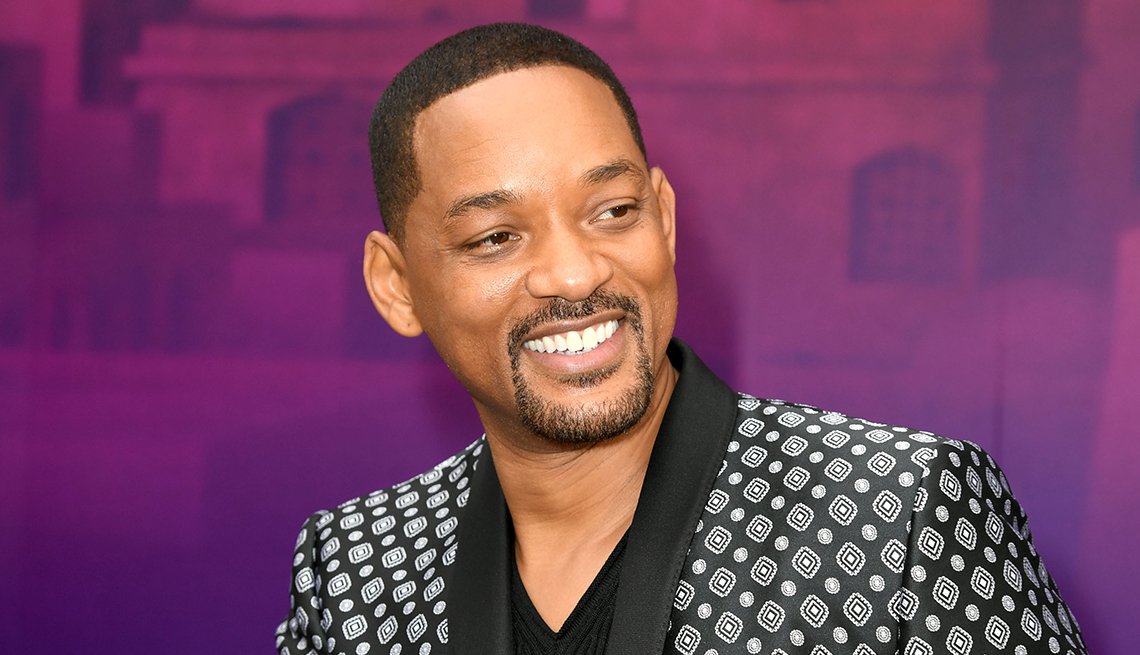 Will Smith is a famous black actor of Hollywood who is also known by his stage name The Fresh Prince. He was born in Pennsylvania, United States in the year 1968. Will Smith has won several accolades which include five Golden Globe Awards and two Academy Award nominations. He is also the recipient of four Grammy Awards.
His movies have garnered a gross collection of more than $9.3 billion at the box office globally as of 2021. The actor also holds a number of US and international box office records in his kitty.
Apart from acting Will Smith is a producer, singer as well as a composer of songs' lyrics. He won millions of hearts owing to his impeccable acting skills. Will Smith has started his own YouTube channel as well and enjoys more than 9.8 million subscribers.
10. Justin Beiber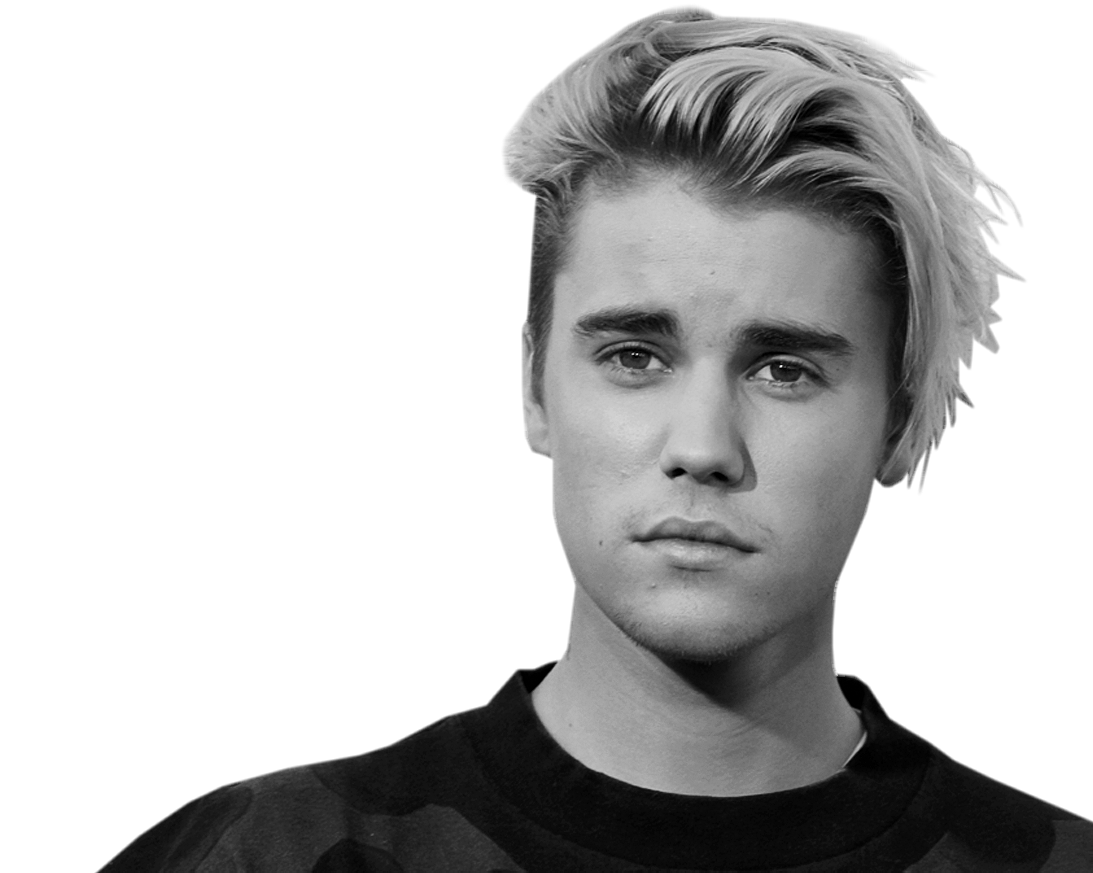 Justin Bieber is a very famous singer with a huge fan following across the world. Justin's youtube videos racked up more than 10 million views just from word of mouth. His debut album, My World, sold more than 137,000 copies in less than a week in 2009.
Bieber is among the best-selling music artists with sales of close to 150 million records worldwide. He holds 31 Guinness world records and won two Grammy awards as well.
11. Taylor Swift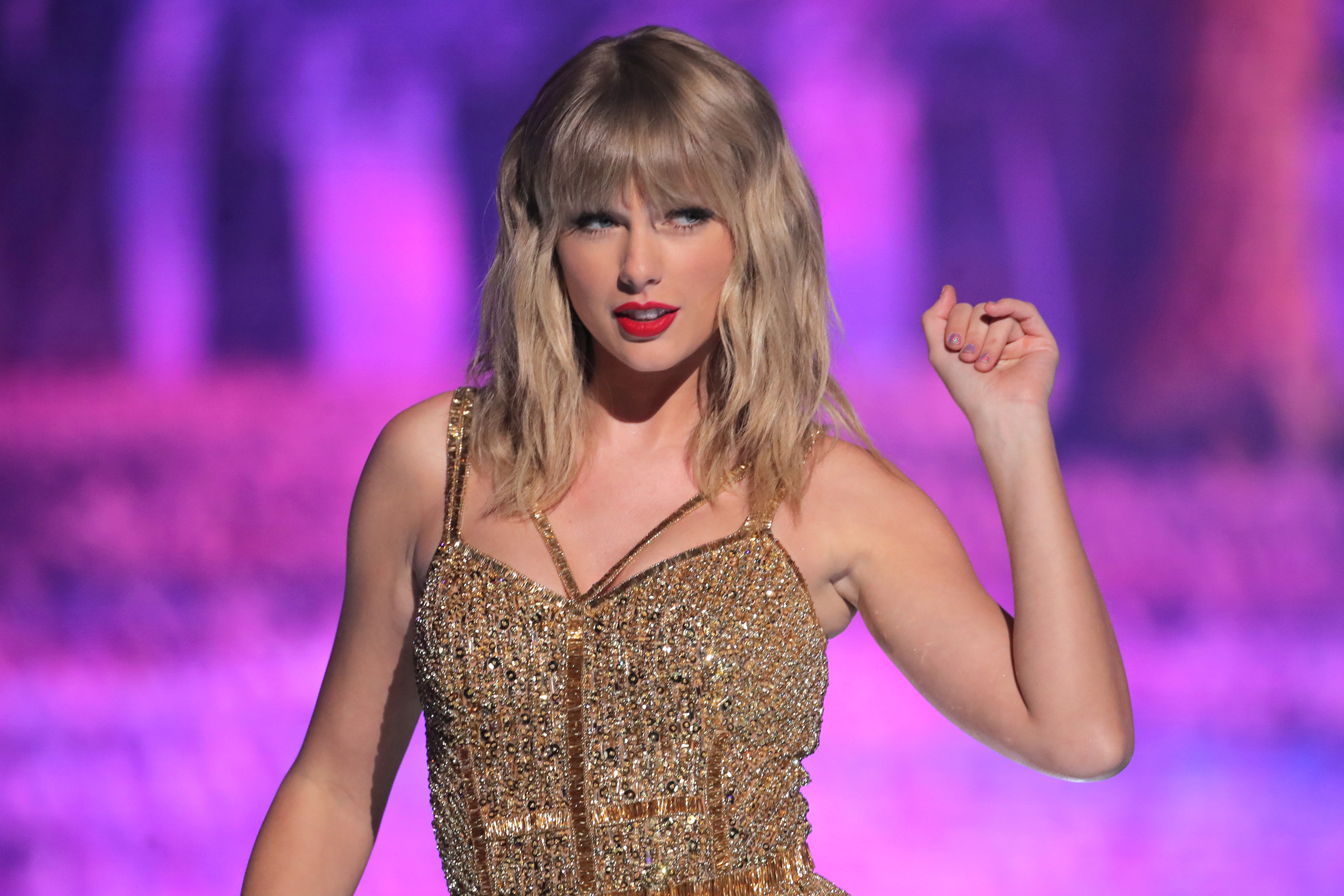 Taylor Alison Swift who hails from America is a famous singer-songwriter. Her songwriting skills have won her accolades all over the world and have received widespread media coverage.
After her second studio album in 2008, she rose to mainstream prominence as it was certified as Diamond by the Recording Industry Association of America (RIAA). Swift is among the best-selling music artists worldwide with sales of more than 200 million records. Swift won 11 Grammy Awards, two Brit Awards, and 49 Guinness World Records among others.
12. Oprah Winfrey
Media mogul Oprah Gail Winfrey is estimated to be worth $2.7 billion. Oprah Winfrey started her career as a news anchor and her famous talk show "The Oprah Winfrey Show", used to garner the highest ratings which was the world record in its category.
She was featured as the most influential woman in the world in 2007. Oprah was born in 1954 in extreme poverty in rural Mississippi to a housemaid single teenage mother.
Oprah started working in a local grocery store when she was a teenager and she won the Miss Black Tennessee beauty pageant at the age of 17. Oprah Winfrey was the first black news anchor and also the youngest at Nashville's WLAC-TV. She is now Chairwoman and CEO of Harpo Productions. Also, she is the Chairwoman, CEO, and CCO of the Oprah Winfrey Network.
13. Lionel Messi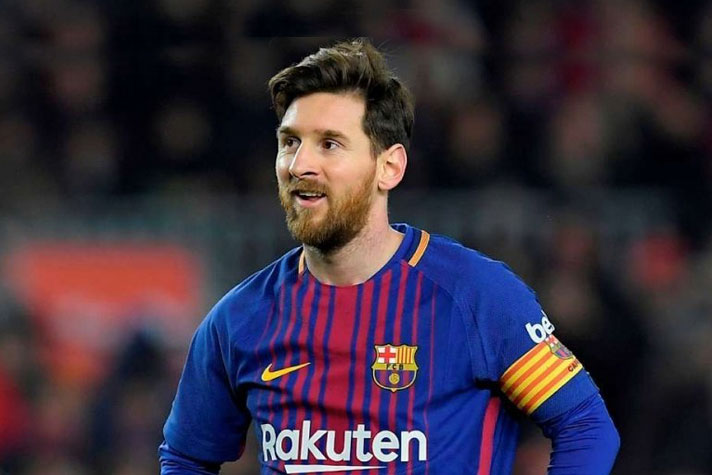 Lionel Andrés Messi popularly known as Leo Messi is an Argentine professional footballer who plays as a forward. He is captain of the Argentina national team. He is considered the best football player in the world.
Messi has won several awards like the Ballon d'Or awards, European Golden Shoes, Laureus World Sportsman of the Year, and many others. He scored 672 goals, won 35 titles. Messi became the second footballer to exceed more than $1 billion in career earnings.
He was the world's highest-paid footballer for five years between 2009 and 2014. Messi featured twice (2011 and 2012) in Time's 100 most influential people in the world.
14. Tiger Woods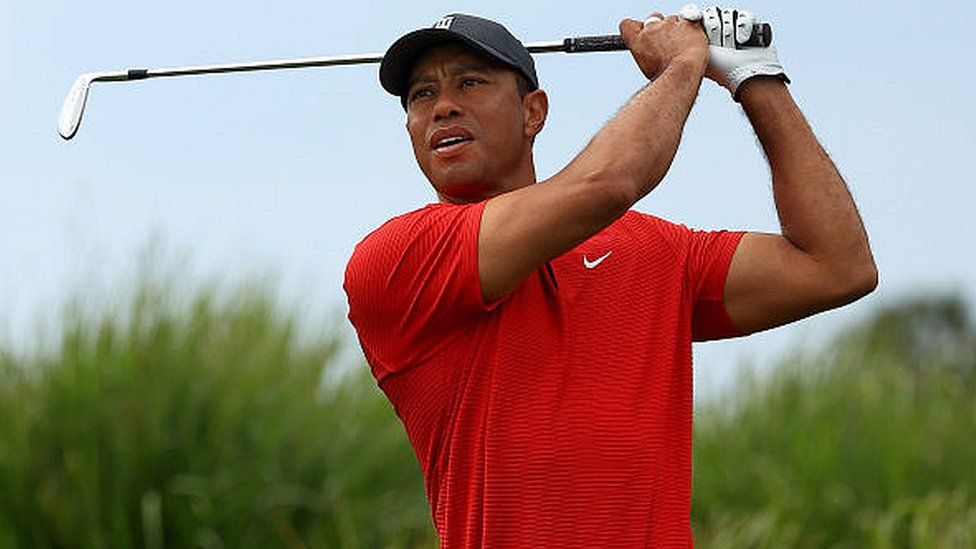 Tiger woods is a famous American professional golfer. He is considered to be one of the greatest golfers of all time and holds numerous golf records.
Tiger Woods estimated net worth is more than $800 million. The legendary golfer was ranked first in the Forbes list of richest players for record 11 times which is a big feat.
He had a minor setback in his long career in 2010 to resolve marital issues where he took a self-imposed break from professional golf only to emerge stronger. He was the number one golf player in the world for the most consecutive weeks.
15. Selena Gomez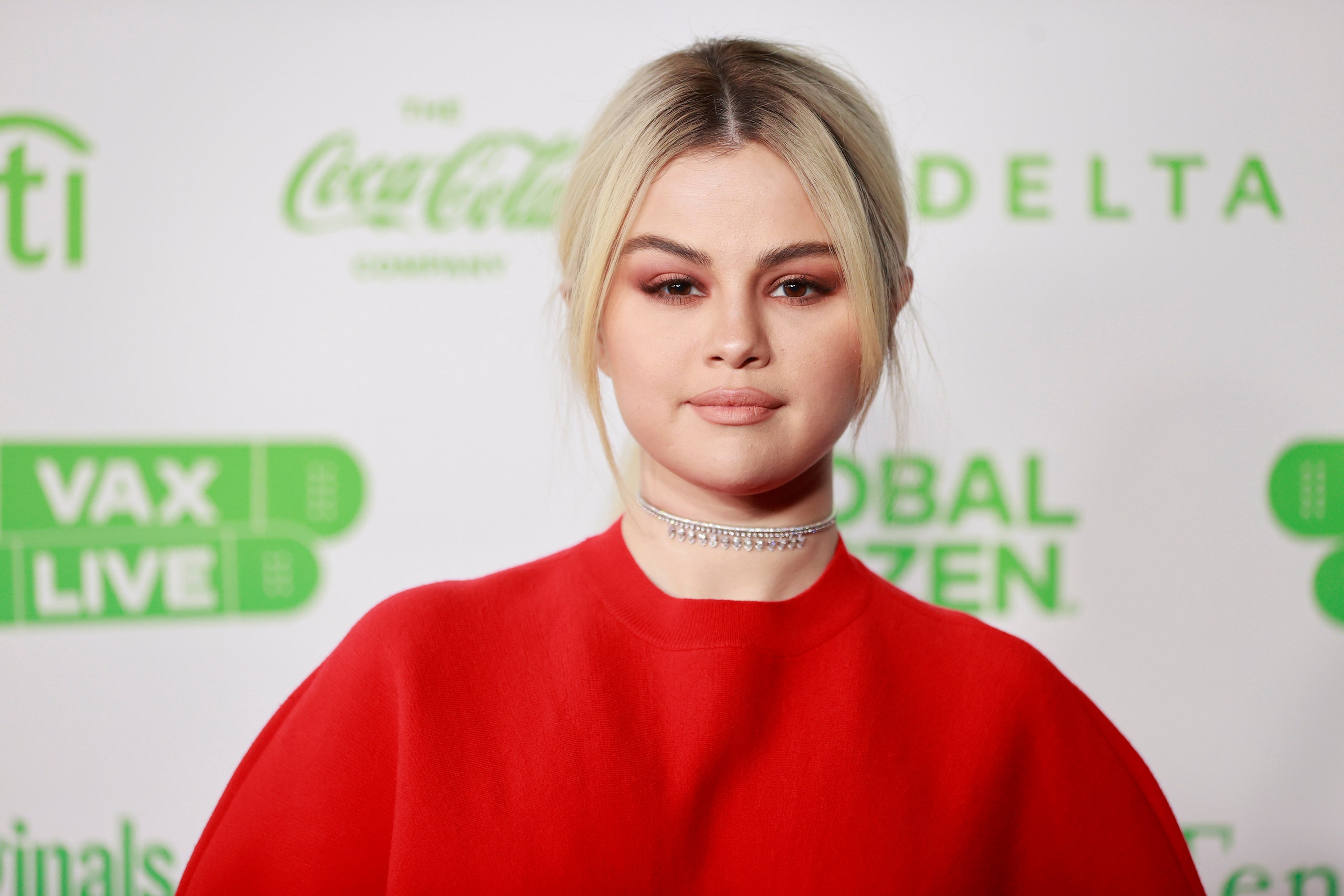 Selena Gomez is a famous American singer and actress. Gomez has sold over 7,000,000 albums and 22 million singles worldwide.
She is very popular on various social media platforms. Her Instagram account has over 295 million followers.
16. Jennifer Lopez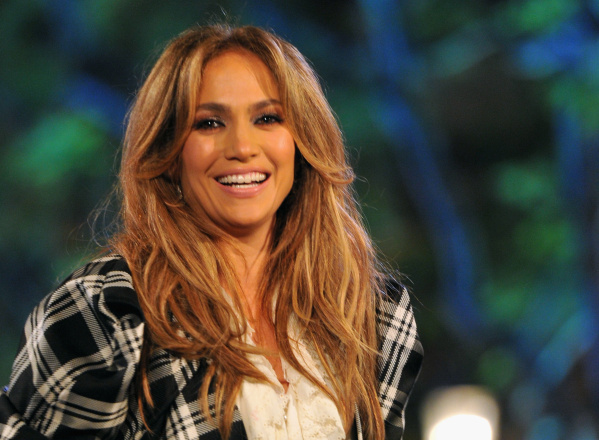 Jennifer Lynn Lopez popularly known as J.Lo is a famous American singer and actress. She started her career as a dancer in 1991 and started pursuing an acting career in 1993. Lopez became the first Latin actress to earn more than $1 million USD for her leading role in a film in 1997. She later established herself in Hollywood as the highest-paid Latin actress.
Lopez started her debut studio album in 1999 and her remix album J to that L–O! The remixes became the first to debut atop the US Billboard 200. She is considered a pop culture icon. Her films grossed US$3.1 billion in total and global sales of 70 million records making her the most influential Latin entertainer in North America.
She was also featured in the list of "Forbes most powerful celebrity in the world" in 2012 and in 2018 she was among the 100 most influential people in the world list published by Time Magazine.
17. Rihanna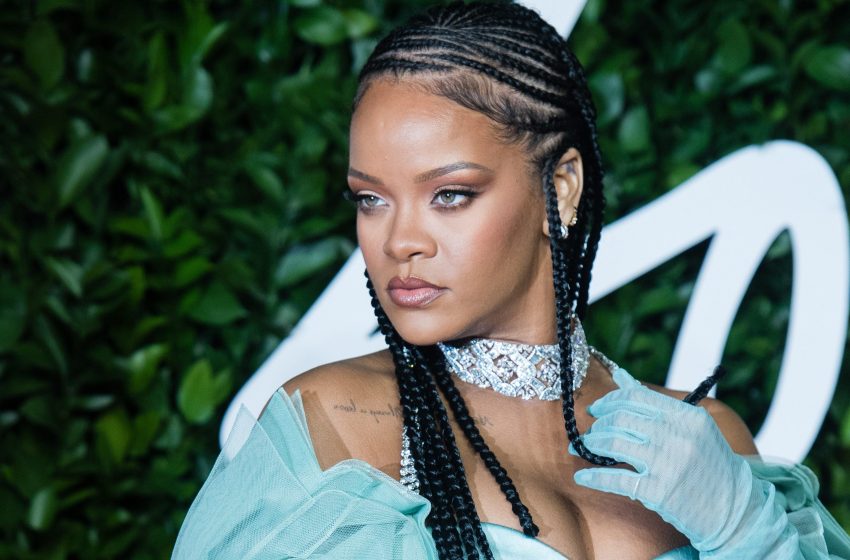 Rihanna is one of the world's famous personalities who made her way to the billionaire's list very recently. She is now the richest female musician in the world as well as the second-richest female entertainer in the world, the first being Oprah Winfrey.
As per Forbes estimates, Rihanna's net worth is $1.7 billion which includes a major contribution coming from her Fenty Beauty cosmetics company amounting to $1.4 billion. The remaining part of her wealth attributes to her Savage X Fenty lingerie company contributing around $270 million and the earnings she makes from her music as well as acting in films.
Robyn Rihanna Fenty was born in 1988 in Barbados. In 2003 she started a musical trio with two of her classmates. Rihanna has been successful in selling over 250 million records.
18. Kim Kardashian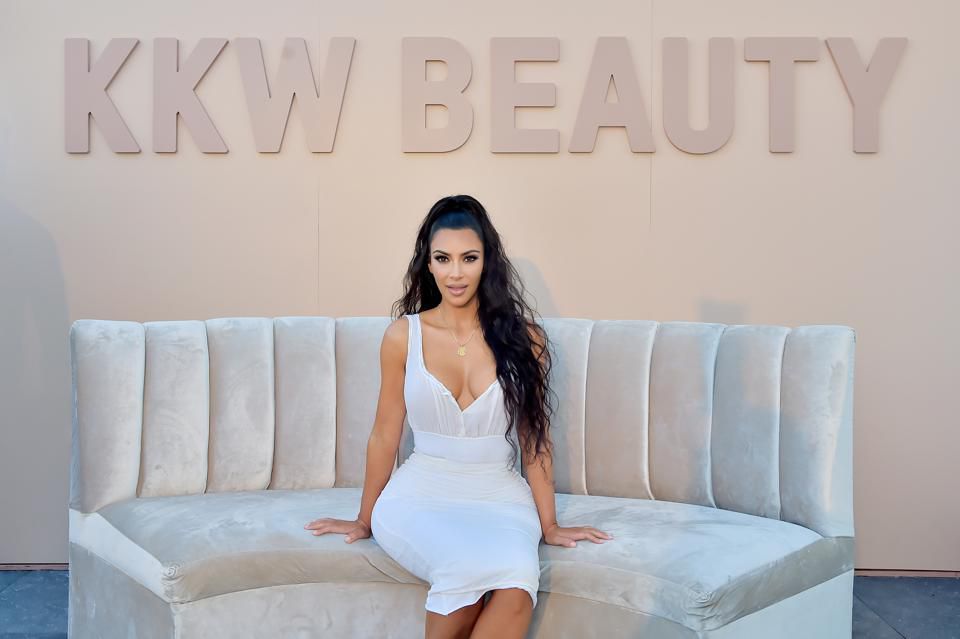 Kimberly Noel Kardashian West popular as Kim Kardashian is a famous American media personality and actress. She has millions of followers on social media platforms like Twitter and Instagram.
Kim Kardashian is the founder and primary owner of the beauty brand KKW Beauty. She introduced a variety of beauty products with her brand KKW Beauty. She was also featured in Time magazine's 100 most influential people in 2015.
19. Ariana Grande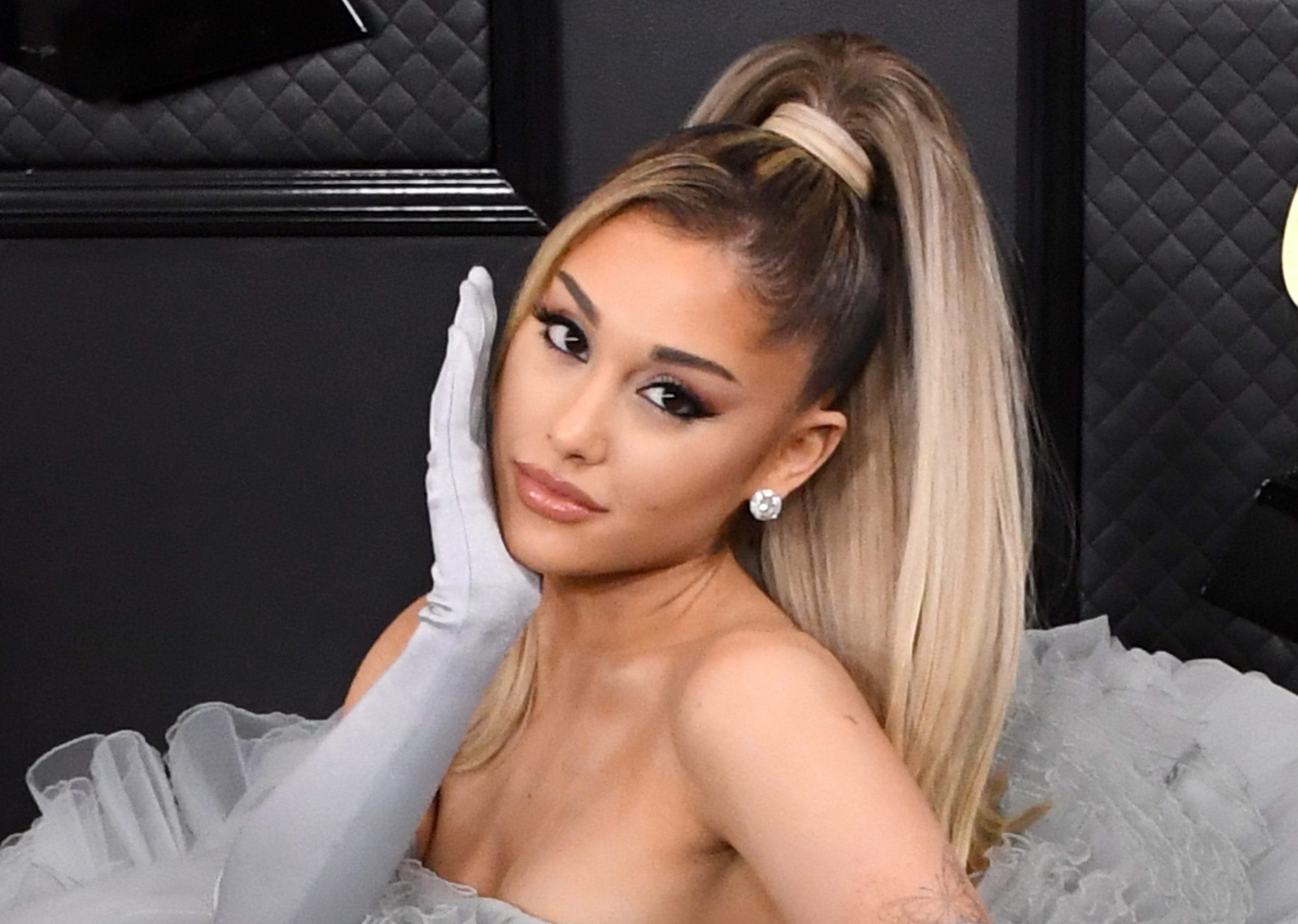 Ariana Grande is an American singer and actress. She has won many awards in her career which include two Grammy Awards, one Brit Award, nine MTV Video Music Awards, and 27 Guinness World Records.
Speaking about the singing career of Ariana Grande, it includes 6 studio album releases, 1 compilation album, 1 live album, 1 remix album, 2 extended plays, 52 singles along with 12 promotional single songs.
20. Mark Zuckerberg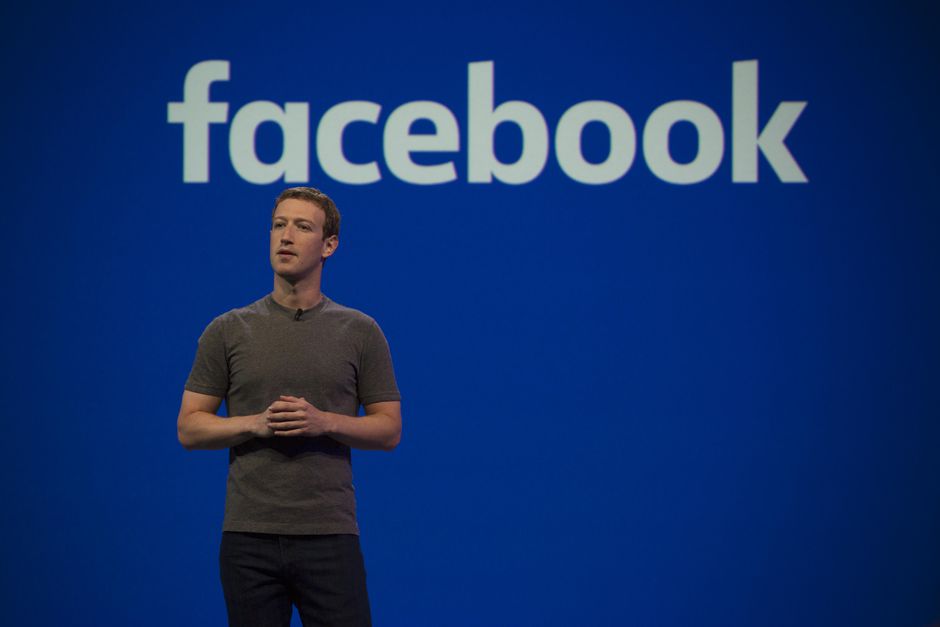 Mark Zuckerberg is co-founder, CEO, and chairman of social media giant Facebook. Recently Facebook underwent a rebranding exercise to prioritize metaverse ambitions.
Since 2008, Time magazine has named Zuckerberg among the 100 most influential people in the world as a part of its Person of the Year award. Zuckerberg was featured in the Forbes list of The World's Most Powerful People at 10th rank.
Hope you liked reading the article. Feel free to share your thoughts in our comments section below!