Top 15 Smartphone Brands in The World
In this 21st century, smartphones have become part and parcel of our day-to-day life. Mobile phones are the most used electronic devices in today's world and the exponential growth witnessed by the mobile industry in recent years is indeed a great achievement.
The necessity of mobile phones has never been so critical as it is in the current pandemic situation of COVID-19 where even schools are forced to switch to online modes of education.
With every passing day, the competition within the mobile smartphone brands is also rising. Every individual preference now is to own a smartphone brand with top-notch features like Display, Camera resolution, Processing speed, etc. within the best possible rates.
Top 15 Smartphone Brands In The World
Let us now discuss the Top 15 Smartphone Brands in the world which have proved their mettle with their amazing product releases.
1. Samsung
Samsung is Seoul, South Korea-based multinational electronics company which is also the world's largest mobile brand and manufacturing company. Samsung was founded in the year 1938 by Lee Byung-Chul having a sales network in 74 countries now.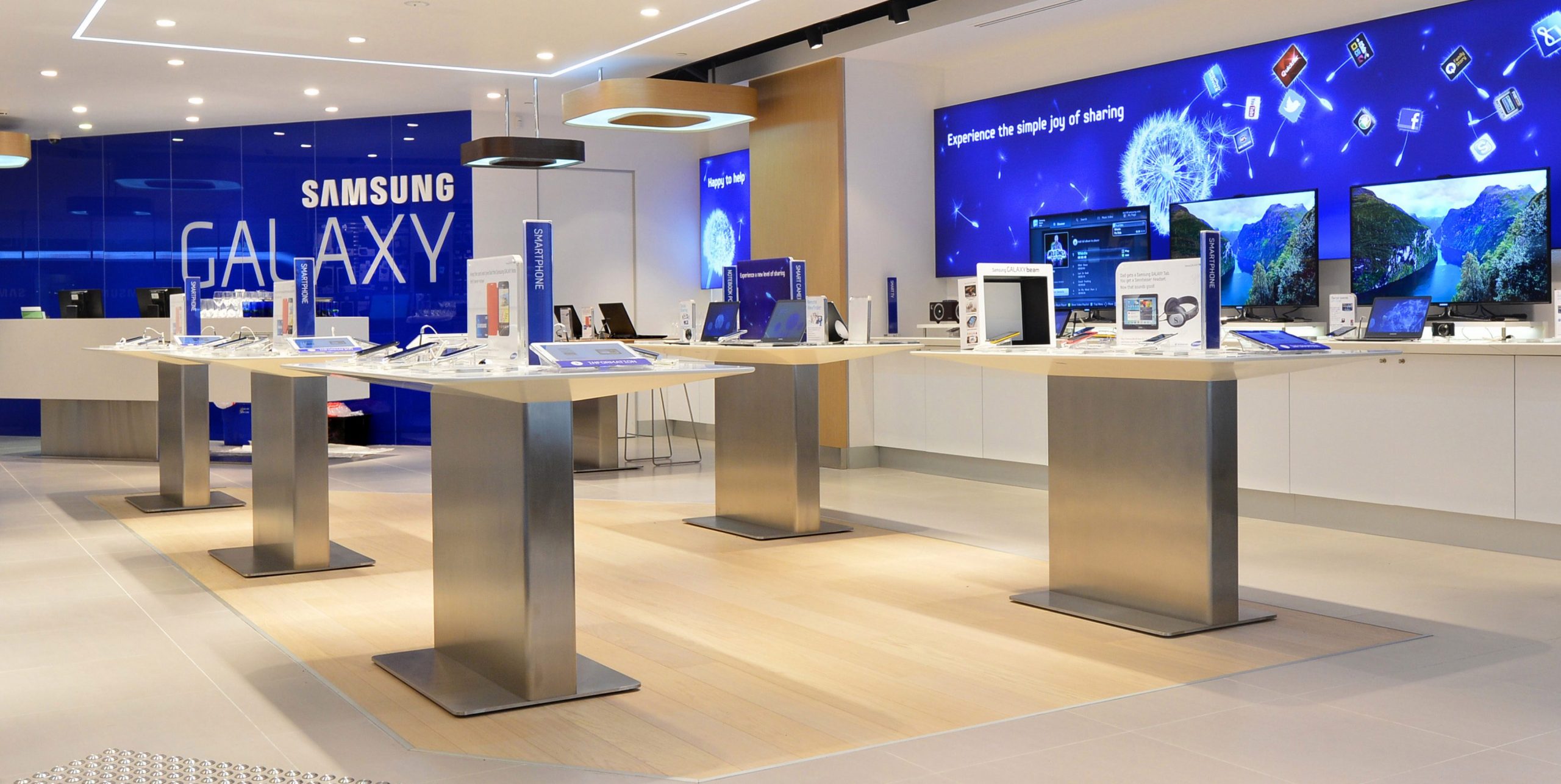 Samsung provides world-class service and longevity of its smartphones which makes it one of the world's most trusted brands with an 18.8% market share. Most of the smartphones of Samsung provide value for money and they are very user-friendly with best-in-class software.
Samsung sold a record 321.3 million units and generated revenue of 211.2 billion USD. Some of the best Samsung smartphone models are Galaxy S21, Galaxy S21 Ultra 5G, Galaxy S21 Plus 5G, Galaxy S21 5G, Galaxy S20 FE 5G, Galaxy A52 5G, Galaxy Note 20 Ultra 5G.
2. Apple
Apple ranks second in the list of the world's top smartphone brands. Apple was founded in April 1976 by three tech wizards – Steve Wozniak, Ronald Wayne, and Steve Jobs. Apple Inc, a Cupertino-based American tech company is the most valuable company in the world with a record market cap of $ 2.4 Trillion.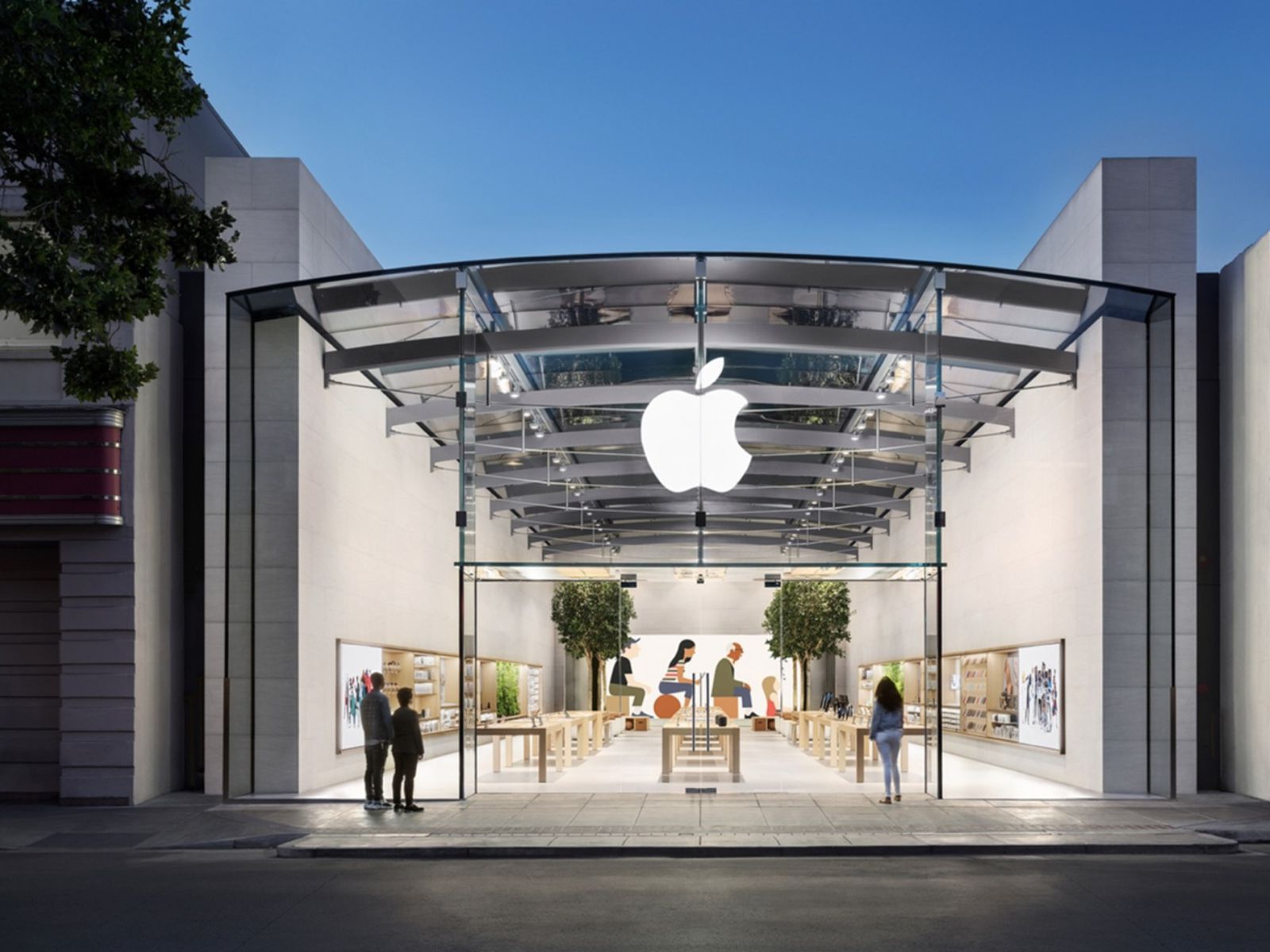 Apple is the most successful brand with a revenue of $275 billion dollars as of 2020. The company has sold a record 217 plus million phones since its inception and the best smartphone brand from the house of Apple is the iPhone 12 Pro Max which costs $1,099.
A few of the popular smartphones from Apple are iPhone 12 Pro, iPhone 12 Pro Max, iPhone 12 mini, iPhone 12, iPhone 11 Pro Max, iPhone 11, iPhone XR, iPhone XS Max, iPhone XS.
3. Huawei
Huawei, a Chinese multinational company is the world's 3rd best smartphone brand with wide-ranging smartphones. Huawei was founded by Ren Zhengfei in the year 1987. Huawei has a global market share of 13.5% with its products and services available in more than 170 countries.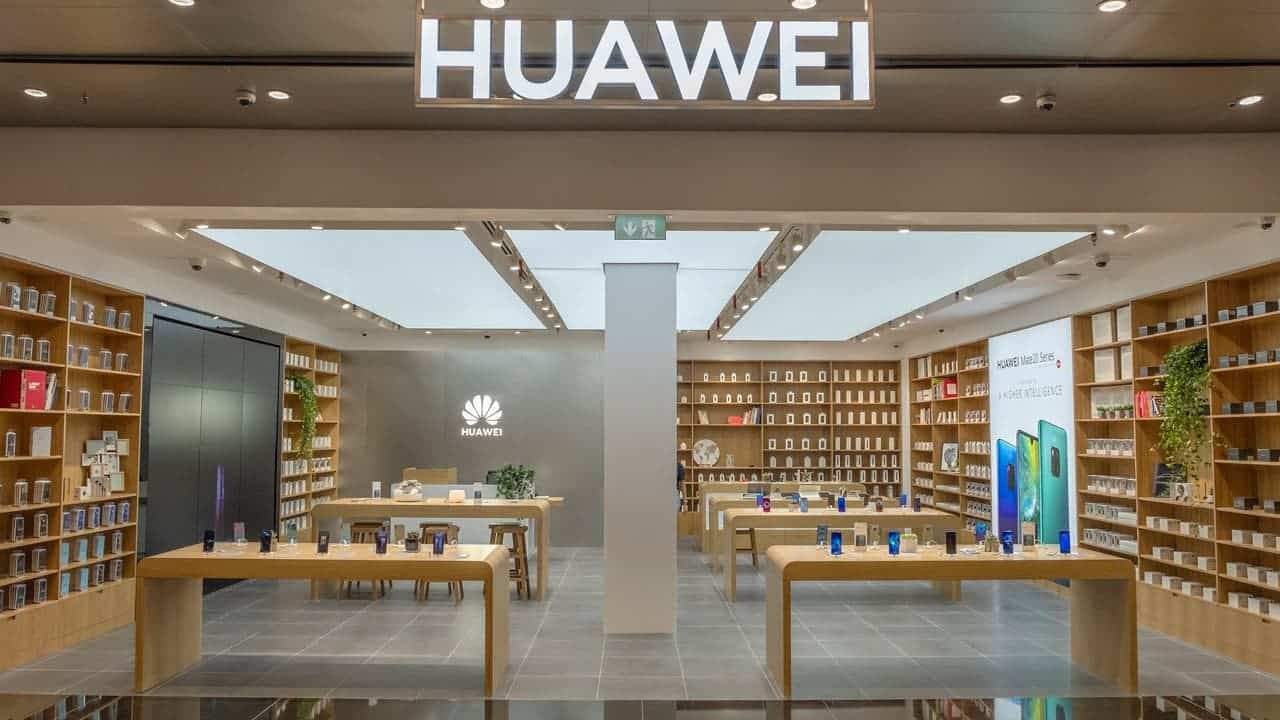 Huawei sold approximately 190 million units which generated sales of $107.13 billion for 2020.
Some of its popular models which were an instant hit in the market are Huawei P30 Pro, Huawei Mate 20 Pro, and Huawei P30. Few other popular smartphone models are Huawei P20 Pro, Google Nexus 6P, Huawei P9, Huawei Nova 3i, Huawei Nova 3, Huawei P20 Lite, etc.
4. Xiaomi
Xiaomi is another Chinese multinational company ranked fourth in the list of the world's best smartphone brands with a 10.8% market share. Xiaomi, founded in the year 2010 by Lei Jun is famous for its online marketing and flash sales. Xiaomi gave a tough fight to its competitors in a short span of time.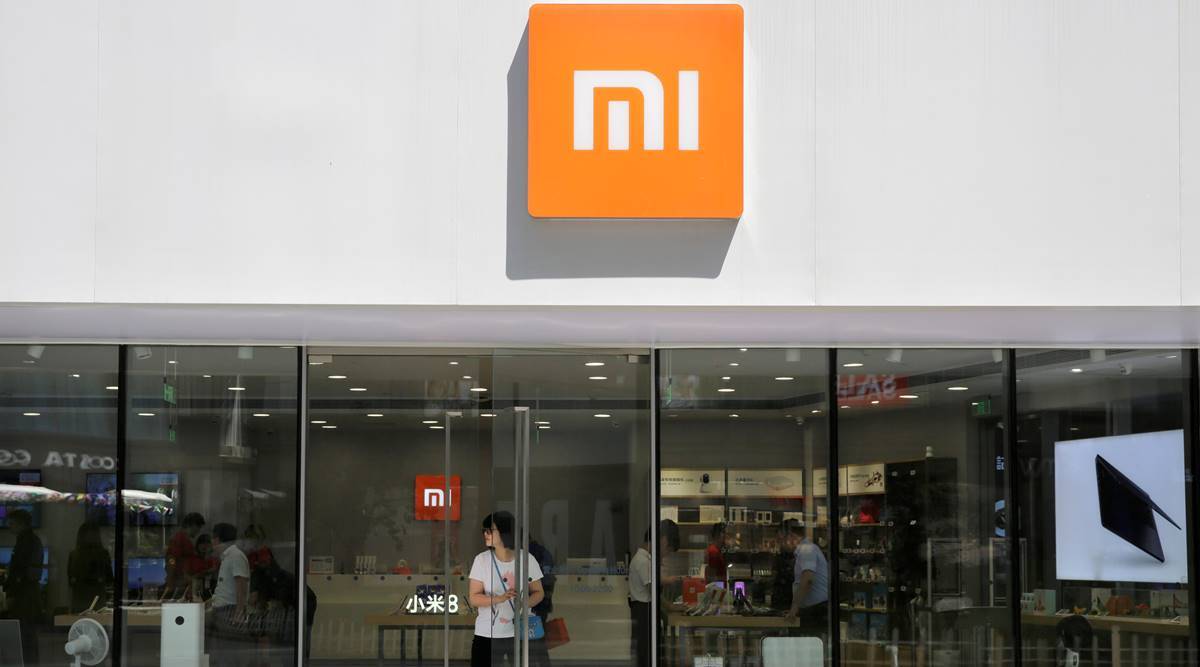 Xiaomi is also the world's fourth most valuable technology startup company with few physical stores in China and Singapore. Xiaomi achieved sales of 206 million units in 2020 with revenue of $25.4 billion.
Some of the successful flagship products from Xiaomi are Mi 10 Ultra, Redmi Note 9 Pro, Redmi Note 9, Redmi Note 8, etc and its best model is Mi 11 Ultra.
5. Oppo
Oppo is yet another Chinese company that is the fifth biggest smartphone brand in the world with a market share of 8.3%. Oppo was founded in the year 2001 by Tony Chen. Oppo is known for its superior phone camera technology.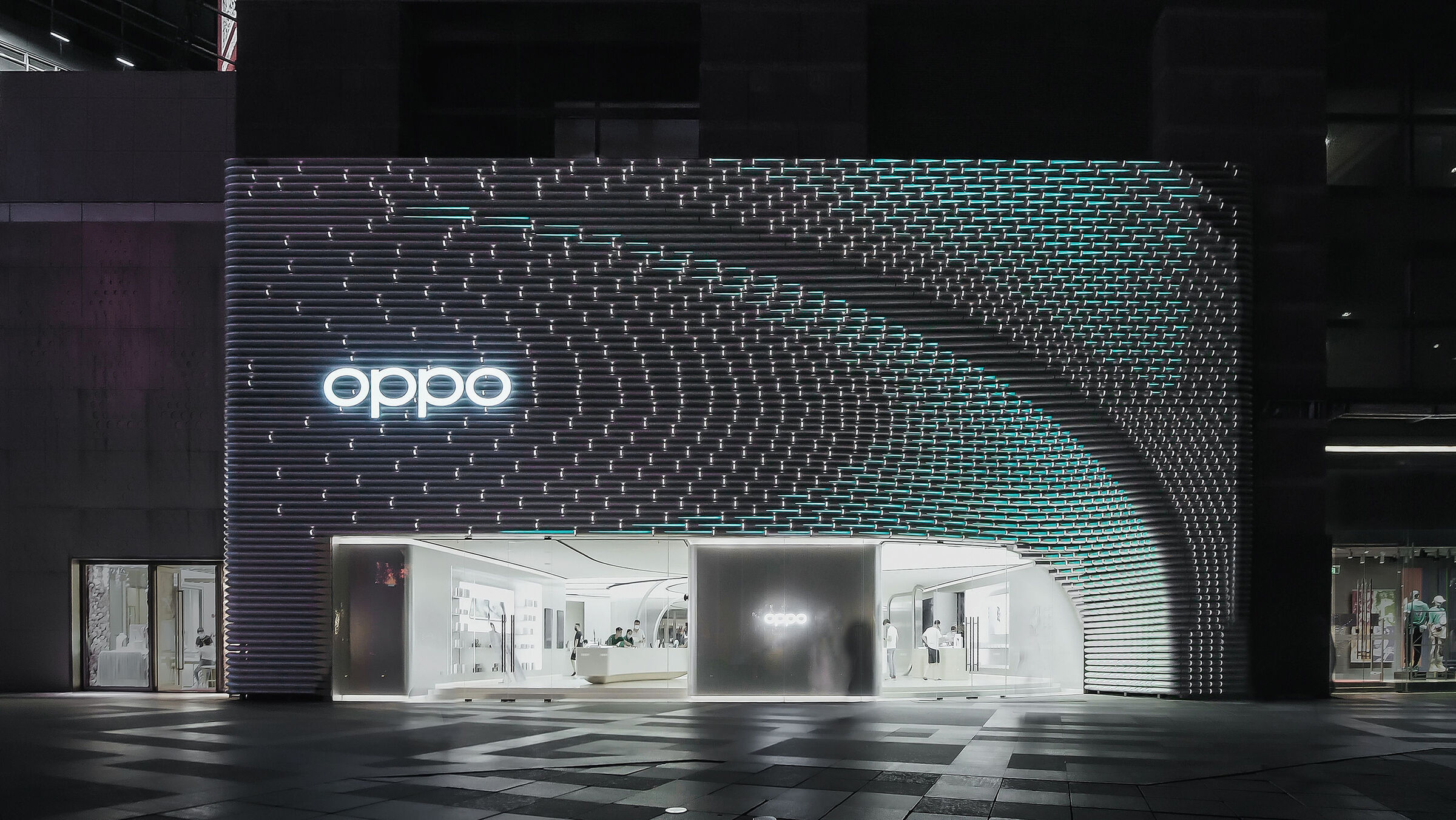 Oppo recorded 29 million units sale in 2020 which garnered revenue of $137.7 million. One of the interesting facts about Oppo, Vivo, OnePlus, and Realme is that these are not four different brands but from the same brand called BBK Electronics.
The best Oppo model is Find X2 Pro priced at $950 USD. Oppo A31, Oppo F15, Oppo A5, Oppo F9 are some of its popular smartphone models.
6. Vivo
Vivo, one more brand from the house of BBK Electronics, is the sixth-largest smartphone brand in the world. Vivo was founded in the year 2009 by Shen Wei. Vivo is known for its high-tech models and configuration which users find easy to navigate.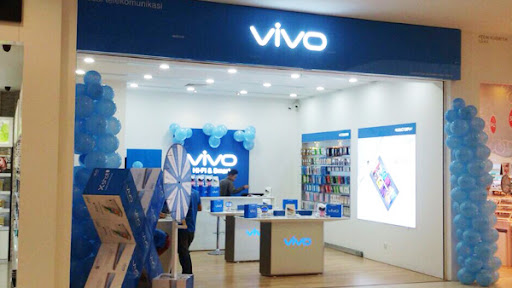 Vivo sold 49.5 Million units in the year 2020 and garnered revenue of 46 million dollars. Vivo's best smartphone brand is Vivo X60 Pro Plus which costs $890 dollars. Other popular smartphones by Vivo are Vivo V17 Pro, Vivo S1, Vivo V17, Vivo U20, Vivo U10, and Vivo V15.
7. Motorola
Motorola is an American multinational telecom company founded 92 years ago by Paul and Joseph Galvin. Motorola is ranked seventh in the list of the world's most popular brands.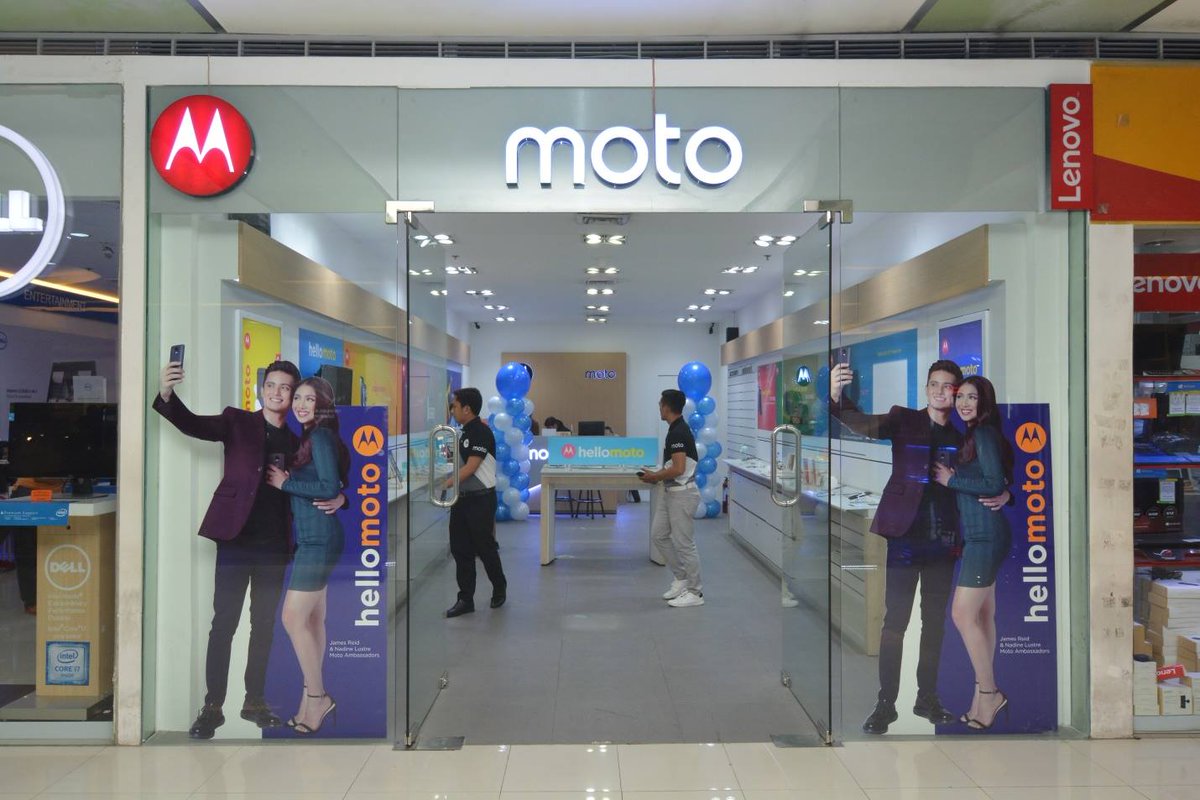 Motorola was a pioneer in cellular telephones once upon a time and was at the brink of bankruptcy as it faced heavy losses to the tune of $4.3 billion from 2007 to 2009. In 2011, Motorola was then split into two independent units viz. Motorola Mobility and Motorola Solutions.
The best smartphone from Motorola is Motorola Razr costing $1,399. Other popular smartphones of Motorola include Moto G8 Plus, Moto Z4, Moto Z3, Moto G7 Power, Moto G7 Plus, One Vision, One Fusion+, One Zoom, and Moto G6.
8. Lenovo
Lenovo is a Chinese multinational technology company that designs, develops, manufactures, and sells not only Smartphones but also PC, Tablets, Servers among others. Lenovo was founded by Liu Chuanzhi in the year 1984. Most of its phones are value for money with good specifications.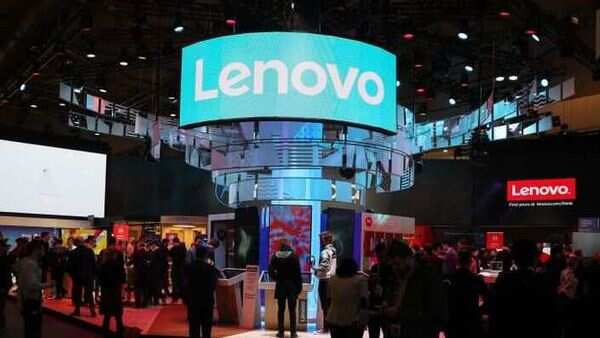 Lenovo sold 35 million units in 2020 and made $14 billion in sales which make it 8th on our list of the world's topmost brands. One of its best products is Lenovo Legion Pro which costs $600.
Some of its popular smartphone models are Lenovo Z5, Lenovo K5 Note, Lenovo P2, Lenovo Z2 Plus, Lenovo K6 Power, and Lenovo Z5 Pro GT.
9. LG
LG acronym for Lucky Goldstar is a South Korean multinational company founded by Koo-In-hwoi in 1958. LG could not get the much-needed attention from mobile users for its brands and it has decided that there will be no new smartphones from LG in the near future as the company has incurred huge losses in the smartphone segment.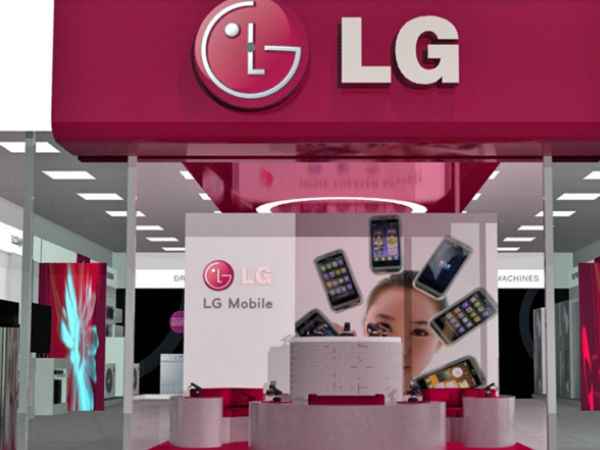 LG made revenue of 54.9 billion USD in 2020 and ranks ninth on the list. LG's best product is Wing 5G which costs $800 USD.
Some of its best-known products are LG G7 Plus ThinkQ, LG V30 Plus, LG Stylo 5, LG Q70, and LGK61.
10. Asus
Asus is a Taiwanese multinational electronics company founded 32 years ago by Ted Hsu, M.T. Liao, Wayne Tsiah, T.H. Tung, Luca D.M. Asus sells other electronic products like desktop computers, laptops, netbooks, etc as well apart from smartphones.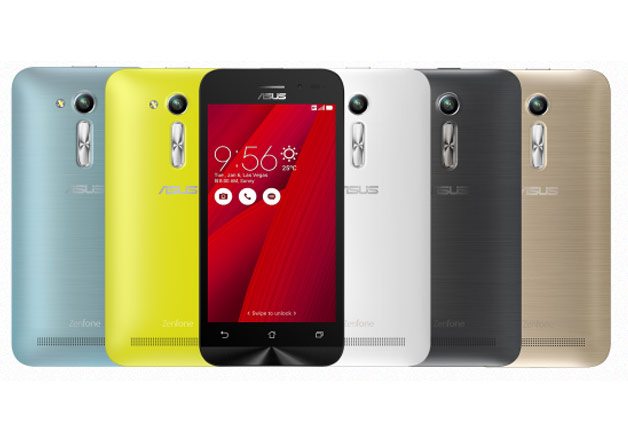 Asus ranks tenth in the list of the world's best smartphone brands. Asus best model is ROG Phone 5 which comes at $1,119 only.
11. Realme
Realme is yet another Chinese smartphone maker which was founded in 2018, by Sky Li. Sky Li was former vice president of Oppo. Realme company was formed after spinoff from Oppo which is now collectively owned by BBK Electronics.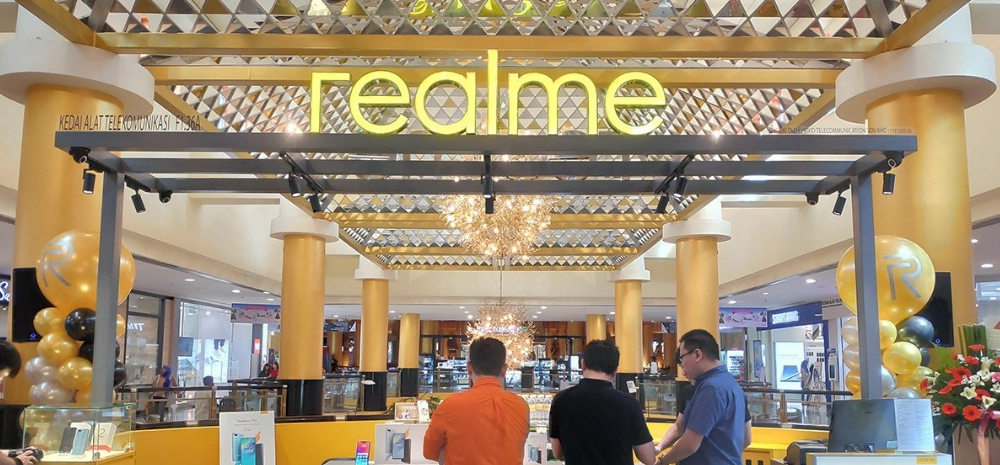 Realme which ranks 11th in the list of the world's top smartphone brands first started as "OPPO Real" in china. Realme is known for its economic models and is user-friendly. Realme's best offering is Realme X7 Pro Ultra which costs $350.
Some of the popular Realme smartphones are  Realme X2 128GB, Realme NARZO 20 PRO 128GB, Realme Narzo 20 Pro, Realme XT, Realme 7I, Realme 7 PRO 128GB, Realme X2.
12. Tecno Mobile
Tecno Mobile is a Chinese mobile phone maker which ranks 12th place in our list. George Zho is the founder of Tecno Mobile in the year 2006.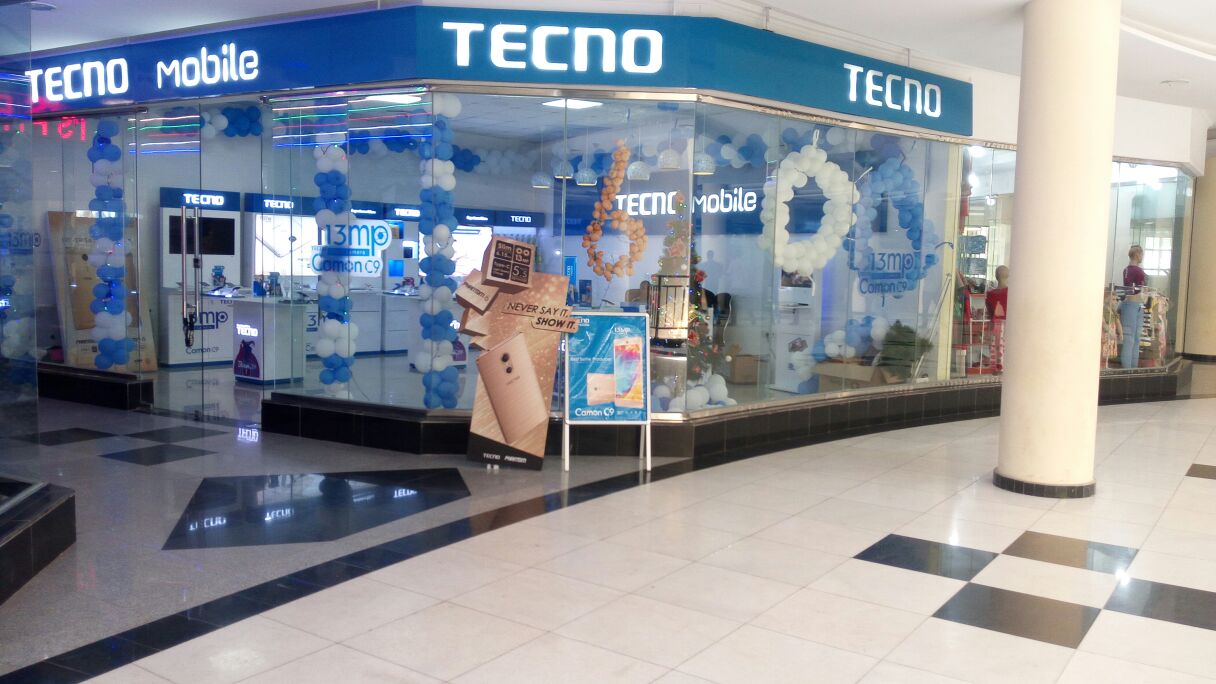 Tecno's brand, Itel was recognized as the "most student-friendly phone". The best model of Tecno is Camon 16 Premier which costs $275.
13. Sony
Sony, a Japanese multinational company ranks 13th in the list of the world's best smartphone brands. Sony was the first brand to launch water-resistant android phones. The Xperia series launched by Sony was a great success in the smartphone segment.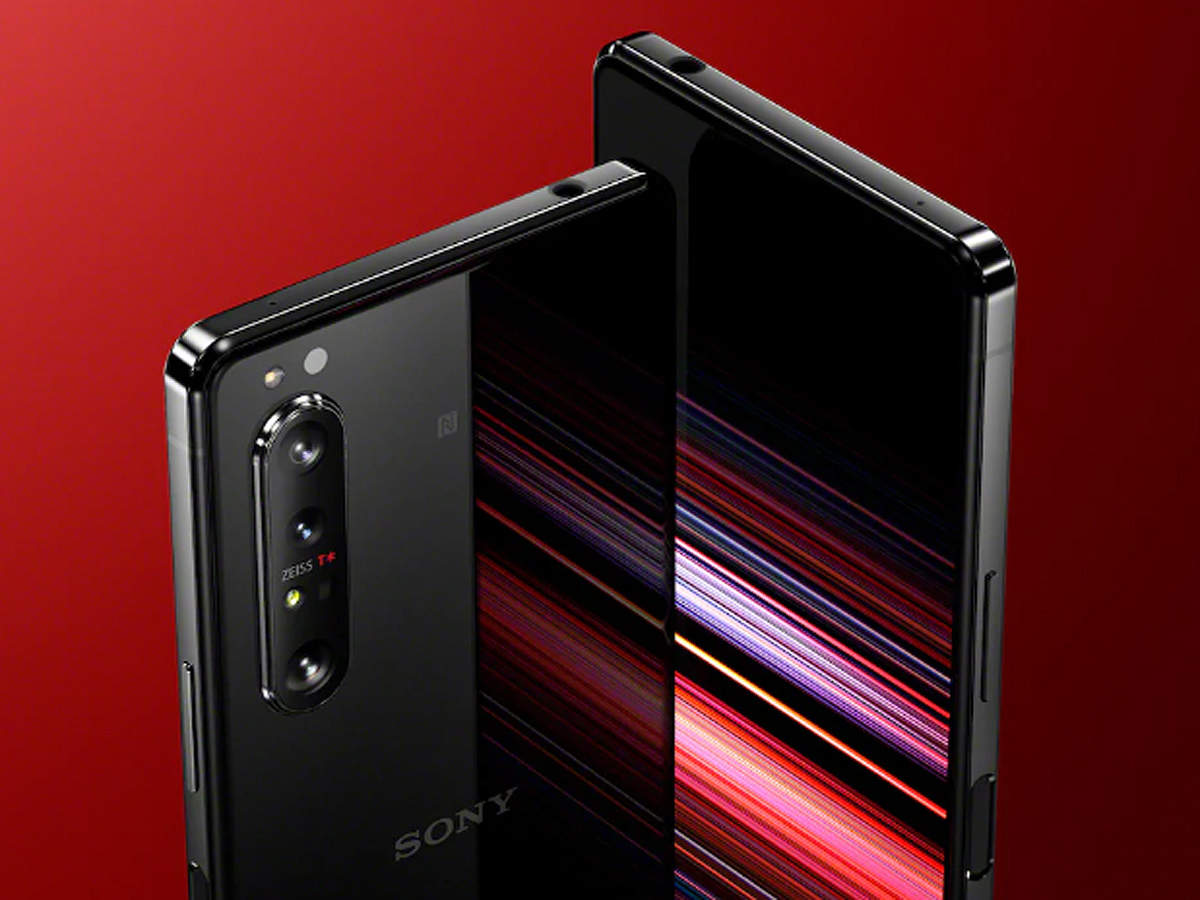 Sony sold 6.5 million phones in 2020 and its best model is Xperia 1 II which costs 1,149 USD.
Some of the popular Sony smartphones are Xperia XZ1, Xperia XZ Premium, Xperia XZ, Xperia C5 Ultra Dual, Xperia Z3, Xperia Z3 Compact, Xperia Z1 Compact, Xperia Z, etc.
14. ZTE
ZTE Corporation is a Chinese telecom company that is partially owned by the state government. ZTE was founded in the year 1985.
ZTE has a business interest in telecom verticals like carrier networks, telecommunications gear, software, and terminals apart from Smartphones.
ZTE is the fourteenth best smartphone brand in the world which sold 45 million units in 2020 and posted sales of $5.6 billion. ZTE's best model is Axon 20 5G which comes with a price tag of $550 USD.
15. Nokia
Nokia is a Finland-based, more than 150 years old organization founded by Fredrik Idestam, Leo Mechelin, and Eduard Polon in 1865. Nokia is ranked 15th on our list with annual sales of 18 million smartphones.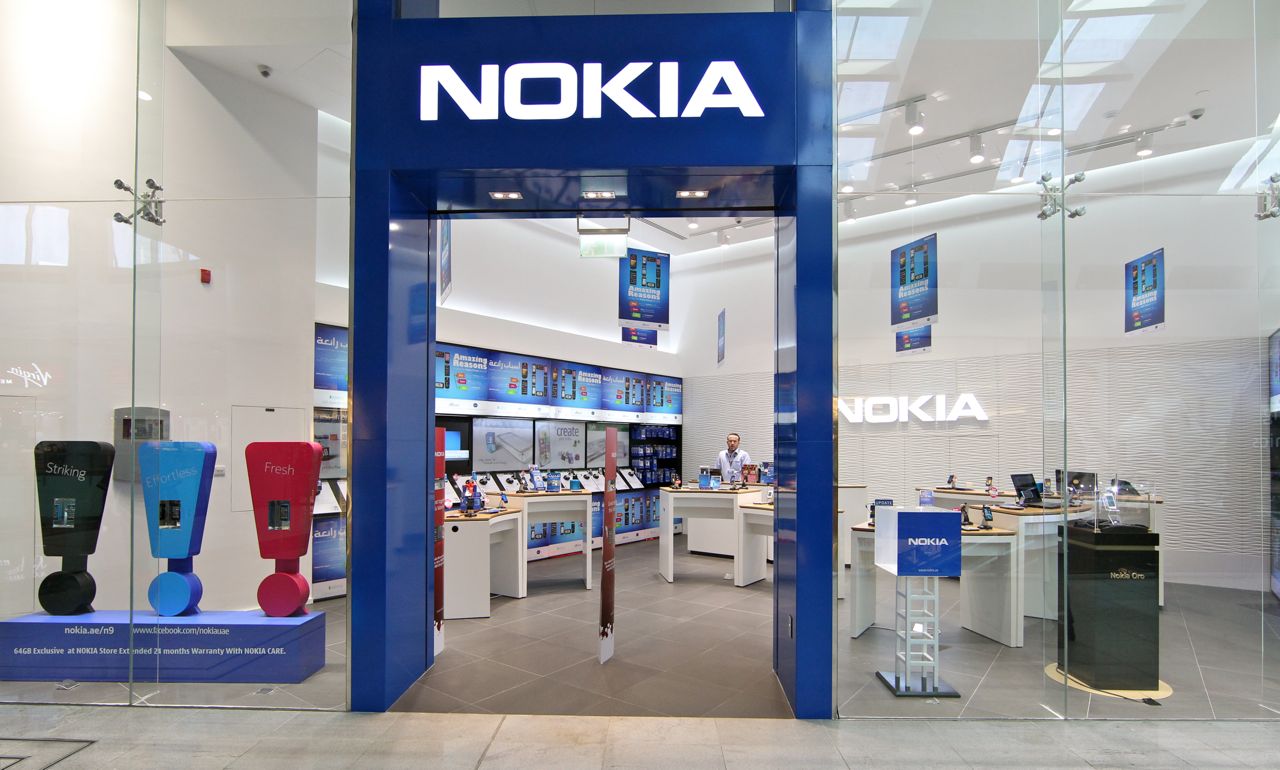 Nokia was the market leader in the mobile phone segment with a 38% market share in 2008. However, as technology was evolving it could not keep up the pace and lost the market share to other companies. Nokia 2.3, Nokia 220, Nokia 110, Nokia 6.2, Nokia 3.2, Nokia 8.1, etc are some of its popular smartphones.