10 Most Innovative Companies in The World
In today's cutthroat competitive market it is imperative for companies to be at the forefront of innovation to survive. It is no more Business as Usual.There are three important things for successful innovation
a) Innovation is the topmost priority in the organization strategy.
b) Investment commitment for Innovation and talent acquisition.
c) Monitor closely and deliver timely results.
For well-established and old economy-related companies it is difficult to innovate as most of them are better executors than innovators.
World's Top Most Innovative Companies 2021
Coronavirus pandemic has affected operations of each and every sector of the economy and forced many companies to adopt new changes to survive. Many companies just managed to survive while few have flourished and some of them have failed.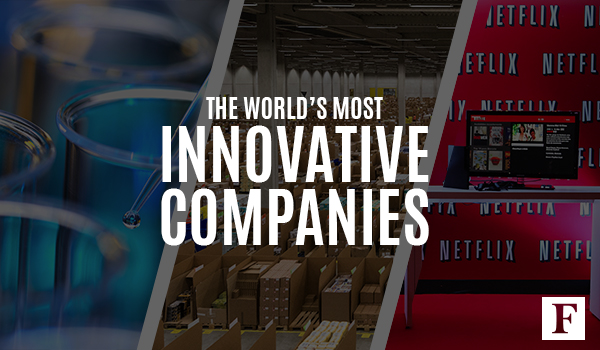 In spite of numerous challenges faced by multinational big companies, innovation has been the topmost priority.
Both research and development (R&D) and innovation might look synonymous but in reality, R&D is just one innovation technique that helped companies to earn a rank on the list.
There are other companies that have innovated in various ways, like increased productivity and efficiency by streamlining processes.
Boston Consulting Group (BCG), a global consulting major has released a list of companies that are most innovative using a poll of 1,600 global innovation professionals. BCG considers innovation as one of the key parameters to rank companies all across the globe.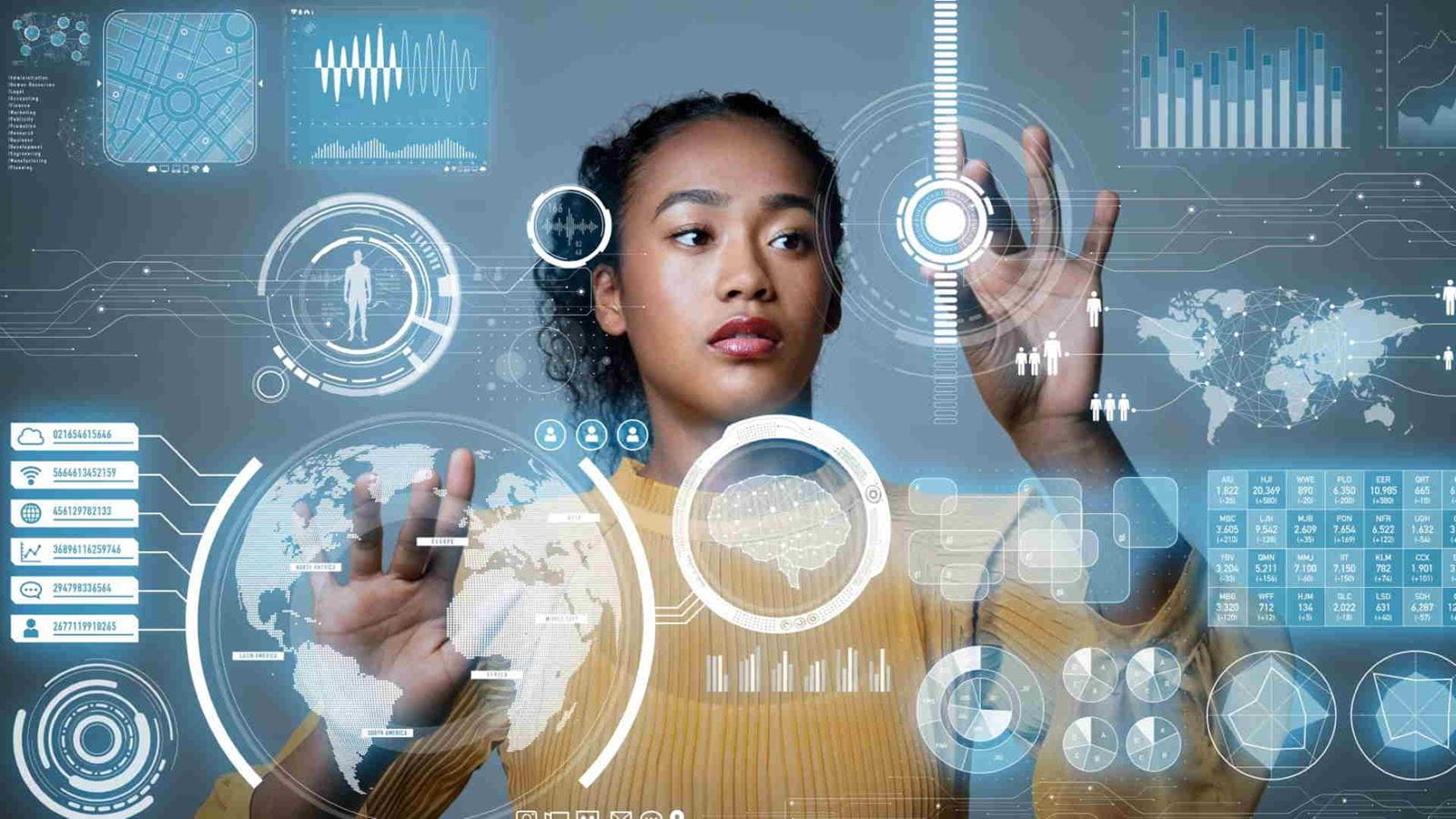 In order to understand the company's readiness for innovation, there are several metrics to measure it like company culture, employee's strength, an ecosystem of the organization, and skills required to track performance.
Below is the list of the top 10 companies which are at the forefront of innovation which is dominated by US tech companies.
| | | | |
| --- | --- | --- | --- |
| Rank | Name of Company | Sector | Country of Origin |
| 1 | Apple | Technology | U.S.A |
| 2 | Alphabet | Technology | U.S.A |
| 3 | Amazon | Consumer Goods | U.S.A |
| 4 | Microsoft | Technology | U.S.A |
| 5 | Tesla | Transport & Energy | U.S.A |
| 6 | Samsung | Technology | South Korea |
| 7 | IBM | Technology | U.S.A |
| 8 | Huawei | Technology | China |
| 9 | Sony | Consumer Goods | Japan |
| 10 | Pfizer | Healthcare | U.S.A |
Apple, a Cupertino-based American tech company has managed to maintain its rank this year as well. Apple has been ranked as the world's most Innovative Company in 2021.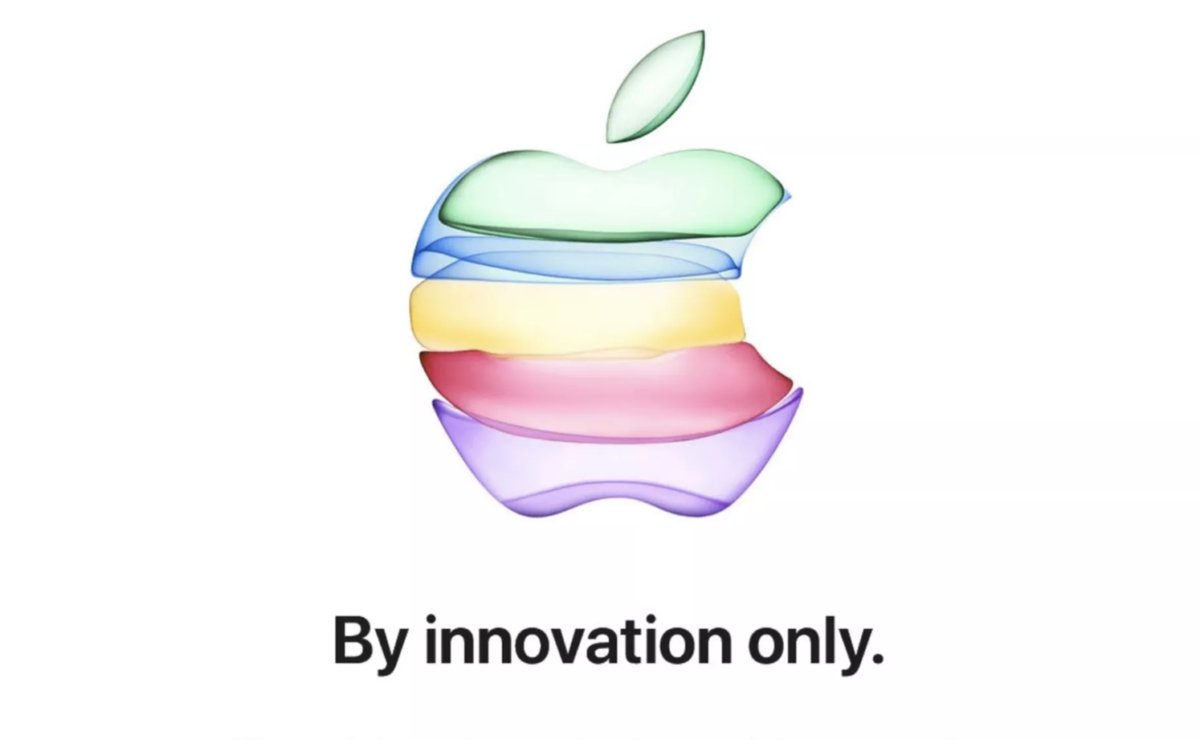 Apple is a pioneer in creating new market niches for its products. Some of its game-changing innovations are the Mac catalyst, iPod, watchOS 7, iOS, iTunes, iPhone, and iCloud tabs. Apple innovation leaders have a long-term vision to create new product platforms and pipelines for growth. Apple is also at the forefront in pushing the pace of innovation.
Alphabet, the parent company of Google occupies second place. The list is then followed by Amazon, Microsoft, Tesla, Samsung, IBM, Huawei, Sony, and Pfizer which are ranked from third to tenth positions respectively.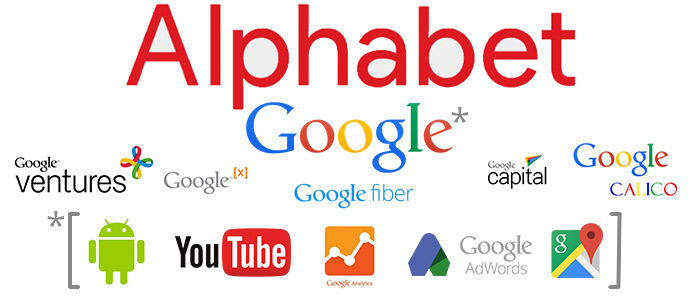 While most companies were able to regain their ranking compared to last year, Pfizer made it to the list this year due to the instrumental role played by the company in the fight against deadly coronavirus.
Pfizer was the first company to come out with the COVID-19 vaccine in partnership with BioNTech firm in a record time of less than 12 months. This is really spectacular performance by the company as vaccine development takes up to ten years for completion.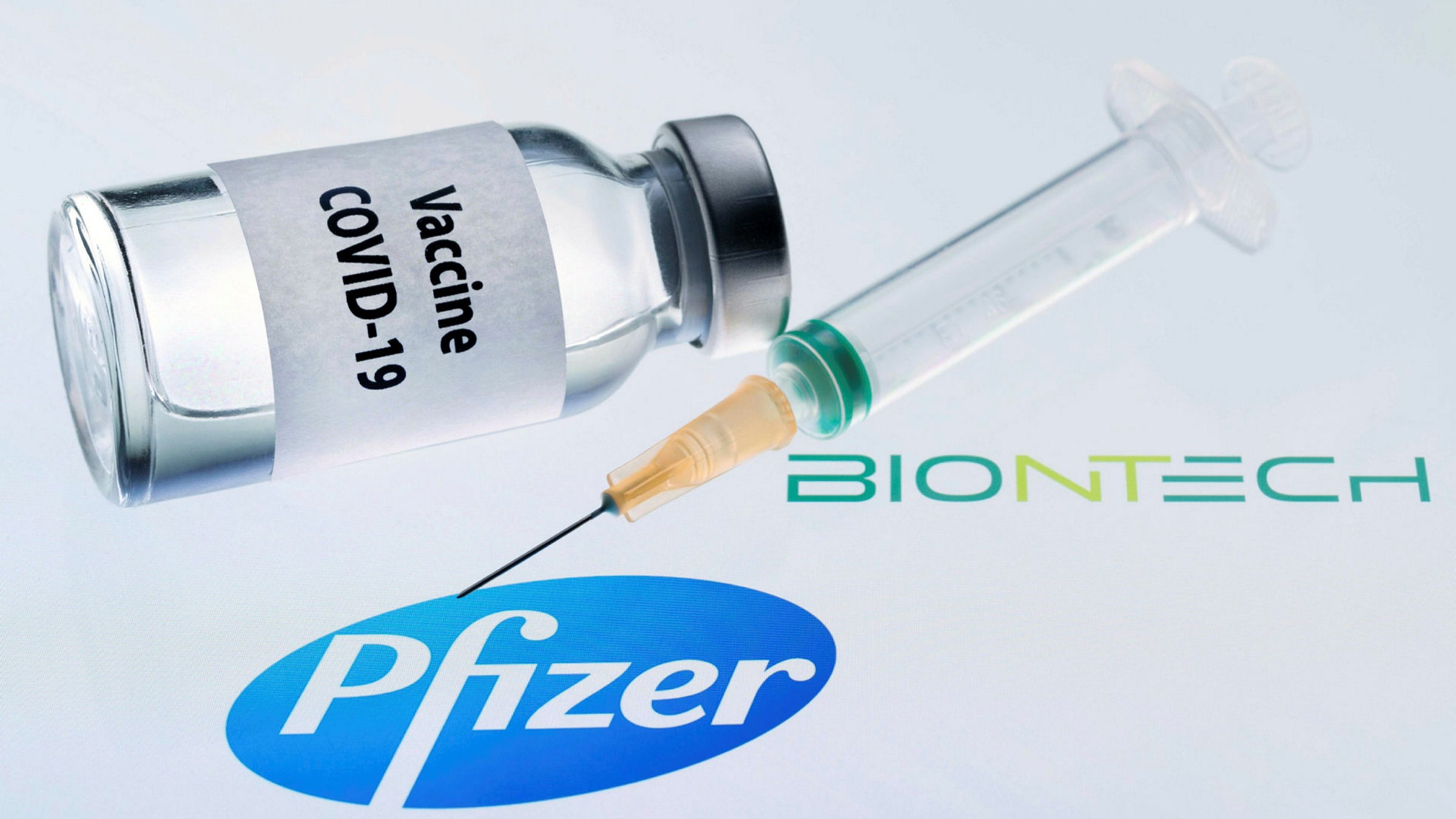 The U.S. Food and Drug Administration (FDA) gave their authorization for the emergency usage of the COVID-19 Vaccine from Pfizer-BioNTech for individuals aged 12 years and above.
There are other three companies who have developed COVID-19 vaccine and made it to the list this year featuring in the Top 50 namely – Moderna, Johnson & Johnson, and AstraZeneca.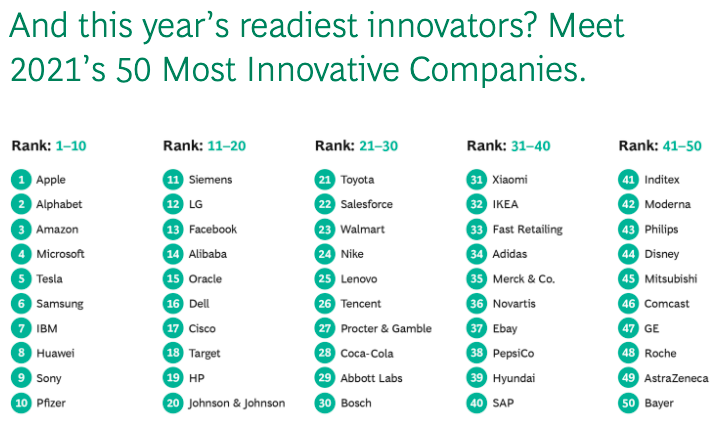 There are a few Chinese companies that have managed to secure a place in the Top 50 list. The companies which are at the forefront of innovation are e-commerce giant Alibaba at 14th, Computer manufacturing company Lenovo at 25th, investment and holding company Tencent at 26th position, and finally electronics company Xiaomi at 31st position.
Innovation can create great value for the Companies and Stakeholders too
Innovation comes in different forms and it varies from company to company. There is no concept of a one-size-fits-all approach which is evident from the list of sectors these companies represent.
However, there is one trend that is fairly consistent with innovation i.e. the correlation between value and innovation.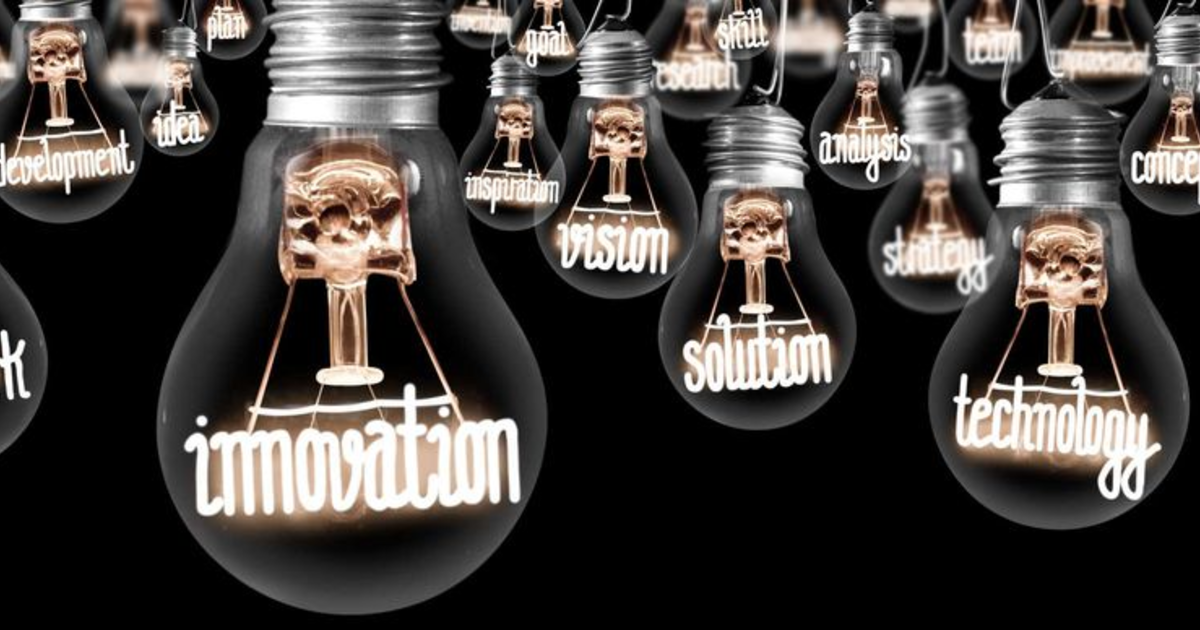 The fact of the matter is that historical data indicated that the link between innovation and value has seen exponential growth in the last 20 years. For example, in 2020, if you were to invest in a portfolio of most innovative companies it has delivered a superior performance of more than 17% compared to the MSCI world index.
In spite of this empirical evidence about how innovation can create value for all stakeholders, many companies are not able to leverage the benefits that organizations can gain as they are not ready to scale up their innovative practices.
Below is one of the innovative electric car models from the American Electric Car manufacturer Tesla: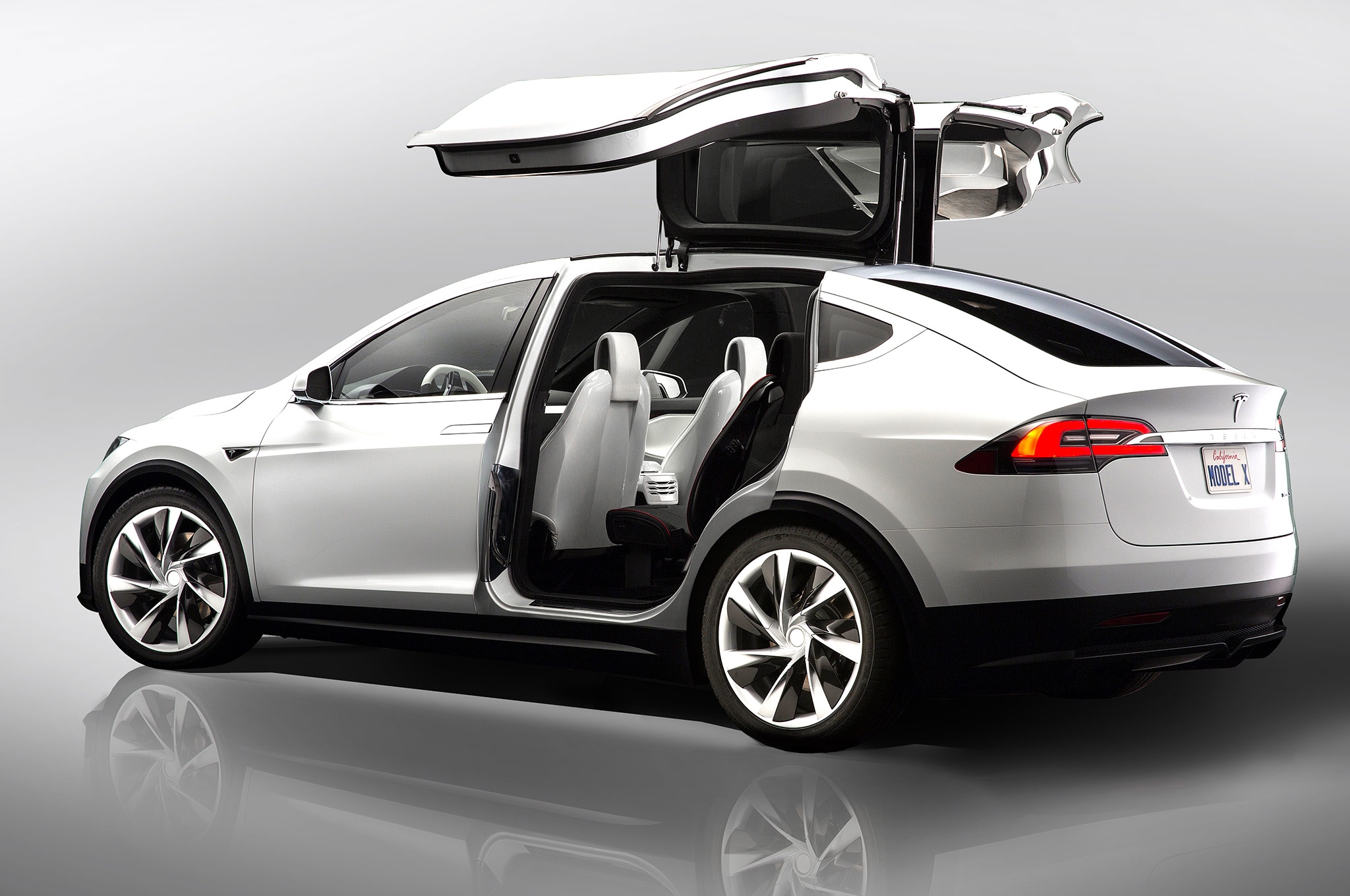 Toyota, a Japanese automobile major has shown impressive performance this year by moving up 20 places compared to the previous year. Toyota made a huge investment of $400 million in a company that is in the process to build flying electric cars.
Another example from the world of beverages is Coca-Cola, which has cut down its global brand list to 200 from 400 based on the research finding of its beverage portfolio.
This ability of the company to lean its product portfolio could be one of the reasons for its 20 rank increase from 2020.
How to fill the Innovation readiness gap?
There are just one-fifth of the companies which were surveyed by the BCG group are ready to scale up on innovation. The majority of companies are holding back on innovation from reaching their potential which can be attributed to the fact that there is a significant gap in innovation practices.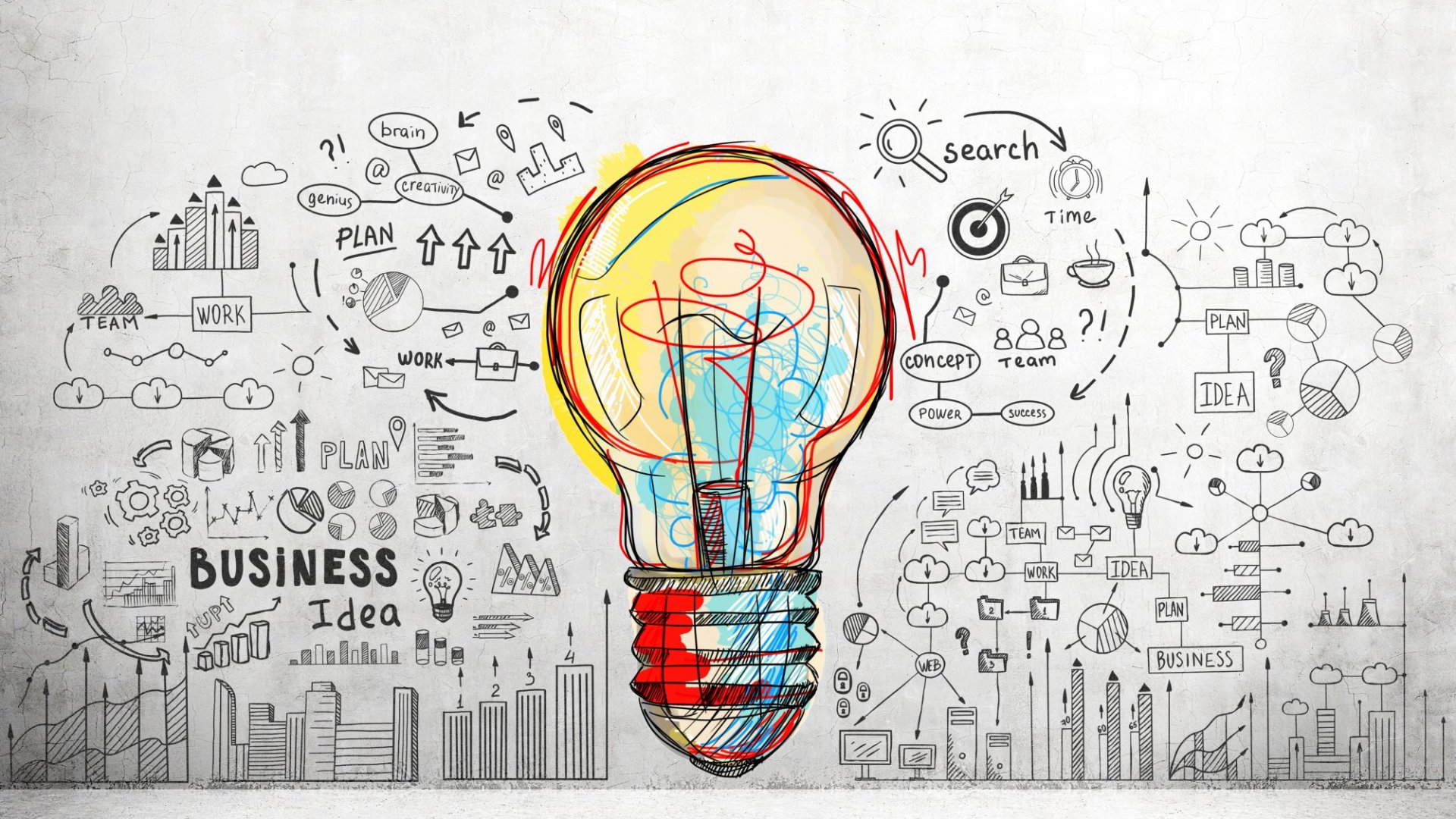 Companies lack strategies like project management and preparedness to execute an idea that is both efficient and consistent.
According to BCG if the companies have to overcome this obstacle then they have to imbibe a "one-team mentality" to increase collaboration between different departments of the company and align team incentives accordingly so that everyone is working towards the same objective.