Kelly Ripa is one of the well-known names in the industry. Be it her splendid personality, outstanding career, or perfect dress sense – she is known for many things. On a personal front, the actress enjoys a happy life with her beautiful family, which includes her husband, Mark Consuelos, and her three kids – Michael, Joaquin, and Lola.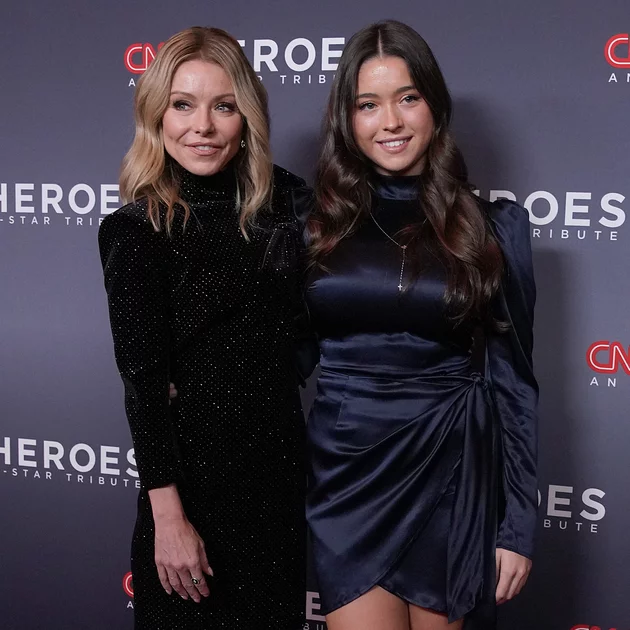 Lola is the only daughter of her parents and interestingly, she is the carbon copy of her mother. We have seen her on Ripa's social media and anecdotes on Live with Kelly and Ryan. 
Here's everything to know about Kelly's beautiful daughter, Lola.
Who is Lola Consuelos? 
Lola Consuelos is the 21-year-old daughter of Kelly and Mark. Born in 2001, she is the second child of their parents. You can catch a glimpse of her on social media. She goes by the name 'theyoungestyung' on Instagram and has an impressive 250,000 followers.
The star kid completed her first year of college at New York University in 2019. At present, she is also taking her music career very seriously.
Lola as a Debut Singer 
If you have ever stalked her Instagram, you would know that Lola is an aspiring musician. Recently, she released Paranoia Silverlining, featuring the singer-songwriter Jo Jo. Her number was well-welcomed by the fans.
Lola is also found making many TikTok videos to showcase her talent and promote her single.
Who are Lola's Siblings? 
Her parents tied the knot in 1996. Lola has two brothers. The eldest one is Michael Joseph Consuelos. Michael, 25, is an actor who has starred in the shows like Riverdale, Duck Dodgers, and Go, Diego! Go!
Lola's younger brother, Joaquin Antonio, is 19 years old.
Is Lola Dating Anyone? 
Going by her Instagram profile, Lola is seeing a guy, and the relationship seems to be a serious one. Her boyfriend's name is Tarek Fahmy. She calls him her best friend.
Get to Know Lola Consuelos Better with These Facts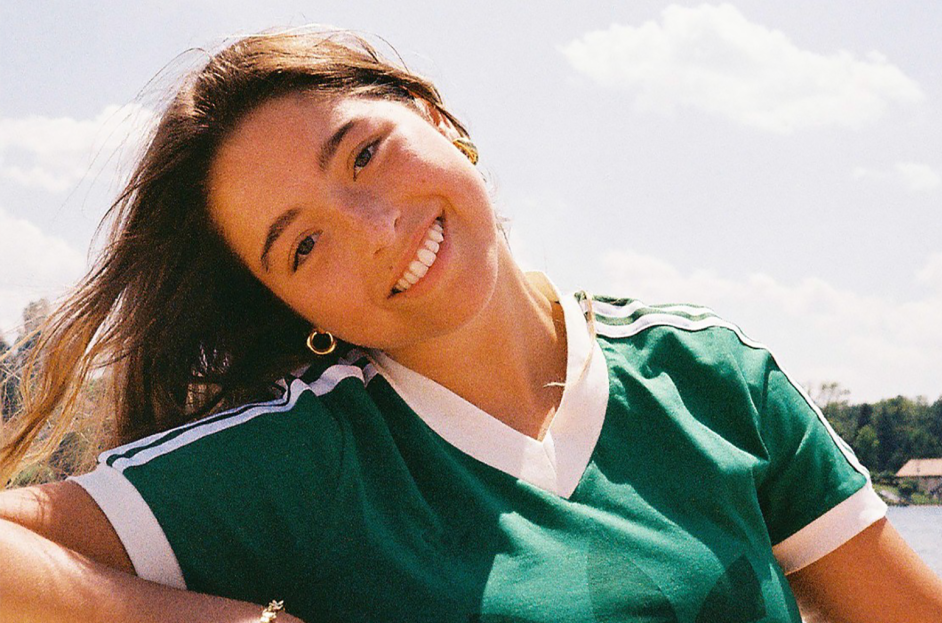 Lola's family lives in Los Angeles while she stays in New York City. Thus, the star kid often splits her time between the two cities.
Lola loves doing fashion, and her Instagram profile highlights the same. She once re-customized a custom emerald prom dress that her parents bought her by taking its neckline down by a few inches. Needless to say, she follows her own style.
Kelly once revealed that she is very strict towards all her kids. On Wendy Williams, she revealed, "I don't think Lola likes me, but I don't care. I am like, I am not your friend, I am your mom."
Just like her siblings, Lola Consuelos, too, has a middle name. Her parents have given her the middle name 'Grace'.
The star kid may have a promising future as a singer. Lola frequently posts videos showcasing her singing talents on her Instagram profile. Her impressive vocals on the hit songs like Amy Winehouse's Back to Black and Madison Beer's Tyler Durden are a must-check.
Lola is a complete stunner, who has grown to look exactly like her mother.
The female is here to make her own identity, and she is working hard towards the same.
What do you have to say about Lola Consuelos? Tell us in the comments below. Keep in touch for more.
Lola Consuelos: Meet Kelly Ripa's Beautiful Daughter