US consumers returned goods worth more than $550 billion to e-commerce platforms according to Loss Prevention Magazine as of 2021. This accounts for approximately 14% of all US retail sales.
Have you ever wondered where you might find discounted returns from Amazon? Since so many consumers return their internet purchases, it's likely that these products contain some undiscovered gems.
We will decode where to buy these Amazon's returned pallets in our article today.
What Are Amazon Return Pallets?
A very small percentage of goods returned are sent back to physical stores. Inspecting, repacking, and relisting these goods is not a cost-effective proposition for e-commerce giant Amazon.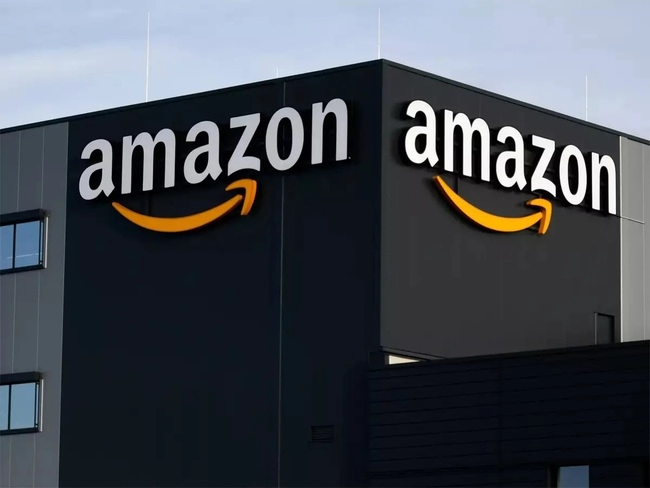 Therefore, returned goods are usually sold off. You'll be glad to know that many Amazon returns are not faulty or damaged.
These products are sent to a warehouse in all probability and are stored in a large pallet. Amazon bundles these hundreds of thousands of items together in a single pallet and then sells them wholesale to claw back some of their money.
Where can you purchase Amazon Return Pallets?
Typically, Amazon sells its pallets to liquidation firms, which then resell them to individual buyers like you and me.
Not every item that is sent back to Amazon is sold. Some of them are thrown directly into landfills. They are offered to anyone willing to take a chance at greatly reduced costs and are sold at a steep discount. Simply renovating and reselling things has a significant potential for financial gain.
Below is the list of websites where you can procure the returned goods:
1. Amazon warehouse
If you're seeking specific items, Amazon Warehouse offers discounted pre-owned, returned, and opened products. You can shop by category and examine the product's condition before purchasing.
Amazon Warehouse, in contrast to most other websites, offers a "buy it now" option as opposed to a bidding system.
2. Bstock.com
It is one of Amazon's direct liquidation stores. You can locate individual products, pallets, and even truckloads of returned merchandise on their portal. if you are looking to buy a large number of products at once, locate an auction and place a bid.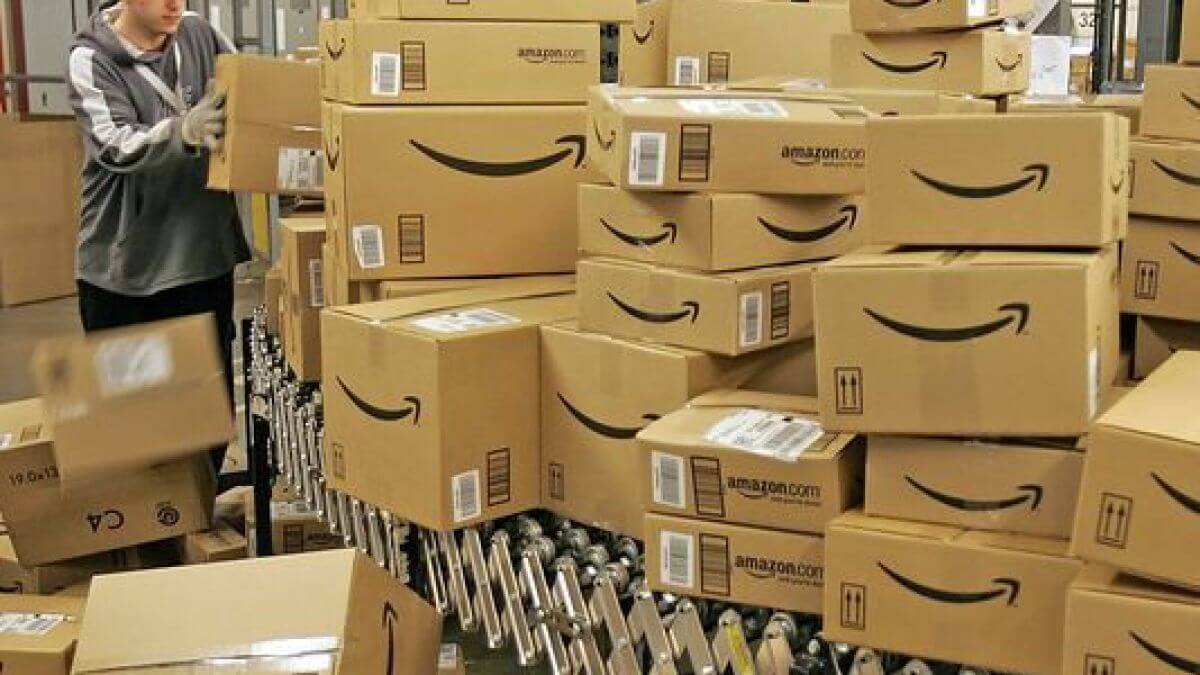 Bstock.com offers returned goods from other companies like Dell, Macy's, Sears, and others. Additionally, they provide a letter rating to their products, with A being the highest quality and D the lowest.
3. Craigslist.com
A secret source for finding pallets of goods is Craigslist. There's a decent possibility you'll discover a great deal here, however it actually depends on the location where you search as it may vary from one location to other.
There are other portals like DirectLiquidation.com, 888Lots.com, Gemwholesale.co.uk MartHill.co.uk, and BULQ where you can find these goods.
Is it Worth Buying Return Pallets?
Let's try to understand the pros and cons of procuring these pallets.
Advantages
To determine whether selling particular products is worthwhile, you can use any Amazon Profit Calculator.
There is no requirement for huge storage thereby saving costs incurred on rental and other related business operations costs.
The investment amount to procure these pallets is not that big.

Eliminate 

the 

middlemen 

to 

increase 

your 

earnings.

It is not mandatory to possess technical skills to kickstart an e-commerce business like this.
Disadvantages
Some 

internet 

liquidation 

businesses 

won't 

provide 

you 

with 

any 

information 

regarding t

he

merchandise 

contained 

in 

the 

Amazon 

return 

pallets.

There is a limitation to achieving economies of scale with this business model.
There is a possibility of getting used items frequently that cannot be resold easily.
Hope you liked reading our article. Head over to the comments section below to share your experience with such products.
Amazon Return Pallets: Are They Worth Buying?