Christopher Ashton Kutcher is an American actor, producer, TV host, entrepreneur, and former model with an estimated net worth of $220 million as of 2022.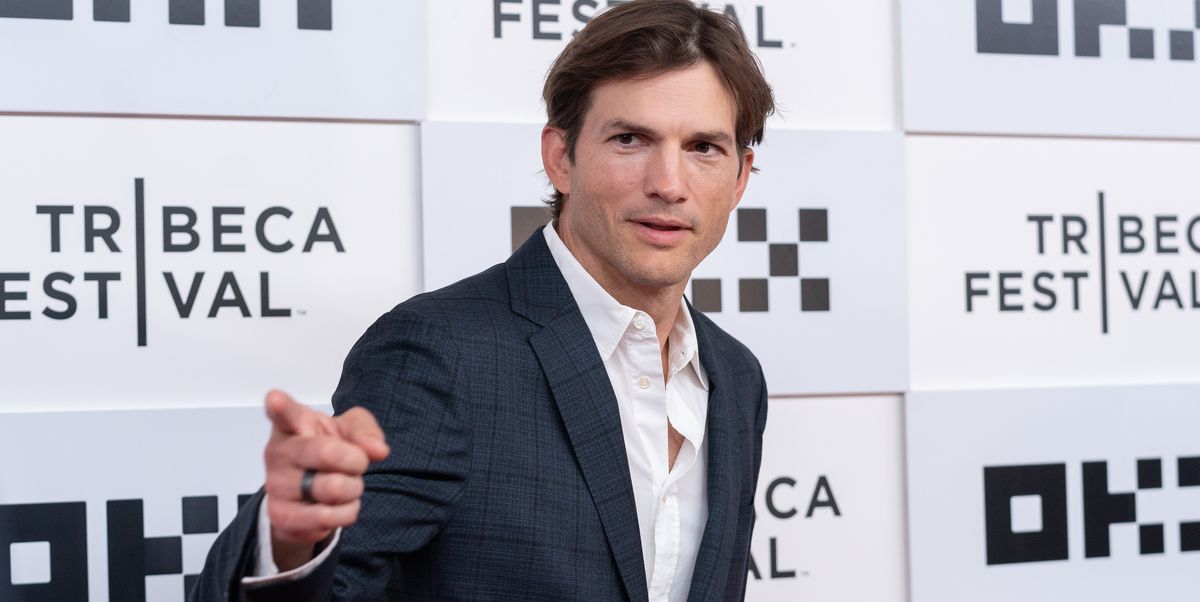 He gained prominence for his role in "That 70's Show" as Michael Kelso which ran from 1998 to 2006. While he has made a good living as an actor, Ashton Kutcher's recent ventures in technology have contributed more to his net worth.
Below is all that you need to know about Ashton Kutcher's net worth, investments, and other details. Keep scrolling!
Early Life and Career
Kutcher was born in 1978 in Cedar Rapids, Iowa. Kutcher studied at Washington High School and later at Clear Creek–Amana High School. He became passionate about acting during his high school days and participated in several school productions.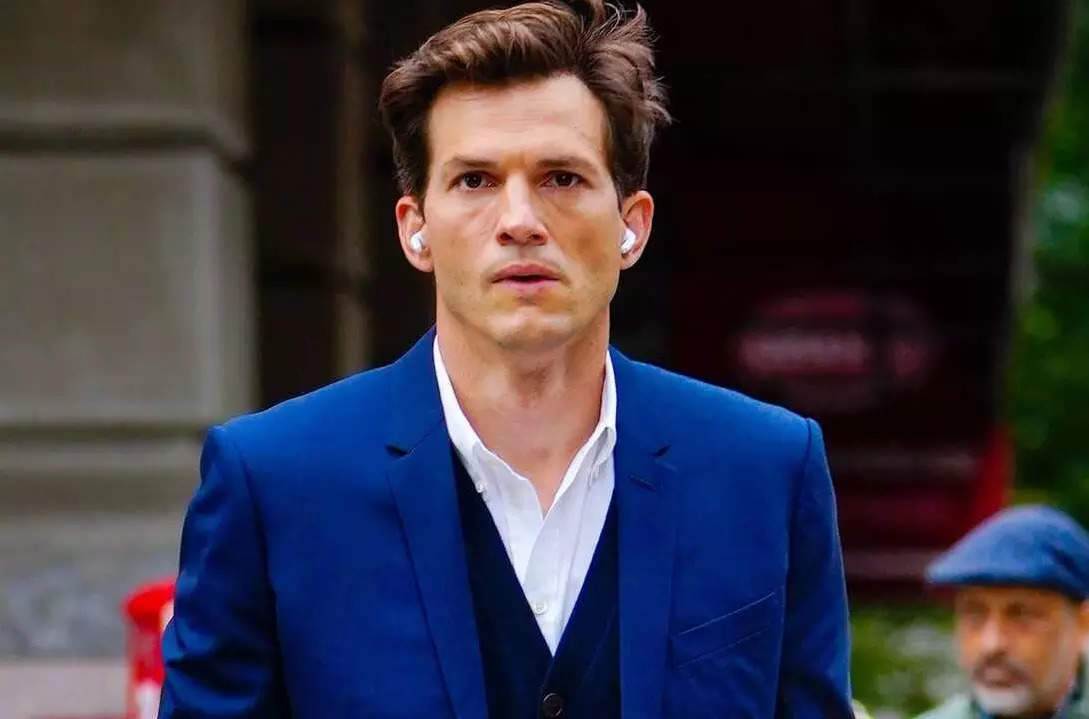 Kutcher then enrolled at the University of Iowa, where he intended to major in biochemical engineering n 1996.
Modeling
Following his participation in a 1998 IMTA competition, Kutcher joined the New York modeling agency Next. He modeled in Paris and Milan and appeared in Calvin Klein ads.
Acting
Following his success in the field of modeling, Kutcher relocated to Los Angeles to try his luck in the field of acting. He got his big breakthrough as Michael Kelso in the Fox TV series That '70s Show. He then went on to act in several movies and TV shows.
Notable Films
Kutcher starred in more than 25 films and 12 TV shows in his professional acting career. He was also Executive Producer/ Co-Producer of approximately 18 films.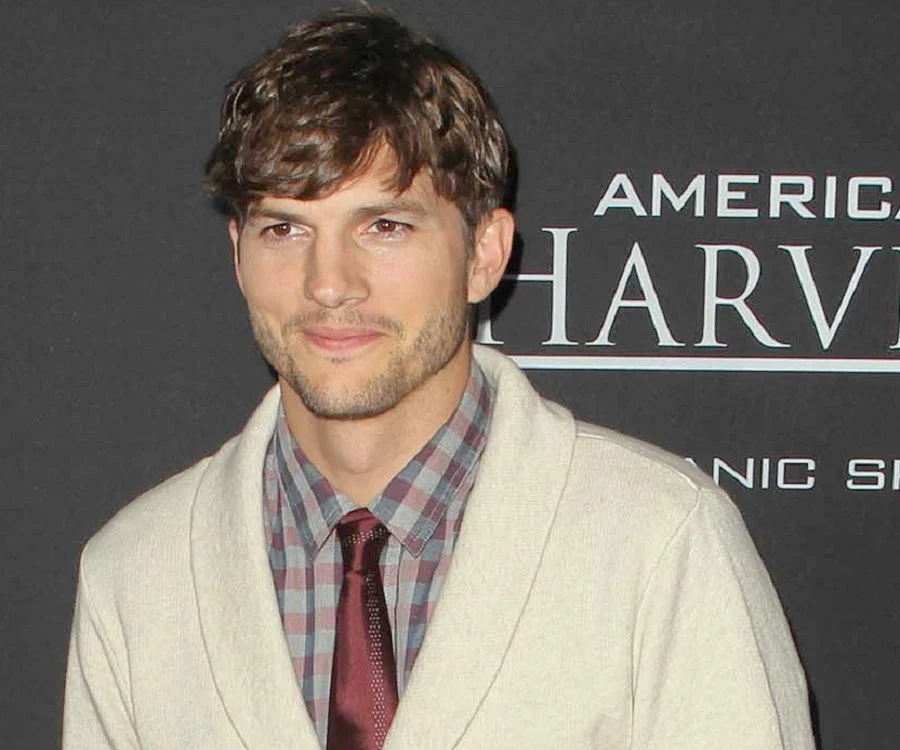 Kutcher has featured in many romantic comedy movies like Guess Who (2005), A Lot Like Love (2005), What Happens in Vegas (2008), and No Strings Attached (2011). He portrayed the role of Walden Schmidt in the sitcom series Two and a Half Men (2011–2015). He also played Steve Jobs in the biographical film Jobs in 2013.
Awards and Nominations
He was nominated 40 times in his professional career spanning more than two decades for prestigious awards like Critics' Choice Movie AwardsGolden Raspberry Awards, Kid's Choice Awards, Las Vegas Film Critics Society, MTV Movie & TV Awards, People's Choice Awards, Screen Actors Guild Award, Teen Choice Awards and Young Artist Award.
He won 18 esteemed awards like Hollywood Film Award, Teen Choice Awards, and People's Choice Awards for his outstanding performance in movies like A Lot like Love, What Happens in Vegas, Valentine's Day, Killers, That '70s Show, and No Strings Attached.
Investments
Kutcher not only understands acting but also knows the nuances of business as he is a venture capitalist. He is a co-founder of the VC firm A-Grade Investments.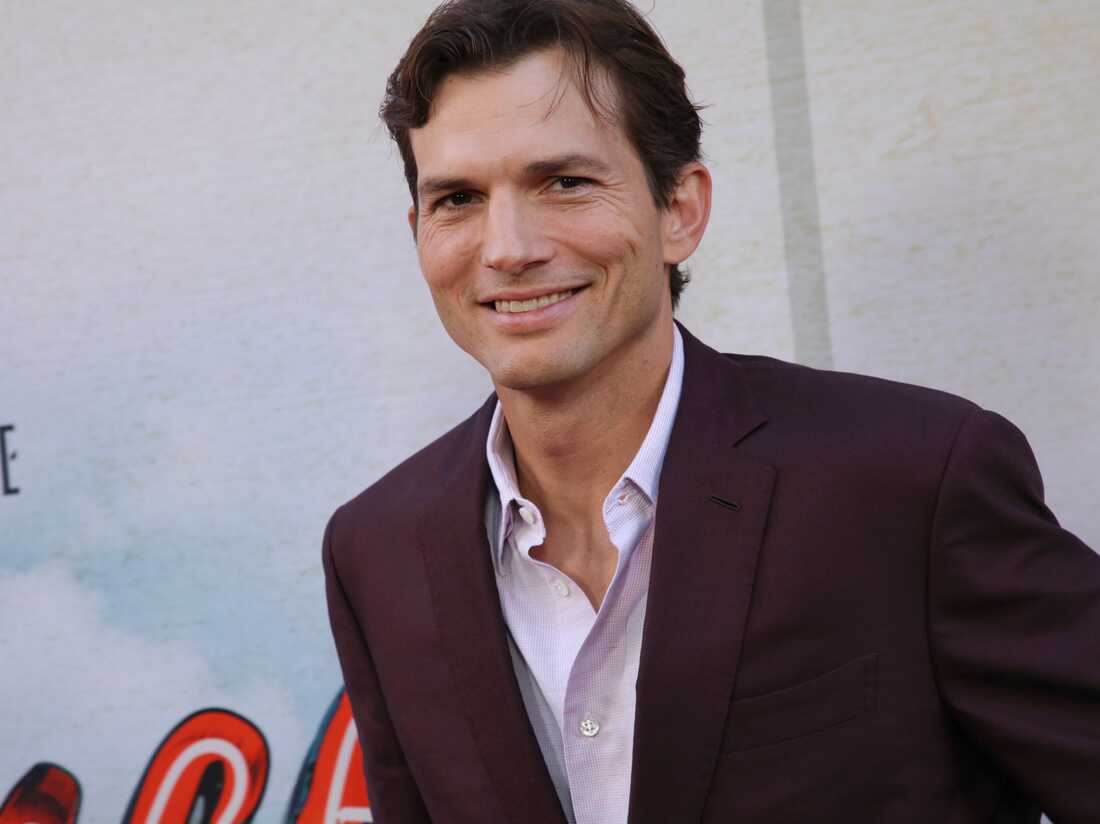 Kutcher made investments in many high technology startups that generated phenomenal returns for him. Kutcher has investments in more than 60 companies like Skype, Foursquare, Airbnb, Path, Fab.com, and many others.
Kutcher has stakes in startup companies like Neighborly, Zenreach, ResearchGate, Kopari Beauty, and Lemonade.
Real Estate
Kutcher bought a house in the Hollywood Hills area in 2012 for $8.455 million. Two years later Kutcher along with his wife Mila purchased a home in Beverly Hills for $10.2 million.
The couple procured one more property in 2017 for $10 million in Carpenteria, California, near Santa Barbara according to Celebrity Net Worth.
Passion for Cars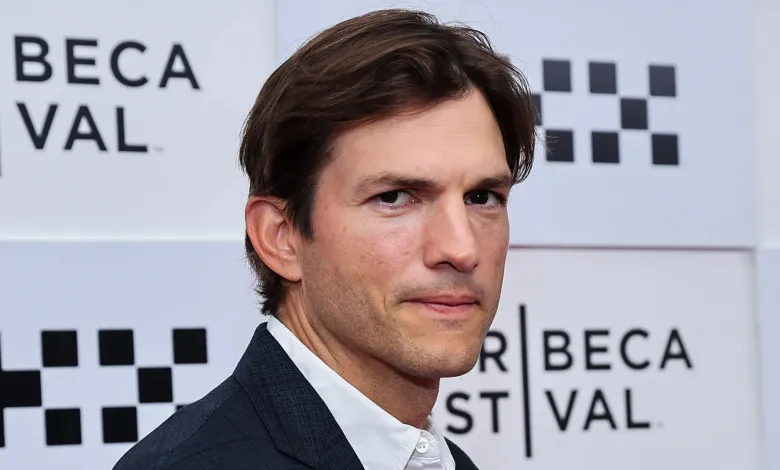 He has a sizable automobile collection that includes some of the best supercars. Below is the list of cars owned by him.
1. Chevrolet Volt
2. Toyota Prius
3. Lexus LS Hybrid
4. Mercedes SLK
5. Impala SS
6. Fisker Karma
7. Tesla Model S
Stay tuned to know more updates about your favorite actors and actresses.
What is Ashton Kutcher's Net Worth in 2022?