Top 10 Richest People in The World 2022
2022 has been a year like no other, hold on we are not referring here to the coronavirus pandemic that disrupted the operations of major companies across the globe.
This year witnessed rapid-fire public offerings, a phenomenal rise in cryptocurrencies, and record-high stock prices.
Due to these factors, the number of billionaires compiled by Forbes in its 35th annual list of the world's wealthiest jumped to a record 2,755 which is approximately 30% more compared to last year.
If you have been looking around to find out the world's richest people, keep scrolling as we have compiled a list of the top 10 richest people in the world in 2022 as of 4th February.
List of the Top 10 Richest People in the World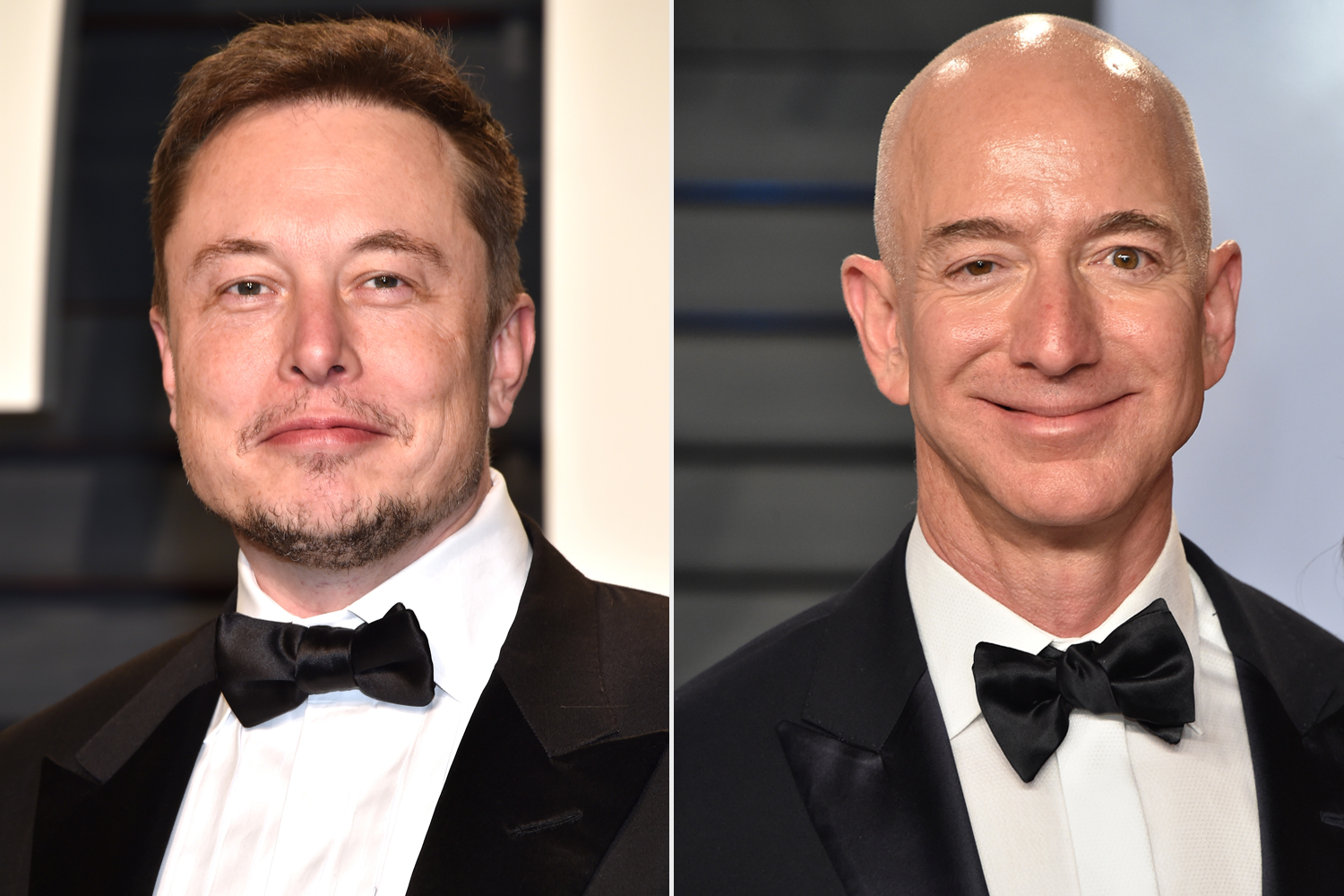 Jeff Bezos slipped to the third position this year after being the world's richest for the fourth year running. Celebrity CEO Elon Musk is now the world's richest person due to an unprecedented rise in the share price of Tesla Inc.
The combined net worth of all these billionaires is worth a whopping $14.02 trillion, up approximately 64% from 2021. The list is dominated by billionaires based out of the USA followed by China including Hong Kong, and Macao.
Their net worth is arrived at based on the latest stock prices of their respective companies that are listed on stock exchanges and exchange rates as of 2022.
Let us now quickly take a dive into the Top 10 Richest People in the World as of 2022!
1. Elon Musk – $239.6 billion
Elon Musk, the celebrity CEO of Tesla Inc and SpaceX is the richest man on planet earth and the first individual to cross $300 billion net worth recently in November 2021. His current net worth is $239.6 billion. He is the mastermind behind the revolutionization of transportation not only on Earth but also in Space.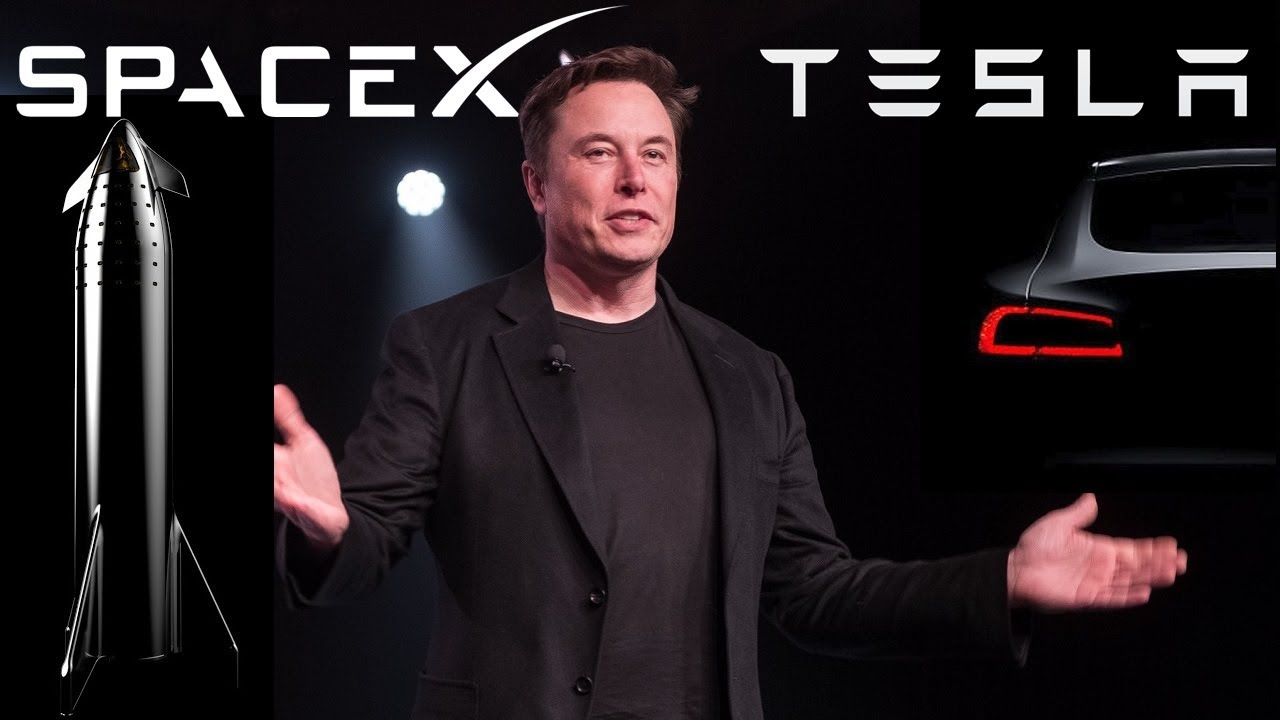 Elon Musk holds a 23% stake in Tesla, an electric car company that he co-founded in the year 2003, that contributes more than 67% of his net worth according to Forbes. The rest of his net worth is linked to the fortunes of rocket company SpaceX which is valued at $100 billion. SpaceX, founded in 2002, is the world's second most valuable private company.
2. Bernard Arnault & Family – $194.6 billion
Bernard Arnault, a French businessman is Chairman and CEO of Luxury conglomerate company, LVMH – France. He & his family holds a controlling stake in the company that is worth $194.6 billion as of 2022.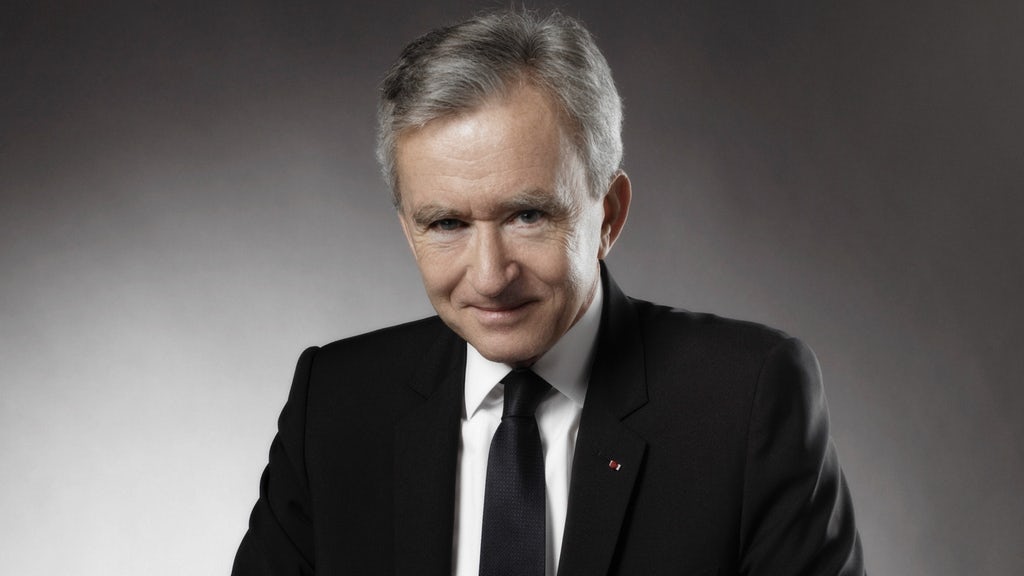 His business empire is diversified across more than 70 brands including Louis Vuitton and Sephora. He entered the elite $100 billionaire club in December 2020.
3 . Jeff Bezos – $183.5 billion
Jeff Bezos, founder, and chairman of American multinational tech company Amazon Inc is the world's third-richest and also one of the most famous personalities in 2022. Bezos' estimated net worth is more than $183.5 billion as per Forbes Magazine. He earlier served as president and CEO of Amazon which he resigned recently to pursue his interest in Space.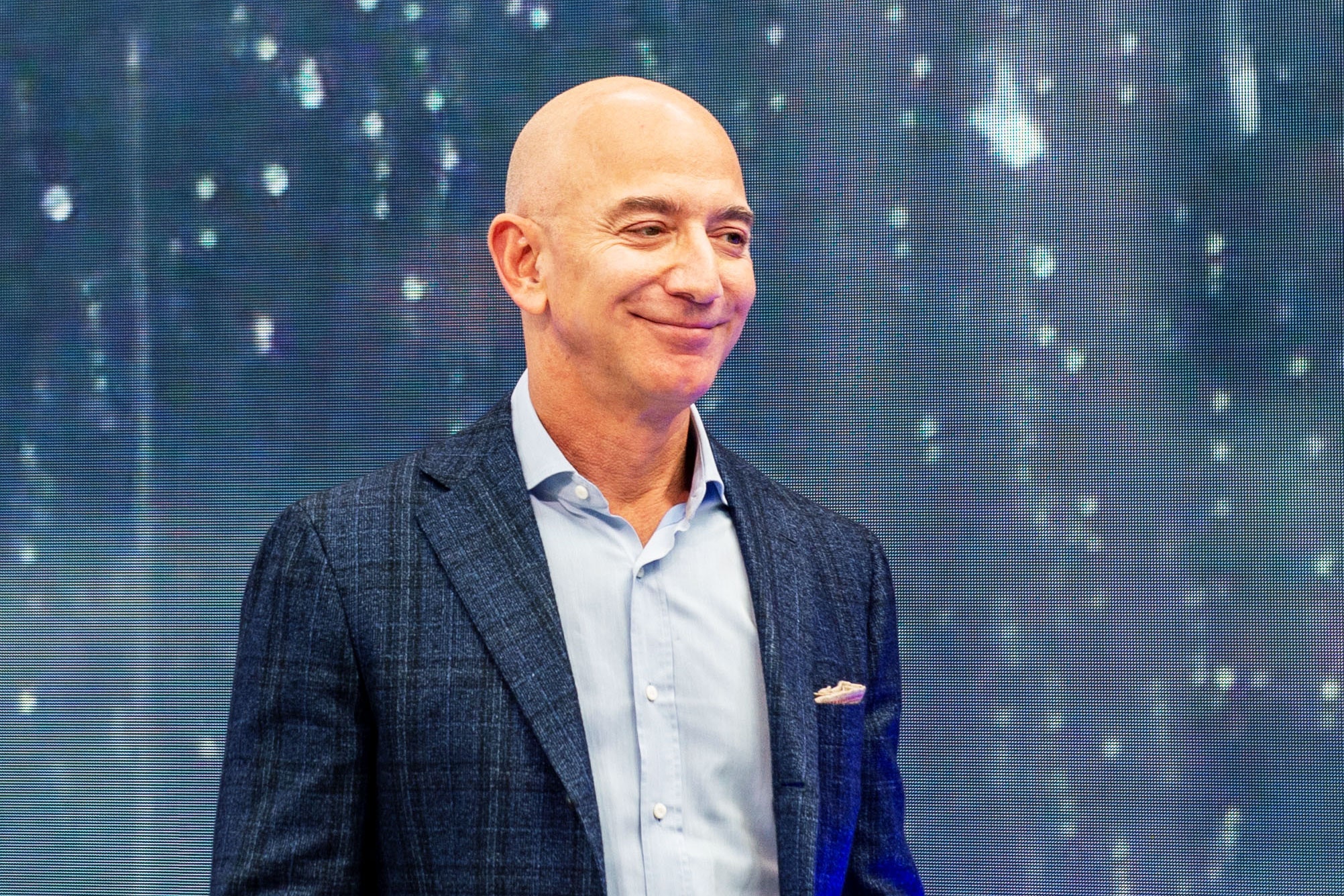 He was in the news a few months back for successfully completing his maiden space voyage for 11 minutes. Bezos is the second billionaire to travel to space. Bezos's company Amazon which started as an online bookstore in 1993 is now the world's second-largest company with a market cap of 1.59 trillion dollars.
4. Bill Gates – $132.2 billion
Bill Gates is an American business tycoon, software developer, author, and philanthropist with a net worth of $132.2 billion. He is co-founder of the world's largest Multinational software company Microsoft.
For more than 3 decades he has been included in the list of the world's wealthiest people compiled by Forbes. He is also co-founder of the world's largest private charitable foundation, "Bill and Melinda Gates Foundation". Bill Gates entered the elite $100 billion club in 2020 when Microsoft shares reached record highs post robust earnings.
5. Larry Page – $121 billion
Larry Page, Board member of Alphabet Inc, the Parent company of Google is the world's fifth-richest person with an estimated net worth of $121 billion as of 2022. He is co-founder of search engine giant Google.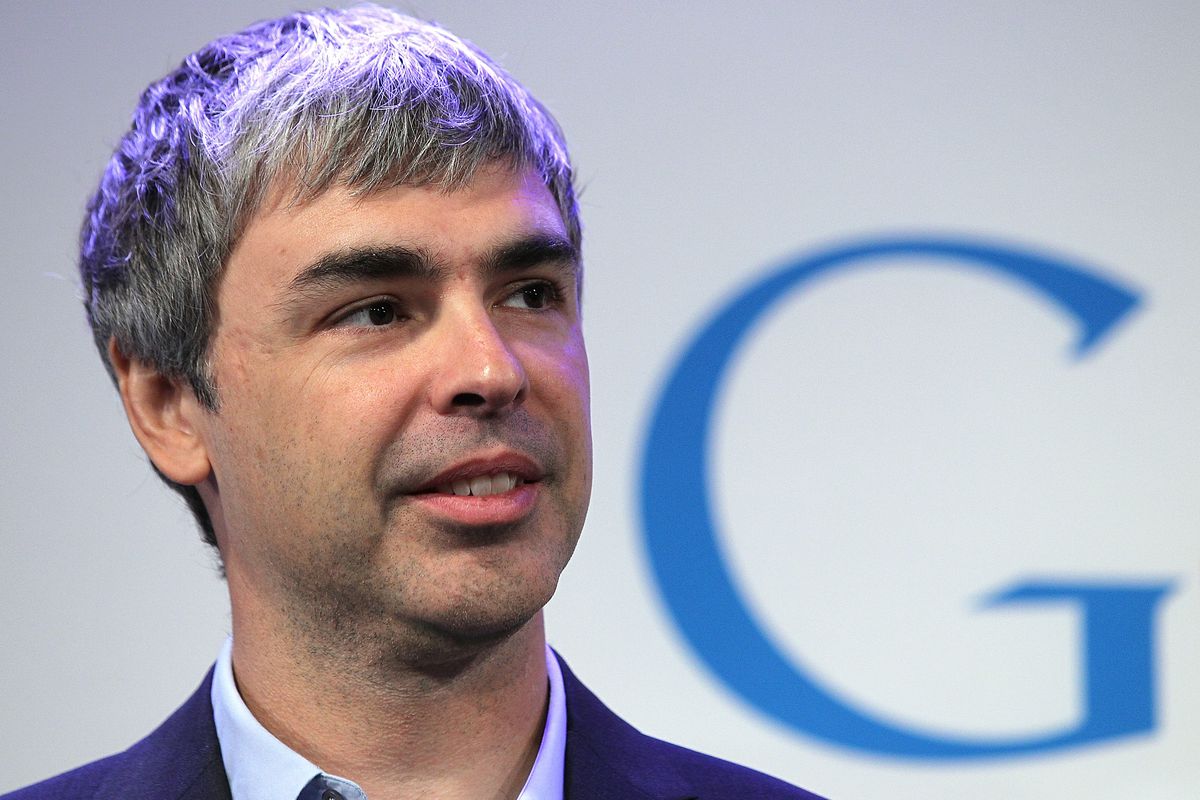 He has investments in Planetary Resources which is a renowned space exploration company along with many other start-up companies like Kitty Hawk and Opener. He is also working on his pet project "Flying Car".
6. Sergey Brin – $116.5 billion
Sergey Brin is co-founder and board member of Alphabet Inc, at sixth position in the list of the world's richest people with a net worth of $116.5 billion.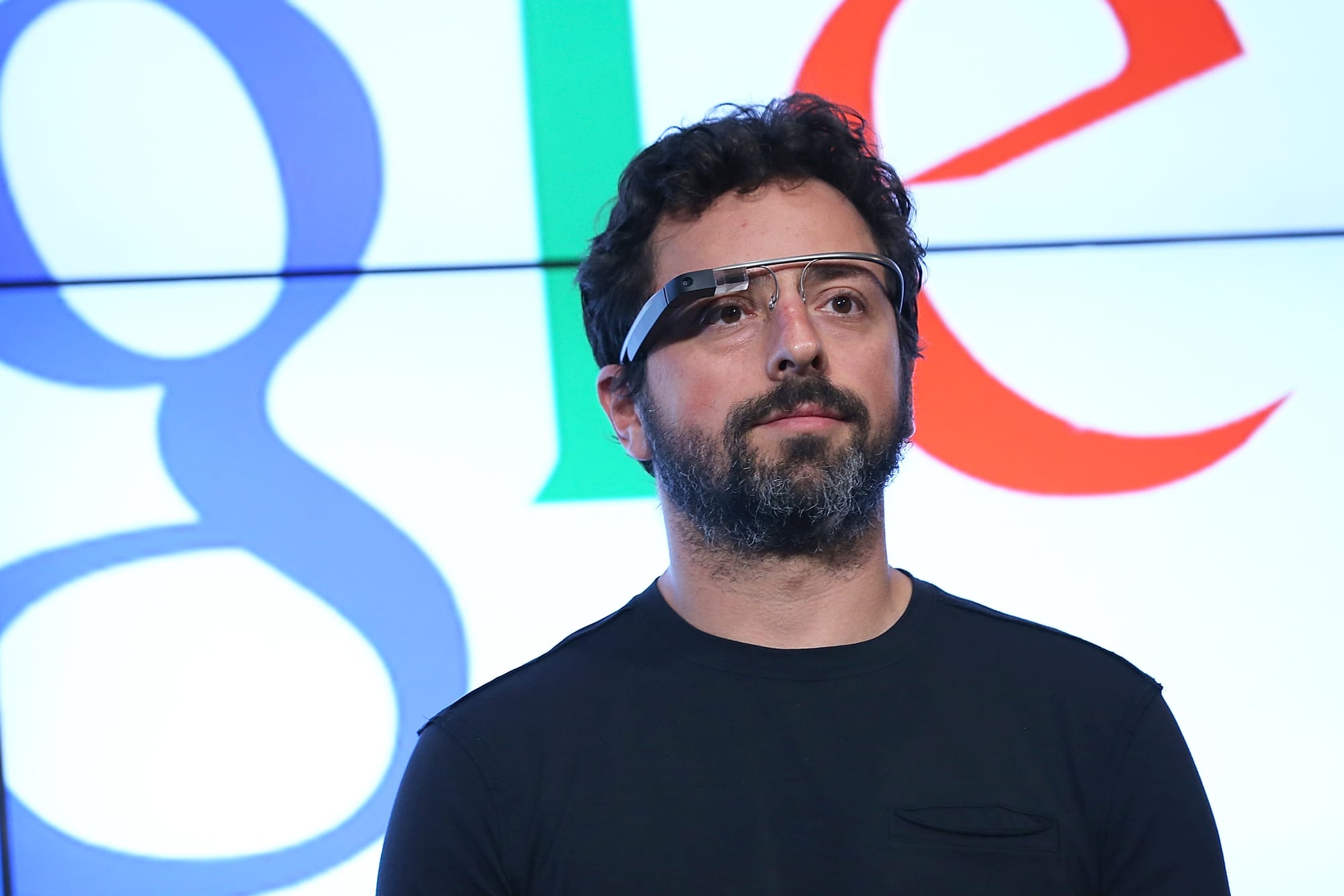 He co-founded search engine giant Google more than two decades back in 1998 along with Larry Page. Google went public in 2004 and became a subsidiary company of Alphabet in 2015.
7. Warren Buffet – $114 billion
Warren Buffet also referred to as the Oracle of Omaha in the finance world, is one of the most successful investors on planet earth. His estimated net worth is $114 billion as of 2022.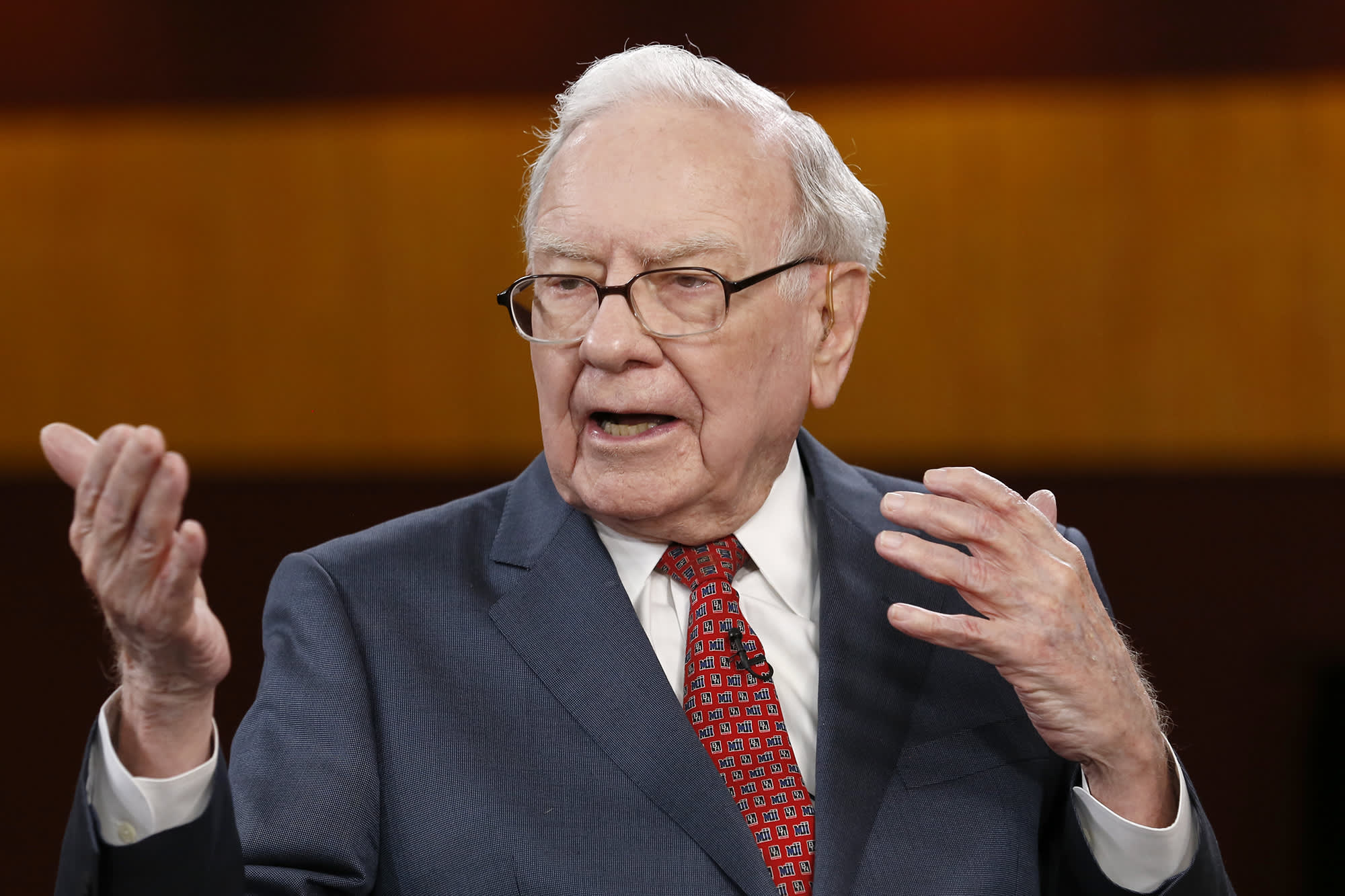 He is chairman and CEO of the multinational holding company, "Berkshire Hathaway" which is the proud owner of more than 60 companies. Geico insurance, Duracell, Dairy Queen Restaurant are some of his famous companies where his company holds major shareholding. He bought his first stock when he was just 11 years old.
8. Larry Ellison – $112.1 billion
Larry Ellison, co-founder of software giant Oracle Inc has a net worth of $112.1 billion as of 2022. After being at the helm of affairs of Oracle since 1977, he quit as the CEO of the company in 2014. He is still the chairman of the board and chief technology advisor of Oracle.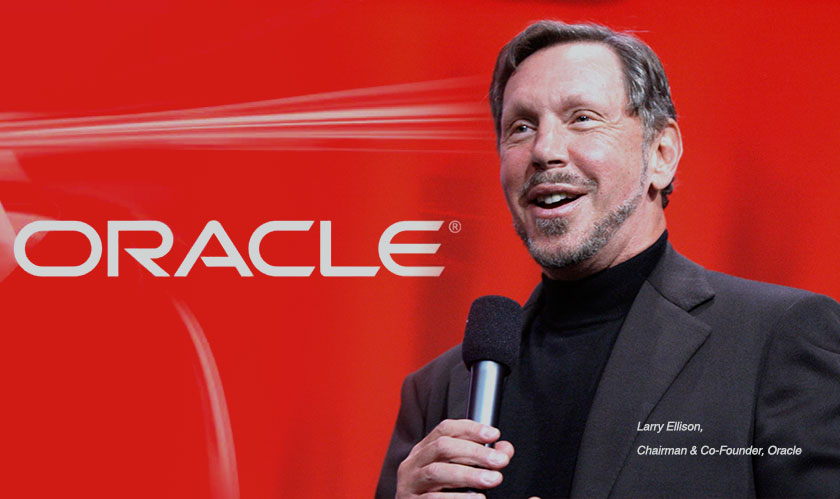 You will be surprised to know that Ellison is on the board of Tesla since December 2018 when he bought 3 million shares. He is the owner of Hawaiian island Lanai.
9. Steve Ballmer – $97.4 billion
Steve Ballmer is a businessman and investor with a net worth of $97.4 billion. He was CEO of Microsoft for 14 years from 2000 to 2014 who started his career with Microsoft in 1980. He is also the owner of the LA Clippers of the National Basketball Association.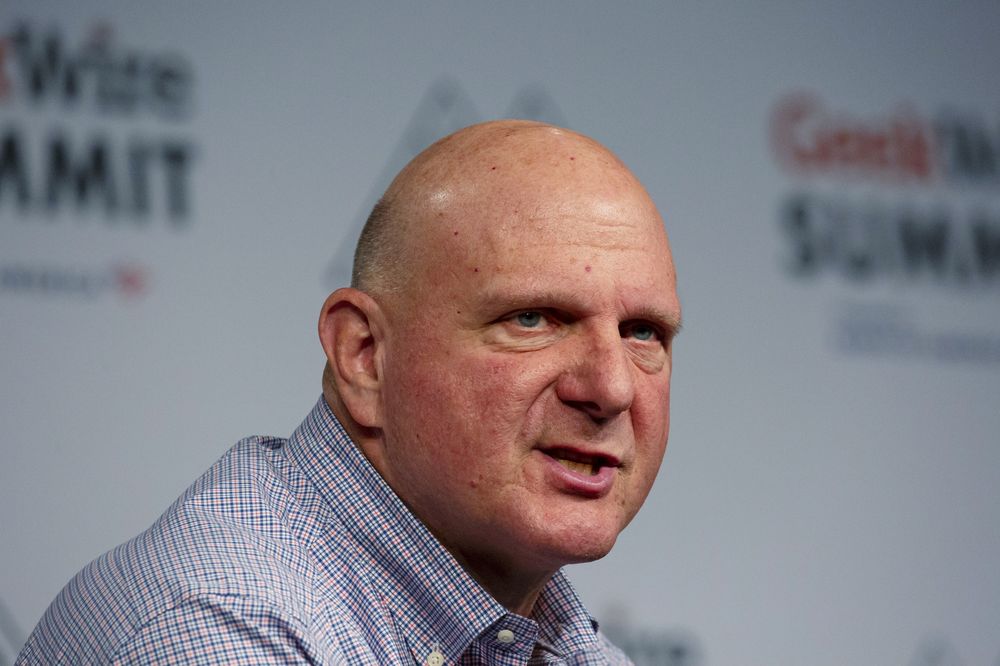 10. Gautam Adani – $91.3 billion
Gautam Adani, founder, and chairman of Gujarat-based Adani Group is now India's and Asia's richest person and the world's tenth richest person.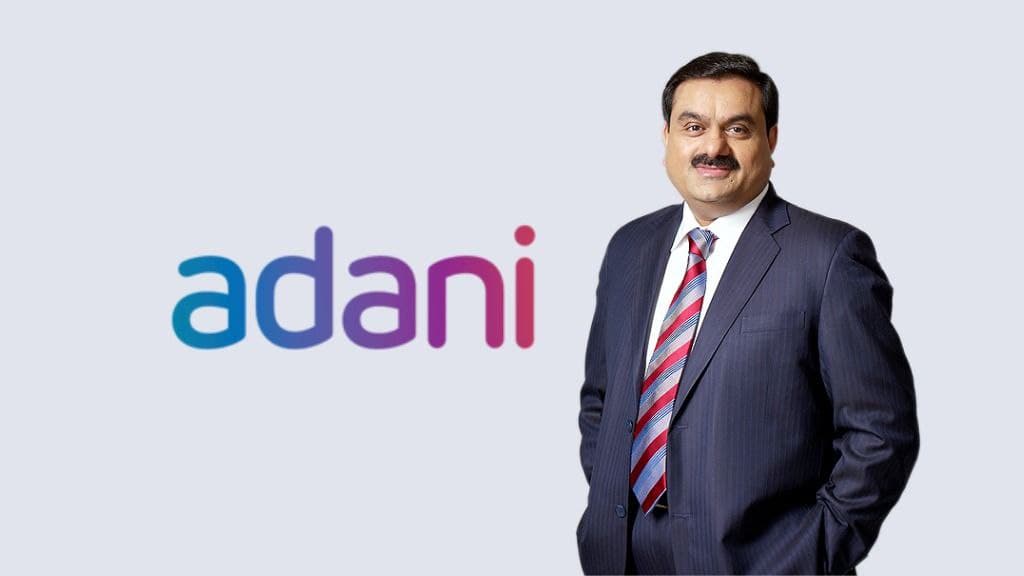 Gautam Adani holds a majority stake of 74% in most of his group companies barring a few that are listed on Indian stock exchanges. His group companies are Adani Enterprises Limited, Adani Ports and SEZ Limited, Adani Power, Adani Transmission & Adani Green.
Hope you liked our article. Feel free to share your thoughts by taking to our comments section below!