Netflix doesn't fail to impress the audience with its gripping spy thrillers. The recently released IFC Film Rogue Agent is creating quite a buzz among the viewers. The movie stars British actors James Norton and Gemma Arterton.
To tell you more about this spy thriller, Rogue Agent is a fictional adaptation of the incredible real-life story of Robert Freegard, a manipulative man who convinced his victims he was an undercover spy on the run who needed money for protection.
Robert Freegard is alive today and lives by a different name. We share everything about the fake spy and the details of his deception.
Who is Robert Freegard?
Hendy Freegard, also known as Robert Hendy Freegard, is a British conman and impostor. He is infamous for masquerading as an MI5 agent while working as a car salesman and barman. He was born in Dronfield and began his career as a barman.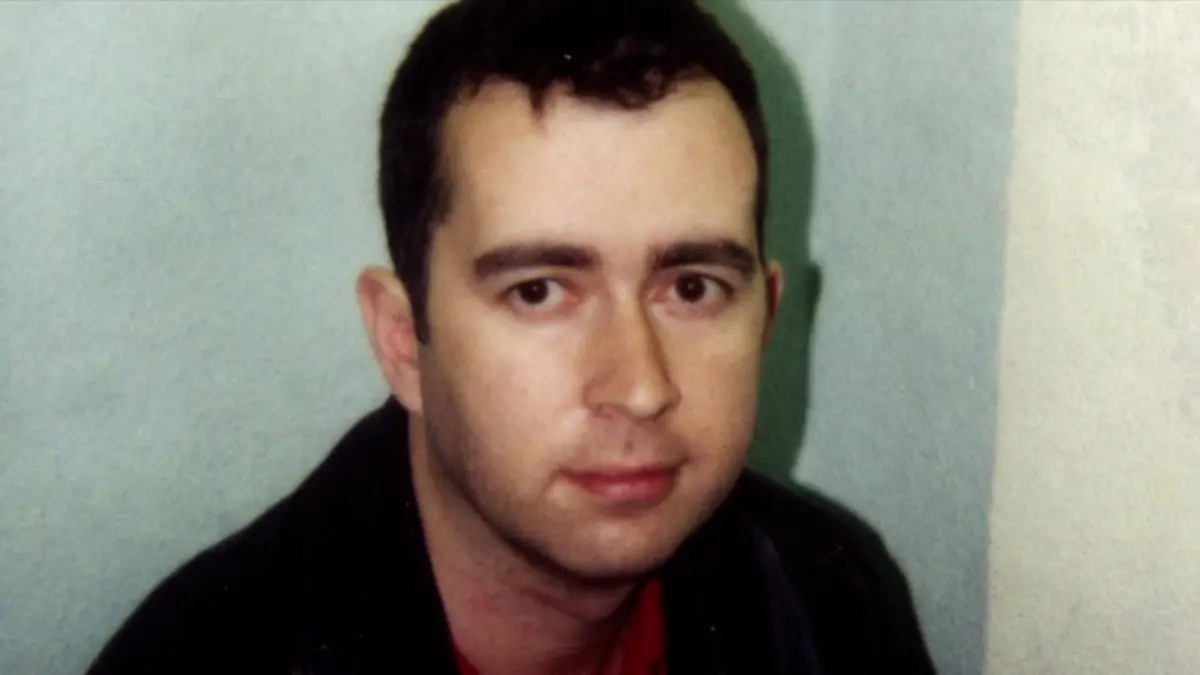 He met his victims on many social occasions when he worked in both jobs and acted as an undercover agent. Reportedly, he applied pressure and psychological stress on his victims, claiming they were threatened with assassination by the IRA and coerced them to fulfill his demands.
What is Robert Freegard Doing now?
As of January, a conman is a free man residing in Berkshire, England, with his now-partner, Sandra Clifton.
He doesn't go by his old name and has changed it into David Clifton. The couple runs a beagle breeding business together. As of 2022, David's net worth is a whopping $1 million.
What Did Robert Freegard Do?
Robert Freegard successfully conned many individuals between 1993 and 2002.
He acted as a fake MI5 agent to manipulate, con, and steal money. Reportedly, he conned at least seven men and women and stole around one million pounds. He would fabricate a story about running from the IRA and leading his victims to believe they were in danger if they did not join him.
The episode wouldn't stop at conning alone. Robert would also persuade the victims to cut all ties with their friends and loved ones.
When Did it All Begin?
The whole story began in 1993 when Robert was working as a barman at the Swan pub in Newport. He became friends with a local student John Atkinson and convinced him he was an undercover spy who needed an informer to keep an eye at the school for possible IRA connections. After taking Atkinson under his wing, Robert tested his loyalty with many tests and training.
One day he told Atkinson that their cover had blown and he must protect themselves. The victim agreed, and the two persuaded two women – Sarah and Maria.
Robert fabricated another story and convinced the females that Atkinson was suffering from cancer and embarking on a tour to fulfill his bucket list. Later, he sold the same story of avoiding the IRA gunman to them.
The four moved to a safe house in Sheffield. It is when the real torture began. Robert would often subject the home to strict rules. They found work, but Robert would collect all their wages and life savings. The conman duped Sarah out of 300,000 pounds and Atkinson, over 400,000 pounds under the impression that the money was taken for witness protection.
A Romantic Angle to the Story
While living together, Robert and Maria developed a romantic relationship. The two also welcomed two daughters. However, the conman had many other women on the go not merely to romance but to con them.
His affair with another victim, Elizabeth Richardson, began in Sheffield and Robert contrived the same old story about his MI5 status to the woman.
A Conman Who Conned many Women
Another woman on his radar was Caroline Cowper, who was sold the same story and regularly handed over her money, which the conman would promise to pay back. The incident took place in the early 2000s. The two even engaged and were set to wed in February 2002. But the wedding never happened due to Robert's sudden disappearance.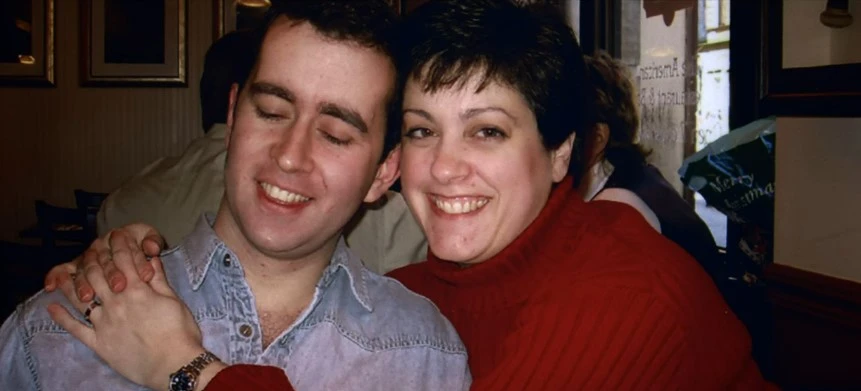 A month later, the conman started seeing American psychologist Kimberley Adams and planned to marry her. During their relationship, he convinced Adams to cut ties with her family and hand him large sums of money. He even pushed Adams to ask for money from her parents. But this time, there was a twist in the story.
The Police Caught Robert
His meeting with Adams was the end for Robert. He agreed to meet Adam's mother to receive money in person, and owing to the cooperation of the lady, he was caught red-handed by the police.
The police found out that Freegard was juggling and controlling up to five ladies at one point. He would take money from all the five, shower them with gifts and treat himself with some luxurious presents too. Reportedly, he also splurged a whopping 80,000 pounds on an Aston Martin Volante.
Robert Freegard was Given a Life Sentence
Following his criminal record and con plays, the court gave Robert a life sentence on the 6th of September, 2005. It held him guilty on two counts of kidnapping, ten of theft, and eight of deception.
But in April 2007, the Court of Appeal quashed the two kidnapping convictions. Robert was later released from prison in 2009.
His lawyer appealed his previous kidnapping convictions on the basis that the victims weren't physically kept by Robert and were free to leave of their own will. The reason why they stayed was more mental than physical. The whole trial lasted eight months.
The judge pointed out that Robert was an egotistical and opinionated confidence trickster who had shown not a shred of remorse nor compassion for the degradation and suffering of his victims.
Robert Freegard Admits he made a Mistake
After coming out of jail and changing his identity, Robert talked in response to the fears his ladies had. He accepted his mistakes and stated,
"I would also be the first to say that I have committed some inexcusable mistakes. However, I have set aside and attempted for so long, mostly for the sake of my children and those concerned, to avoid the spotlight and allow the untruth to go unchecked."
Trivia: There's another movie on the same incident. It goes by the name, "The Puppet Master."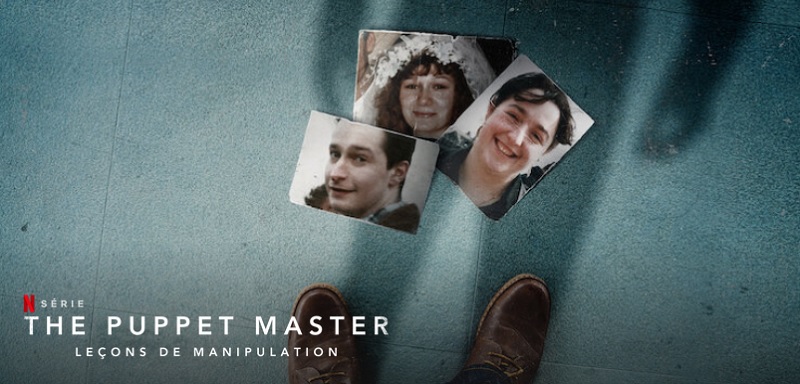 What are your thoughts on the Robert Freegard story? Tell us in the comments below. Keep in touch for more.
Robert Freegard is a Free Man Now, Know the Deets!