Night Stalker 'Richard Ramirez': Story of the Serial Killer
American serial killer Richard Ramirez, also known as Night Stalker, Valley Intruder, and Walk-in Killer is known for committing crimes in California between June 1984 and August 1985. In 1989, he was found guilty and given the death penalty. In 2013, he passed away while awaiting execution.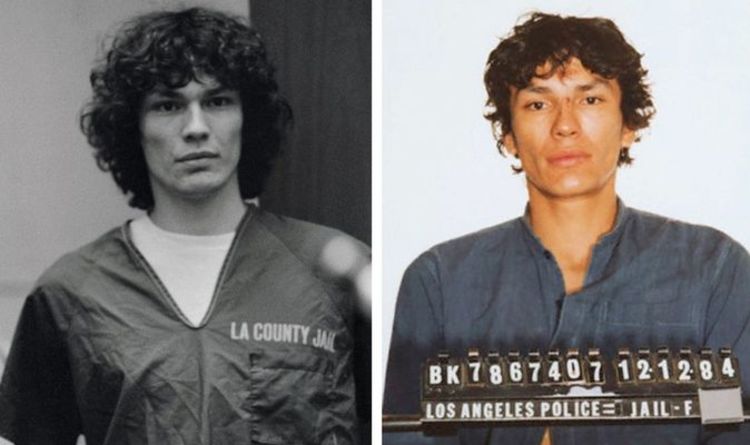 His crimes were very dangerous and so cruel that he was given a whopping 19 death penalties when the order was pronounced by the judge.
Below is all that you need to know about Richard Ramirez and his story in our article today. Keep reading!
Early Life and Disturbed Childhood
Ricardo "Richard" Levya Muñoz Ramirez was born in the year 1960 in El Paso, Texas. His father was an alcoholic and used to physically abuse him and his mother. When he was a child he sustained multiple head injuries. Richard started consuming alcohol and marijuana when he was just 10.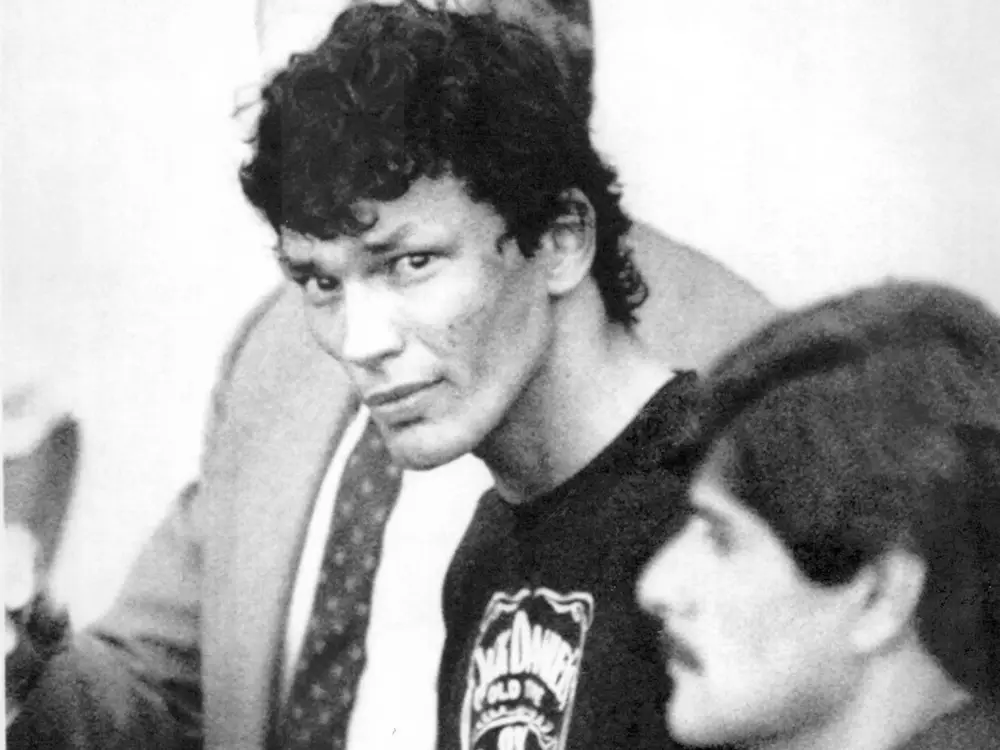 Known among his family members as Richard, or "Richie," he was greatly affected as a 12-year-old by his elder cousin Miguel ("Mike") Ramirez. His cousin was a distinguished Green Beret combat veteran who had already turned into a serial killer and a rapist while serving in the United States Army during the Vietnam War.
Influenced by his Cousin
Mike frequently bragged about his heinous war crimes and showed Richard Polaroid pictures of Vietnamese women he had raped, killed, and, either decapitated or mutilated. Mike imparted some of his military expertise to his young cousin, including stealth killing and how to properly conceal oneself in the dark, particularly at night.
Ramirez witnessed the murder of Mike's wife which Mike himself committed by shooting his wife over a heated argument. Ramirez's upbringing is thought to have influenced his criminal behavior. Ramirez had a keen interest in occultism and Satanism as well.
Petty Crimes to Heinous Crimes
After leaving Texas and relocating to California he started consuming cocaine regularly. He initially started petty crimes like burglary but later he was involved in more violent acts like rapes, assaults, and murders as well.
Over the course of fourteen months, Ramirez was involved in a house invasion and murderous rampage that scared the inhabitants of the Greater Los Angeles Area and the San Francisco Bay Area. However, Ramirez committed his first murder as early as April 1984. It took more than 25 years to link the crime to Ramirez.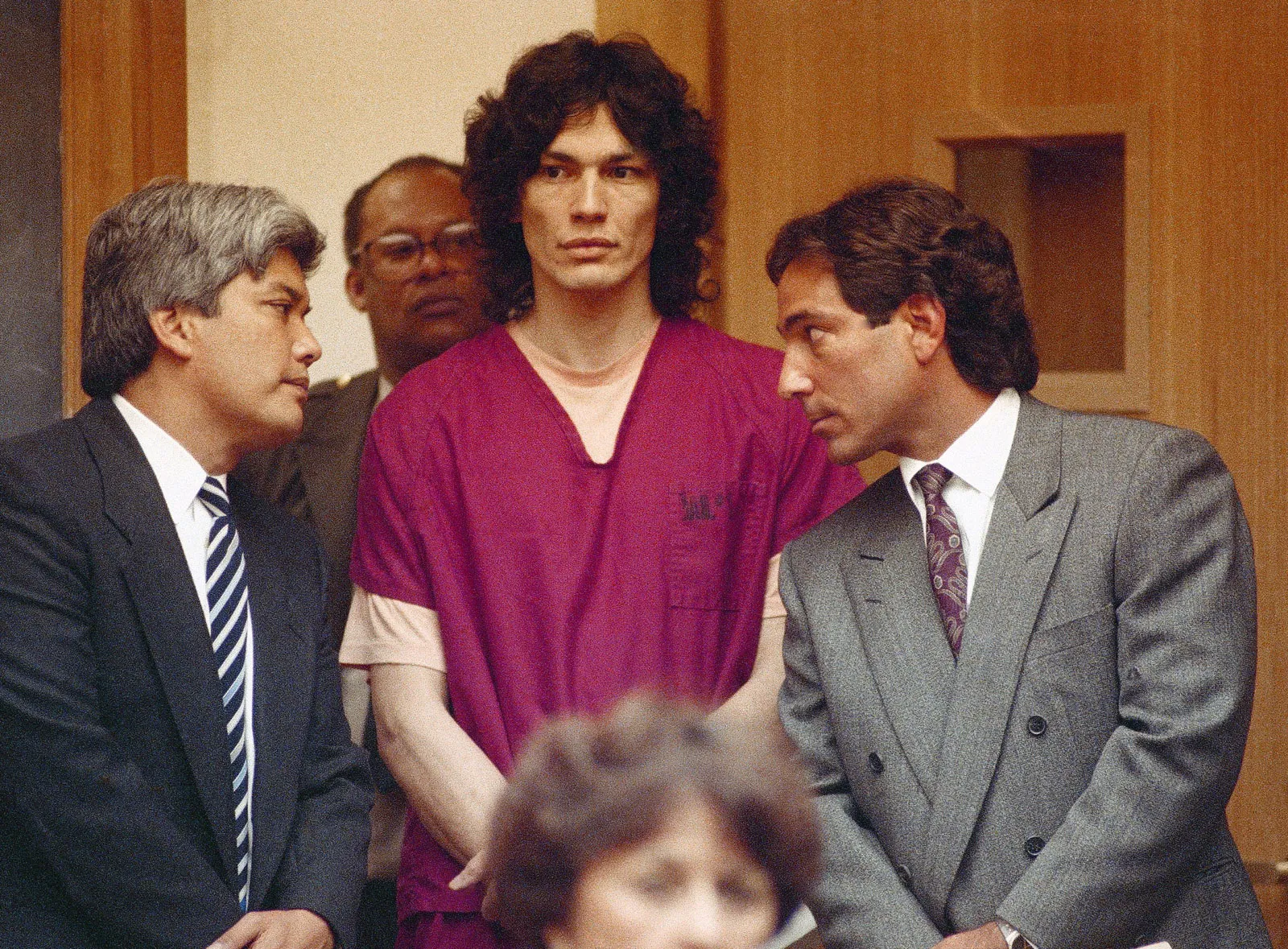 Ramirez employed a wide range of tools to do his crimes like firearms, several knives, a machete, and a tire iron, among others. He used different murder techniques. He at times used to kick a victim to death in her sleep and at times torture someone else by giving an electric shock. He also used to punch and strangle several of his victims.
Love for Satan
Ramirez also delighted in forcing his victims to proclaim their love for Satan or commanding them to "swear on Satan" if there were no more goods in the houses he had broken into and burglarized. This was especially true of those who survived his attacks or whom he specifically chose not to kill.
Ramirez was found guilty in 1989 of 13 counts of murder, 5 counts of attempted murder, 11 counts of sexual assault, and 14 counts of burglary. Ramirez was given nineteen death sentences, and the judge who maintained them said that his actions showed "cruelty, callousness, and viciousness beyond any human understanding."
Trial and Conviction
The trial's jury selection process started on July 22, 1988. Ramirez shouted, "Hail Satan!" as he entered the courtroom for the first time while raising a hand with a pentagram written on it.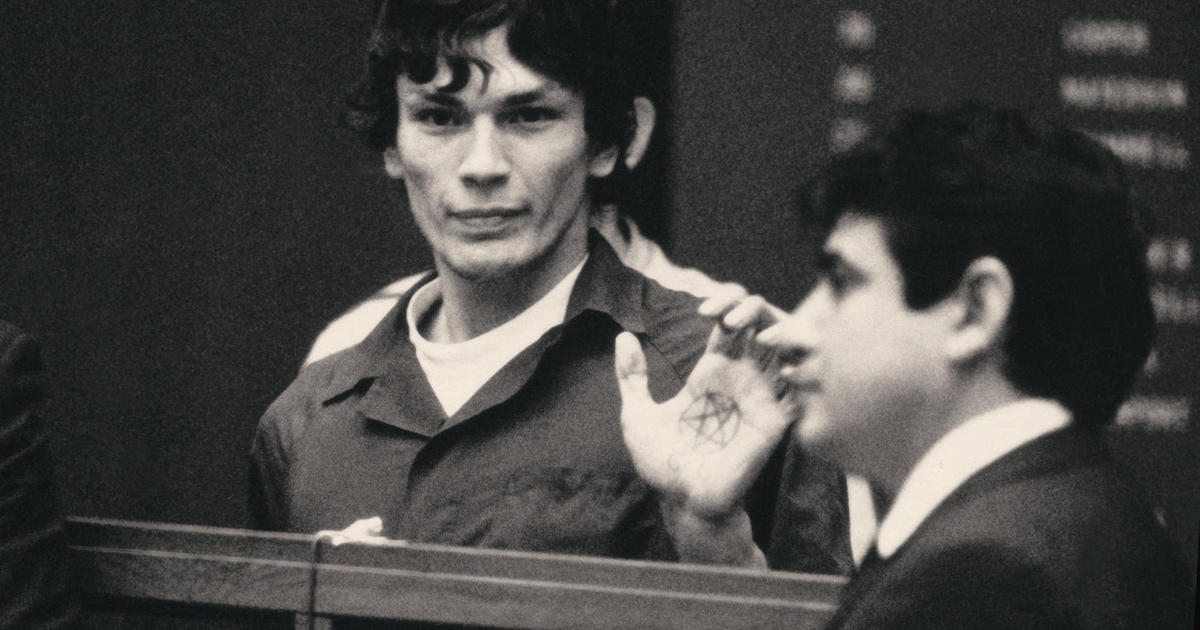 The prosecutor was to be shot with a gun that Ramirez planned to have smuggled into the courtroom, according to a report in the Los Angeles Times in 1988. As a result, a metal detector was set up outside, and anyone who entered was subjected to thorough screenings.
The trial was postponed as Phyllis Singletary, one of the jurors did not appear in court. She was then discovered shot to death in her residence. The jury was horrified as they pondered whether or not Ramirez had somehow controlled this situation despite being behind the bars and if he was involved in her death by any means.
In the end, it was discovered that Ramirez was not to blame for Singletary's passing because her lover had shot and murdered her before using the same gun to kill himself in a hotel.
Ramirez was found guilty on all counts, including thirteen counts of murder, five attempts at murder, eleven sexual assaults, and fourteen burglaries, on September 20, 1989. He was given a death sentence in a gas chamber in California on November 7, 1989.
After the death sentence, he told reporters, "Big deal. Death always went with the territory. See you in Disneyland."  The trial's $1.8 million price tag ($3.93 million in today's dollar terms) made it the most expensive in the history of California up until the O. J. Simpson murder trial in 1994.
Personal Life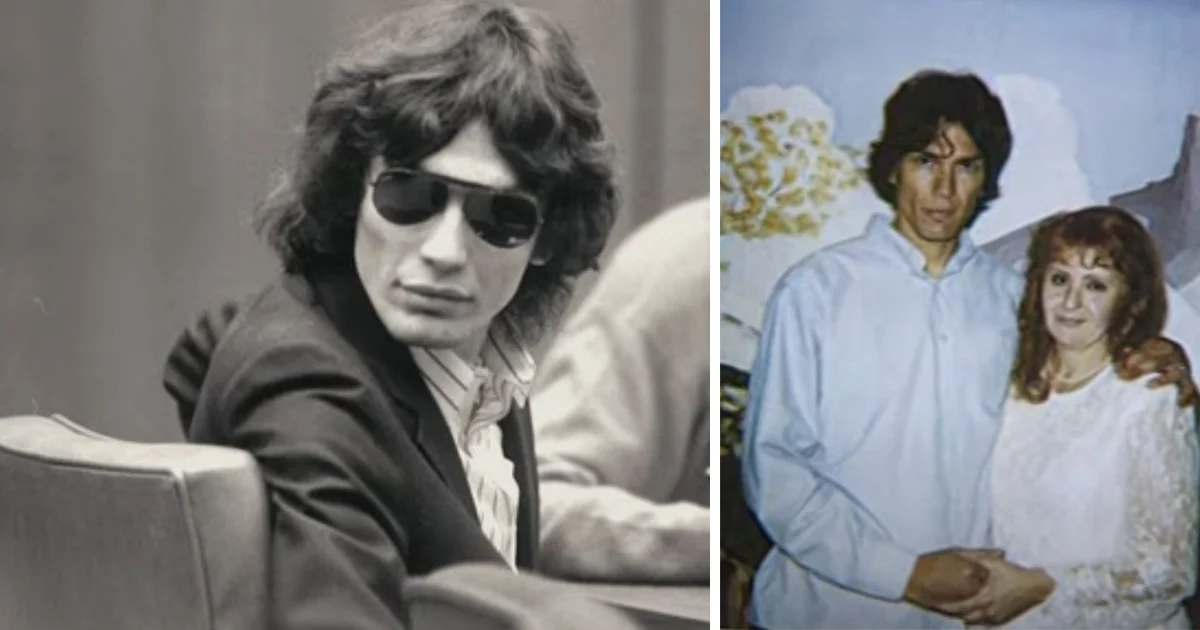 When Richard Ramirez was on trial, he used to get letters from his huge fanbase across the nation. One of them was Doreen Lioy who kept writing love letters to her potential husband for almost 11 years. Lioy wrote 75 letters to Ramirez during his imprisonment.
Their communication started in 1985 after which Lioy used to see Ramirez frequently in the prison. Then Ramirez proposed to Lioy in 1988. They both tied the knot in 1996 at California's San Quentin State Prison.
However, the news of her wedding sent shockwaves across America even though she was overjoyed that she got to marry the person whom she admired.
Mental Condition
Ramirez is a "manufactured" psychopath as opposed to a "born" psychopath, according to psychiatrist Michael H. Stone. He claims that Ramirez's untreatable schizoid personality condition played a role in his indifference to the agony of his victims.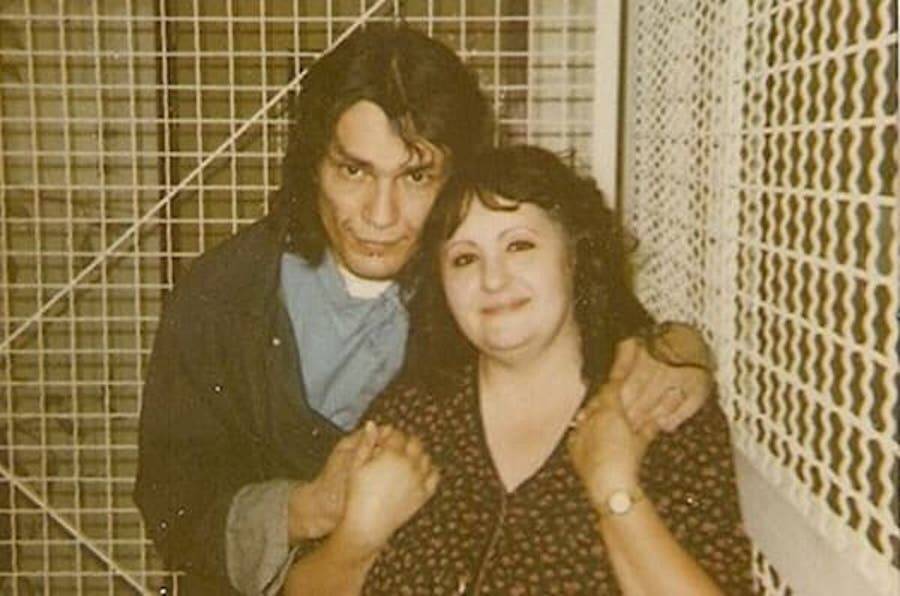 Ramirez was repeatedly injured and nearly lost his life before the age of six, according to Stone. As a result, he "eventually developed temporal lobe epilepsy, aggressivity, and hypersexuality."
Death
Ramirez took his last breath at Marin General Hospital in Greenbrae, California on 7th June 2013 owing to complications from B-cell lymphoma, a form of blood cancer. He had also been dealing with conditions related to "chronic substance abuse and chronic hepatitis C viral infection".
Stay in touch as we share with you more interesting stories like this.