It seems like American actress and filmmaker Angelina Jolie is not much stressed out about the legal case filed by Brad Pitt, her ex-husband, or other matters related to her finances as she is quite busy hanging out with their teenage daughter, Vivienne Jolie-Pitt.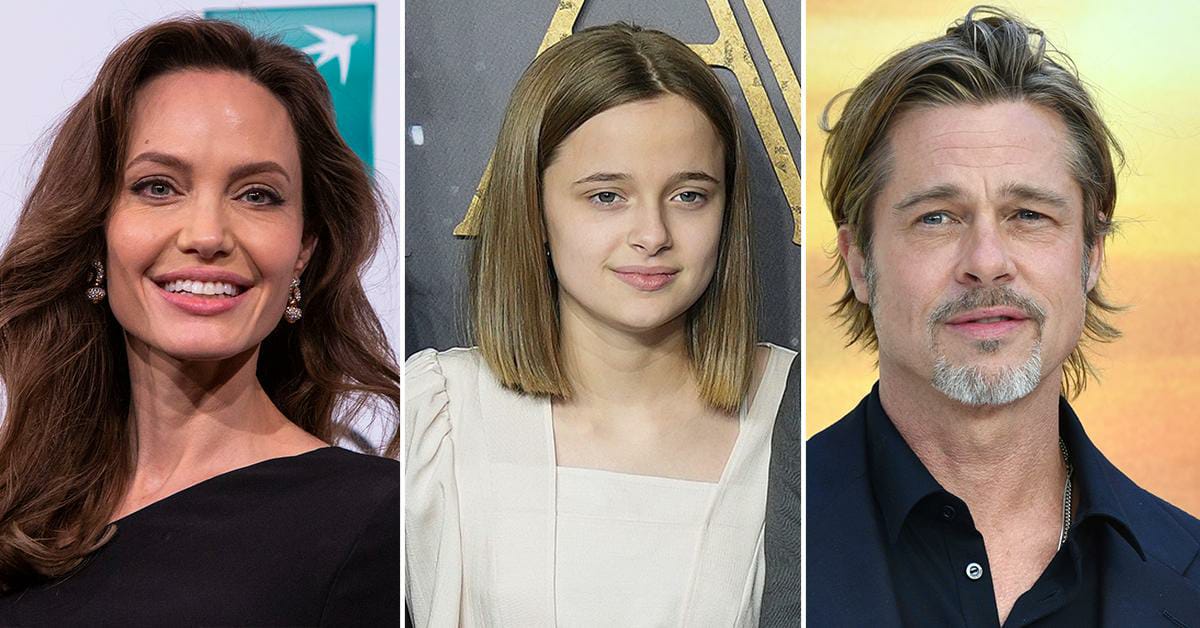 Recently, Hollywood actor Brad has filed a lawsuit against his ex-wife, accusing her of selling shares in their famous french winery company to a Russian billionaire oligarch without his consent.
The two celebrity actors were married for five years from 2014 to 2019 after they met for the first time on the sets of the "Mr. and Mrs. Smith" movie in 2005.
Oscar award actress was spotted at The Grove on 21st March Monday in Los Angeles. She was seen walking around the Los Angeles outdoor shopping mall with her daughter Vivienne with their arms around each other.
Every bit of Vivienne Jolie-Pitt you need to know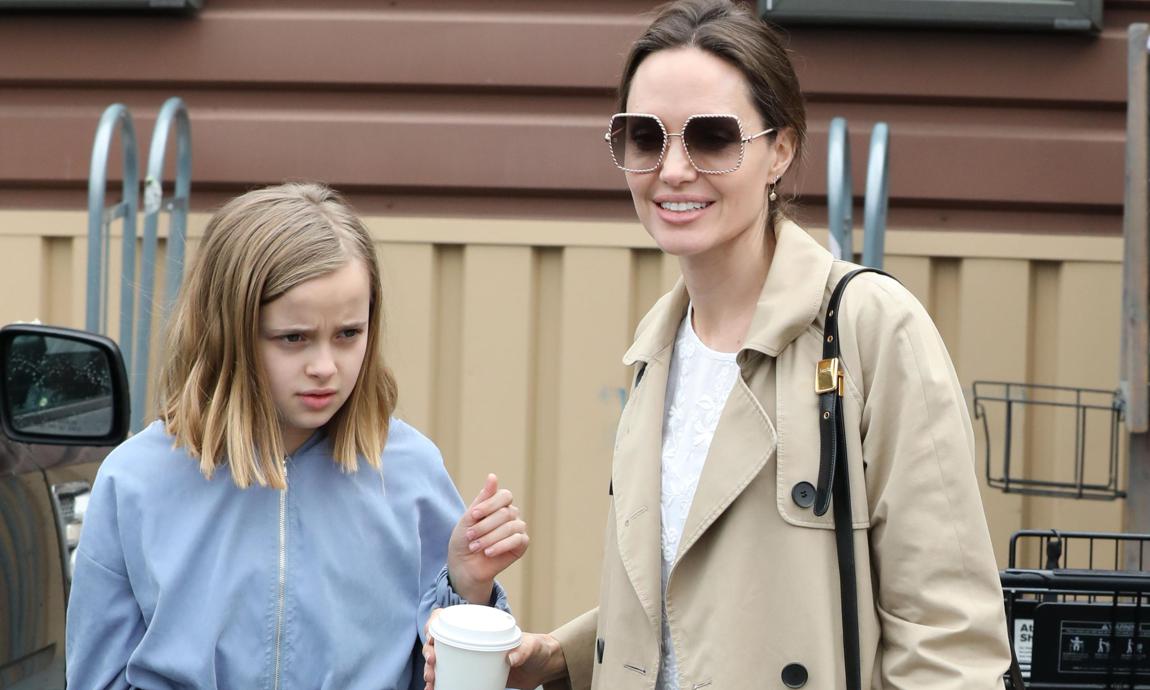 Call it Mother-Daughter bonding or Best Pals or something else but they both looked happy being together!
Angelina was seen wearing a tight and gray long-sleeved shirt along with a tan-colored belt, black ballet flats, and a dark-colored purse. She also wore a face mask that failed to reveal her identity as the nearby photographers were quick to recognize her.
Being the child of celebrity film stars Brad Pitt and Angelina Jolie, Vivienne Jolie-Pitt has grown up in the limelight of media and public glare.
Below is everything you need to know about the 13-year-old Vivienne Jolie-Pitt. Scroll down!
Early Life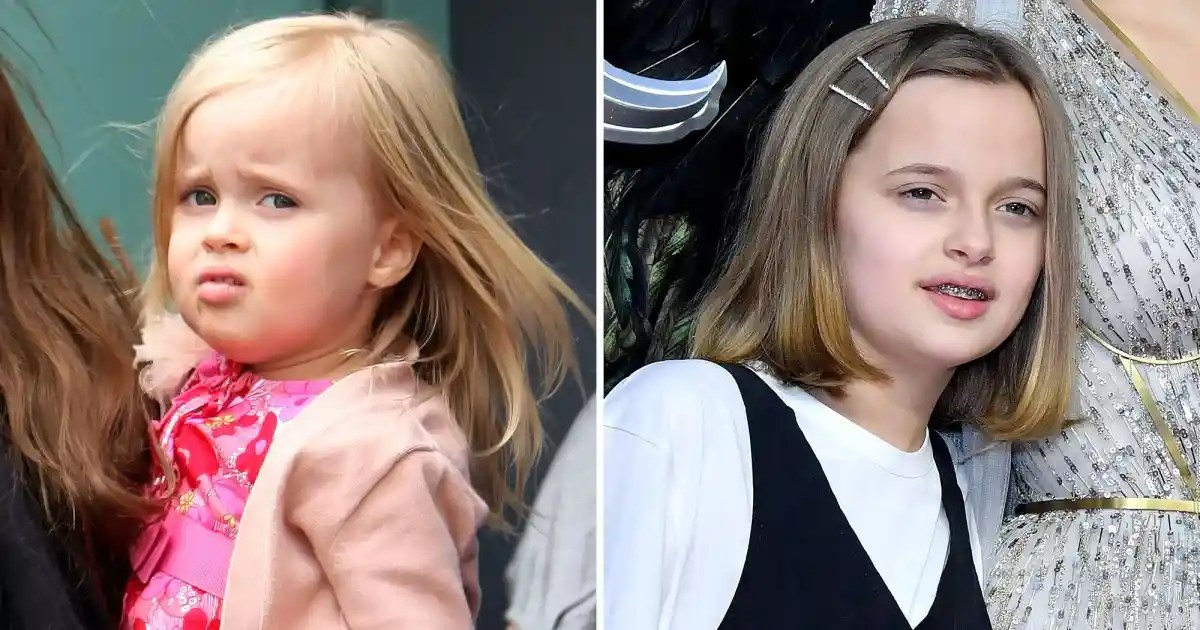 Vivienne Marcheline Jolie-Pitt was born on 12th July 2008 along with her twin brother Knox with a difference of just one minute at Lentil Hospital in Nice, France. She spent her childhood at her parents' historic Chateau Miraval in Correns, France.
Personality Traits
Vivienne loves to read books, fantasy worlds, and fairies. She has the incredible ability to think of a lot of ideas and things that could happen. She likes to act just like her parents.
Big Screen Debut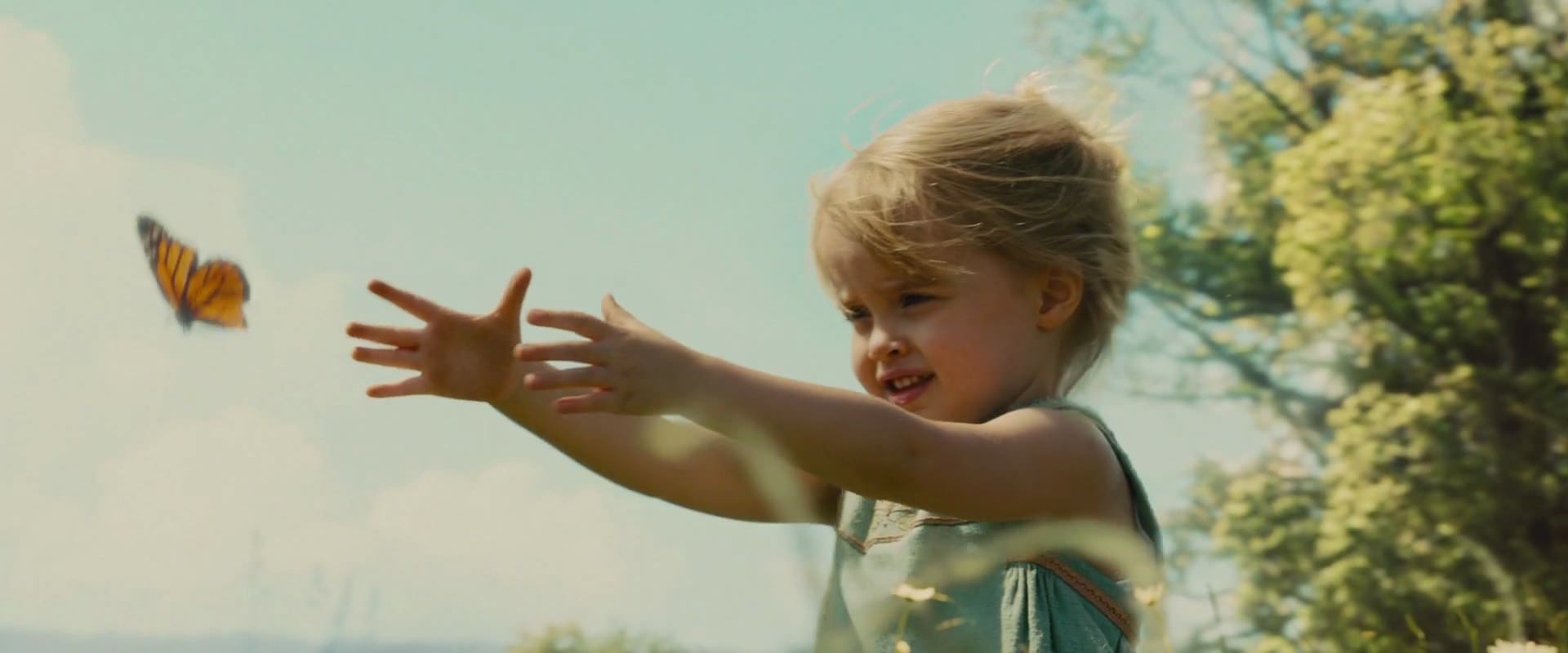 Vivienne made her debut on the big screen in the year 2014 with Disney's Maleficent film. She played the role of Aurora, playing opposite her mother. Vivienne got the opportunity to work along with her mother as other child actors were too afraid of Angelina's look in her set costume.
In an interview given to Entertainment Weekly in 2014, Angelina said, "It had to be a child that liked me and wasn't afraid of my horns and my eyes and my claws. So, it had to be Viv."
Her relationship with her Mom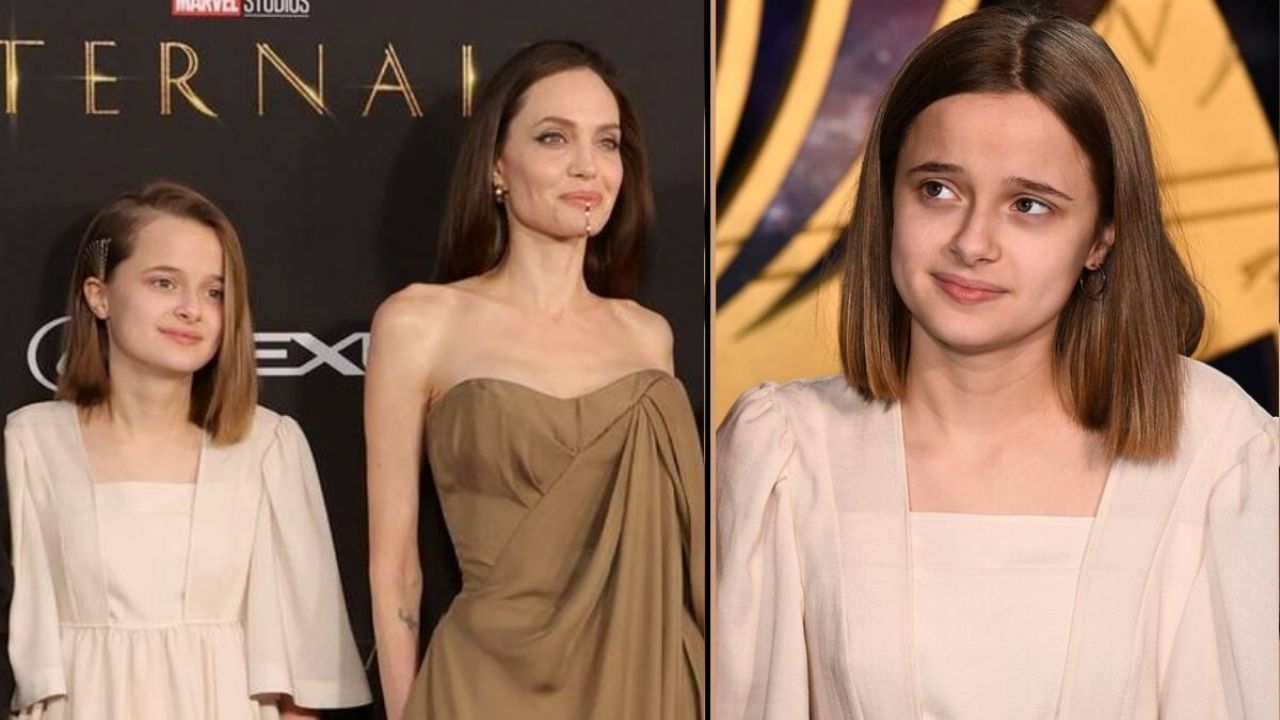 Vivienne shares a close bond with her mother which can be noticed from their public appearances. Most of the time they are seen holding their arms around each other or holding hands when they venture outside.
She is also spotted many times standing next to Angelina during movie premieres, while her siblings are often seen posing on their own.
Siblings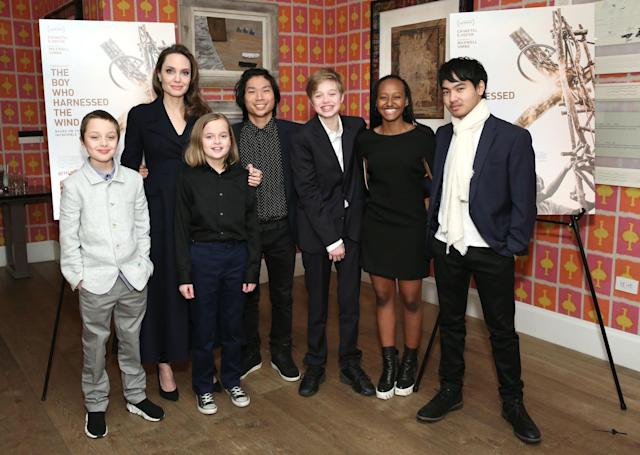 Vivienne has five siblings including two brothers, Maddox and Pax, and two sisters, Zahara and Shiloh alongside her twin brother Knox. She and Knox share a "twin connection" and they both spend a lot of time together just like close friends
Meet Vivienne Jolie-Pitt, Daughter of Angelina Jolie and Brad Pitt