Know Everything About Jon Bernthal's Wife, Erin Angle
We all have seen actor Jon Bernthal playing different roles in The Walking Dead, The Punisher, and Wolf of Wall Street. Jon became a household name following his incredible acting skills. His professional life is growing by leaps and bounds. On a personal front, the actor is happily married to Erin Angle since 2010.
Here's everything to know about Erin, Jon's wife.
Who is Erin Angle?
Erin was born in 1977 in Pittsburgh, Pennsylvania, USA, to Cindy Abbondanza Angle and an unnamed father. Interestingly, her father is one of the four brothers of the wrestling champion, Kurt Angle.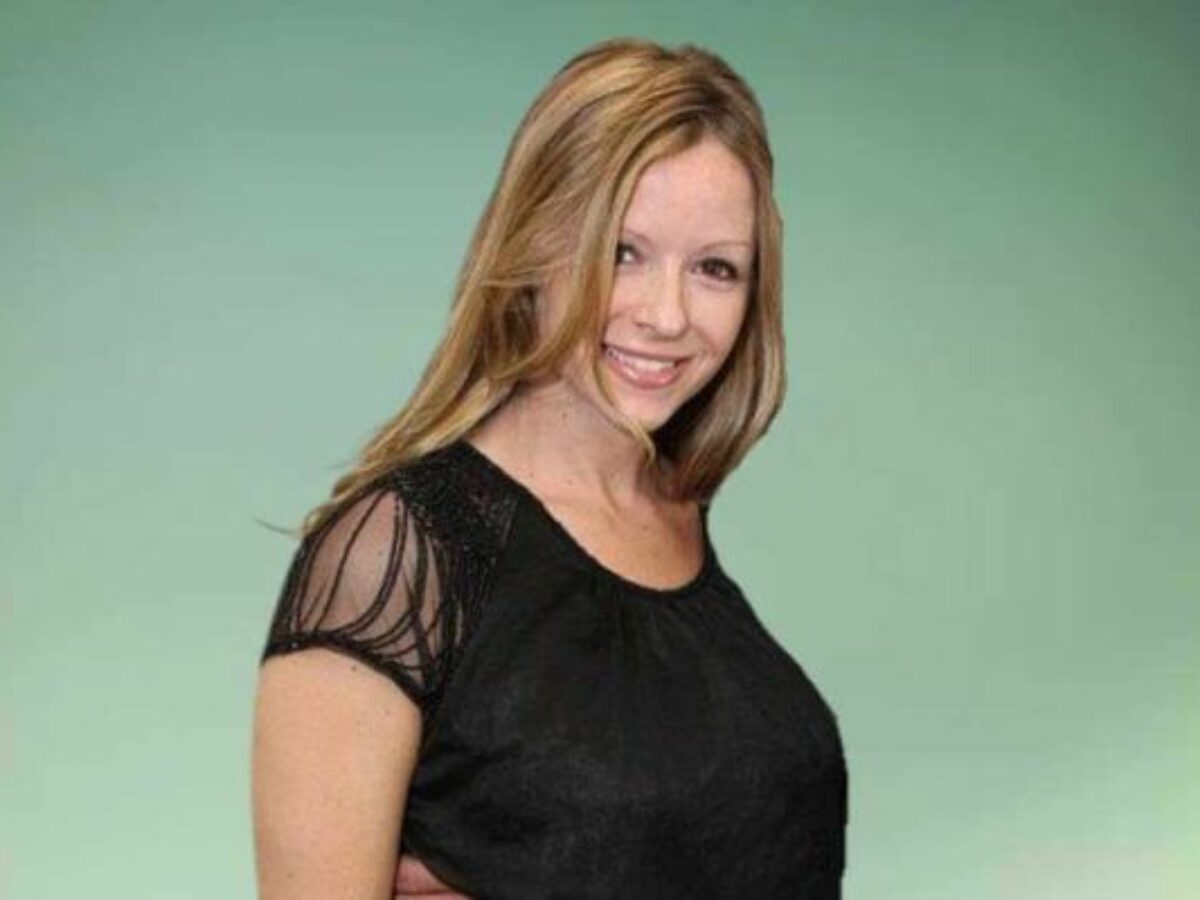 She has five siblings. Erin went to Canon-McMillan High School and continued her education after enrolling at the Indiana University of Pennsylvania. She graduated with a degree in nursing in 1998. It was not it! She went on to upgrade her academic qualification by getting a degree in MS Anesthesiology from the University of Southern California.
What Does Erin Angle Do?
After pursuing her degree, Erin took the job of a professional trauma nurse. She had been extremely passionate about her job and had previously worked in many hospitals, including Massachusetts General Hospital, Georgetown University Medical Center, and Stanford University Medical Center.
How Did Jon and Erin Meet?
Jon met Erin at a welcome party thrown for the actor in 2000. After returning home to Washington DC from the Moscow Art Theatre in Russia, he spotted Erin talking to his friends across the room.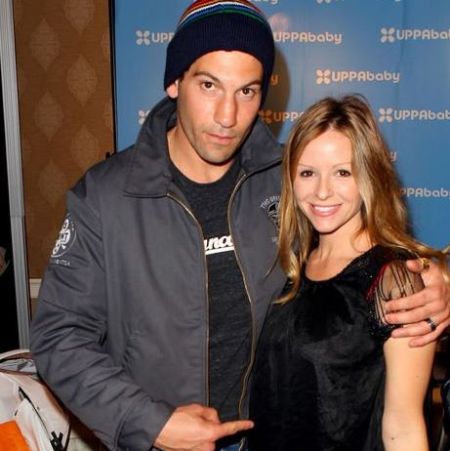 According to Jon, it was love at first sight for the actor. In an interview, he stated he had never seen someone as beautiful as Erin.
When Did Jon and Erin Get Married?
After their first meeting, the duo started seeing each other. They got hitched on the 25th of September, 2010. The marriage celebration was a low-key affair that took place in a private ceremony in Potomac, Maryland. Alma Becker, Jon's acting teacher, officiated their wedding.
Do They Have Kids?
The couple is blessed with three kids. Their first one, Henry, was born in August 2011. Jon and Erin welcomed their second child, Billy, in January 2013. Their little princess, Adeline, was welcomed by the couple in February 2015.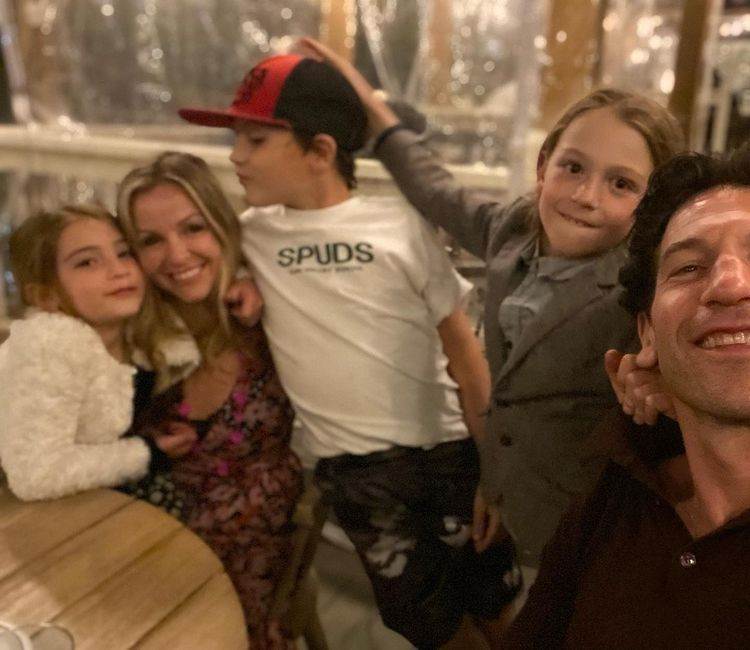 Little-Known Things About Erin and Jon
Erin Angle is a private person who doesn't like to share a lot of her life on social media. She stays away from the glamor and limelight. But she claims to be Jon's biggest fan.
Their married life has been all sorts of happy. But do you know the couple had once broken up? It happened when the two of them were dating. After dumping Jon, Erin moved to San Francisco
Interestingly, singer Willie Nelson helped the couple get back together. One day when Jon thought Erin might be softening, he bought them two tickets to see Nelson. After reaching the concert, he snuck backstage, found a postcard, and wrote a long letter to Willie with a joint. The letter described his situation with his girlfriend. Erin also asked him to play the song Always on My Mind for them. Surprisingly, the singer played the song, and the couple got back together.
Erin had been a strong inspiration for Jon time and again. Time tested the couple when their daughter went into a coma. Despite the tough time, Erin handled the situation with patience and perseverance.
The couple owned a cottage in Venice which they later sold for $2 million. Erin chooses to be a stay-at-home mother looking after her little ones.
Keep in touch for more.