How Tall is Kevin Hart? Find Out His Real Height
Kevin Hart is one of the popular names in the industry, who knows how to shine wherever he goes. Being a part of the industry for a long time, his talent and career have aged well. Whatever he does, he sure achieves accolades in it.
From taking many stand-up tours to acting in movies or TV commercials, Mr. Hart has won the hearts of his fans, and how!
Unfortunately, despite his many talents, his height has always been a topic of conversation. How tall Kevin Hart is, has been searched on Google millions of times.
Here is everything to know about his height.
How Tall is Kevin Hart?
Compared to the American average male height, Kevin Hart stands shorter. His height is 5 feet 2.5 inches or 158.8 centimeters. The actor sure gets a lot of grief for it. When compared to all his male counterparts, Kevin is much shorter.
Kevin admits that when he was younger, he was bullied because of his appearance. He did have many body image issues, because of which landed his support for many anti-bullying messages and movements around the world.
Kevin Talked About his Height on the Oprah Winfrey Show
When Kevin Hart appeared on Oprah, he stated he made fun of himself and his height so that other kids would not do it first. He was found saying the following.
"I do not believe in doing things to manufacture my body to appeal to what I think people might like. This is it. This is what I was given. This is my playing cards. If we were playing poker, I have got to make this hand work. This is it for me. And this is what I am going to ride out. So how do you not embrace it? You get one life. One. You get one life. I am going to embrace mine."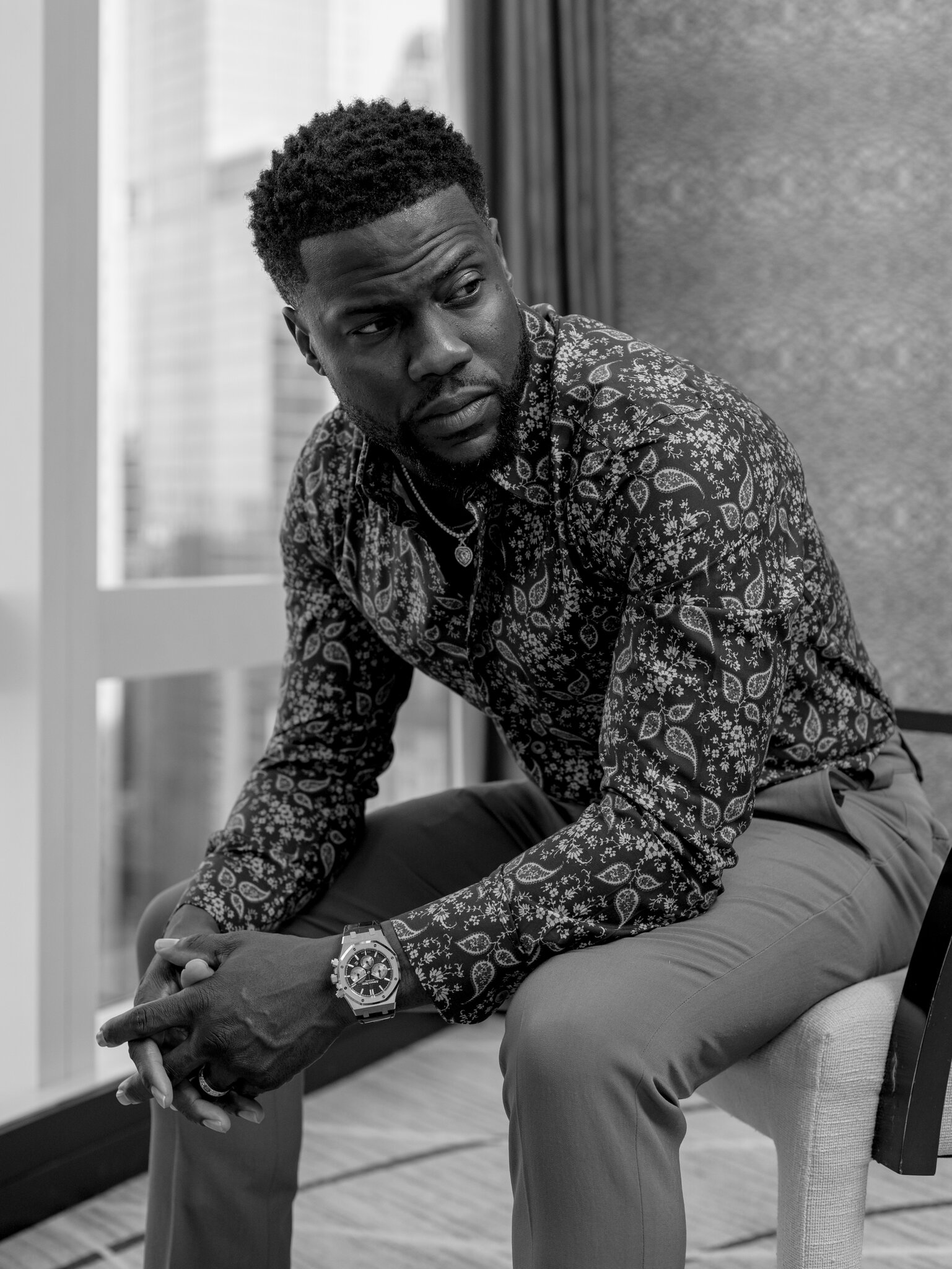 He received a big round of applause after this statement.
Has Kevin's Height Impacted His Career?
For Kevin Hart, his height was never a cause of concern when it came to his career. Today, Hart is one of the most successful names in the industry who is happily pursuing his acting jobs, raw talent, and knack for comedy. He has a huge fan base, and the audience loves him.
He has no qualms about being shorter than other male actors and is often found embracing his short height and appearance with a smile.
How Kevin Handles the Jokes Around his Short Height?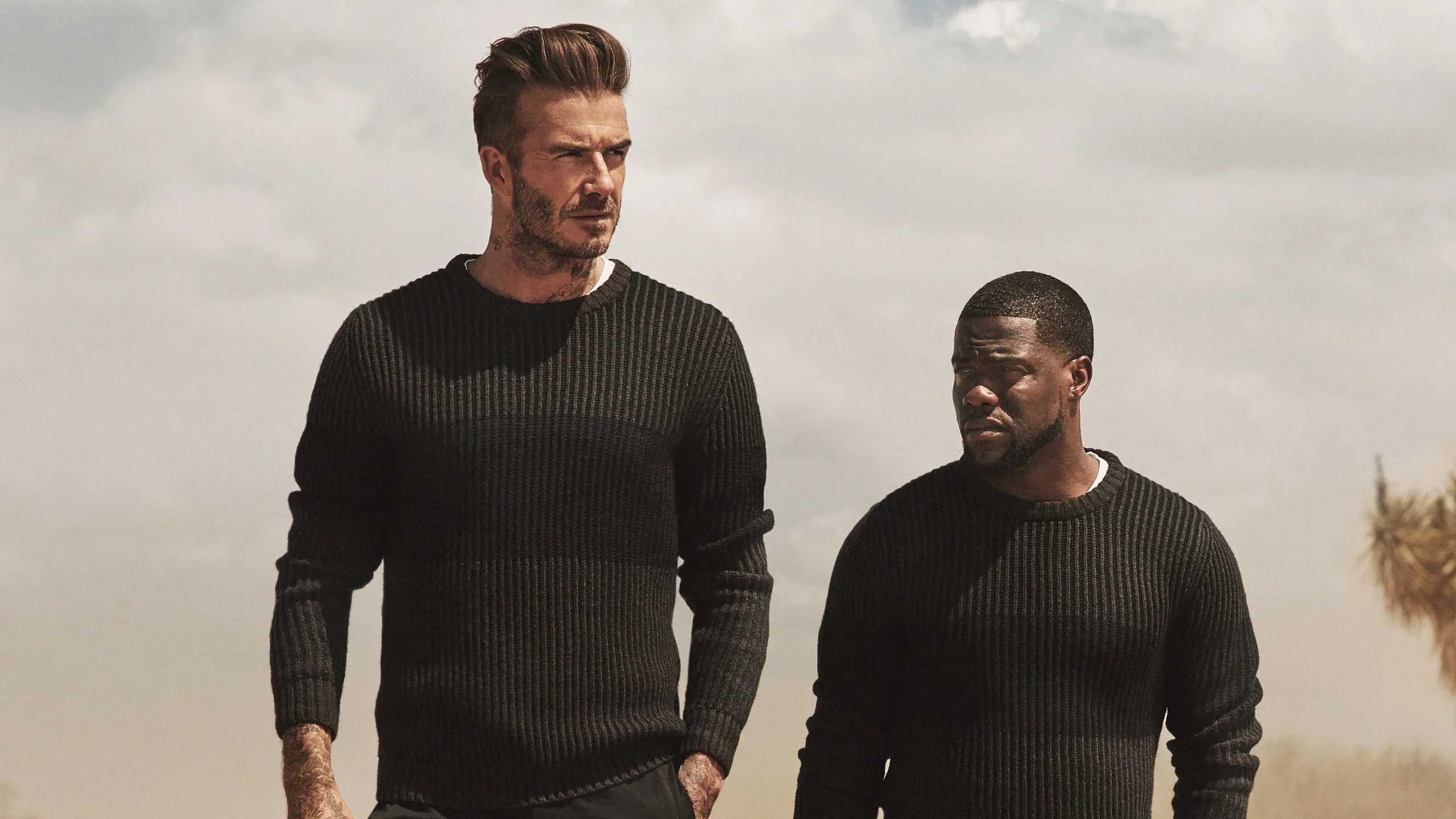 In an interview with Dwayne Johnson, or The Rock, Kevin stated the comedic advantages of having less than average height. According to him.
Tall people are stupid and we rock. Little guys rock. Little men rock.
The best thing about being small is you can buy good clothes.
There is nothing that comes with being tall. Little guys rock.
What is Kevin Hart's Net Worth?
With an immensely successful career and so many years in the industry, Kevin Hart has earned well. He is known as one of the richest comedians in the industry. Kevin's net worth is a whopping $450 million.
Lesser-Known Facts about Kevin Hart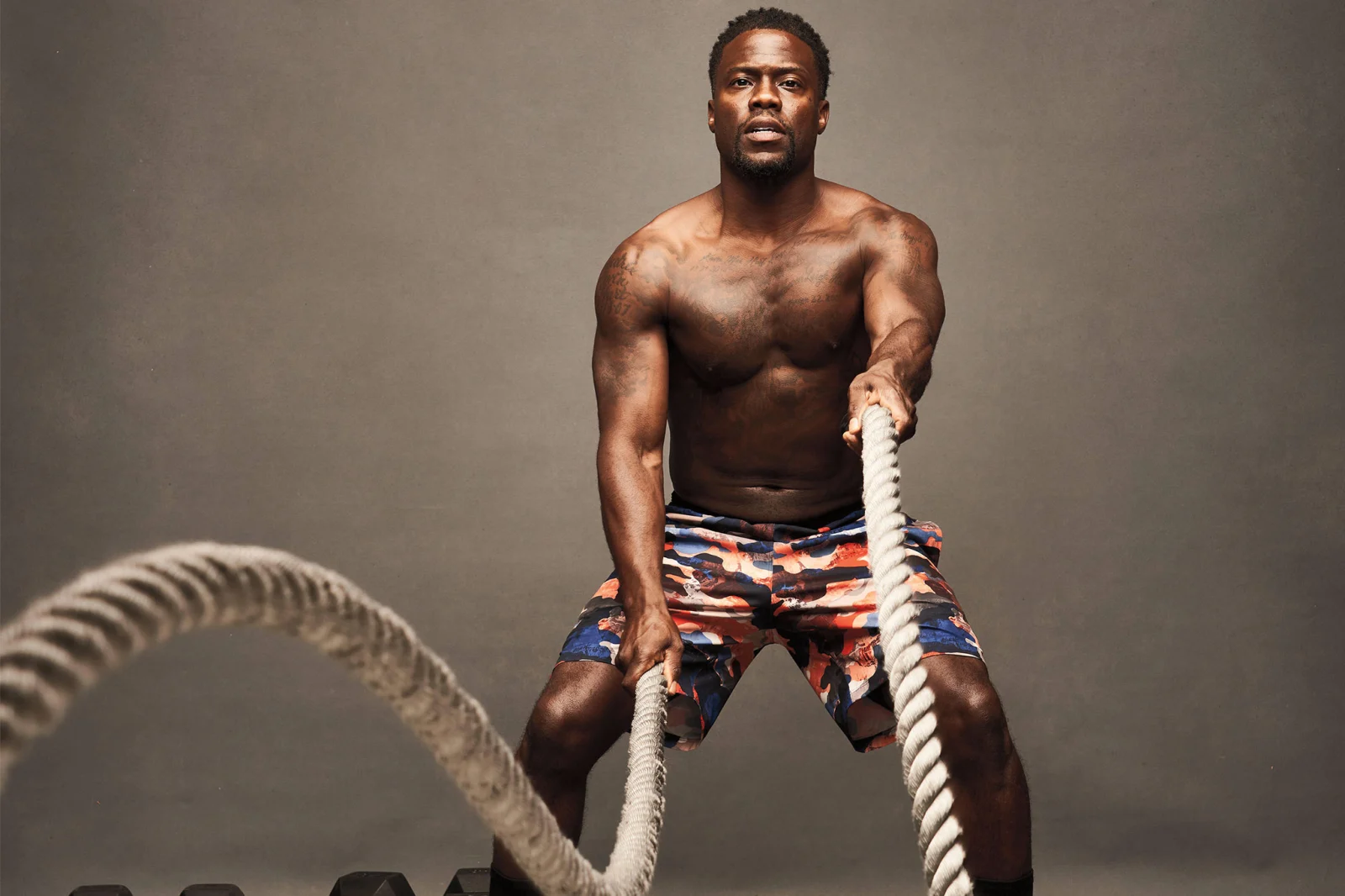 At one time, Kevin Hart has a job as a shoe salesman.
He has always used his humor to deal with the many struggles of his life.
His initial comic performances on stage did not go well. But today, Kevin is one of the top comedians in the industry.
Kevin doesn't like to make jokes about rape and homosexuality.
Keep in touch to know more about your favorite celebs.